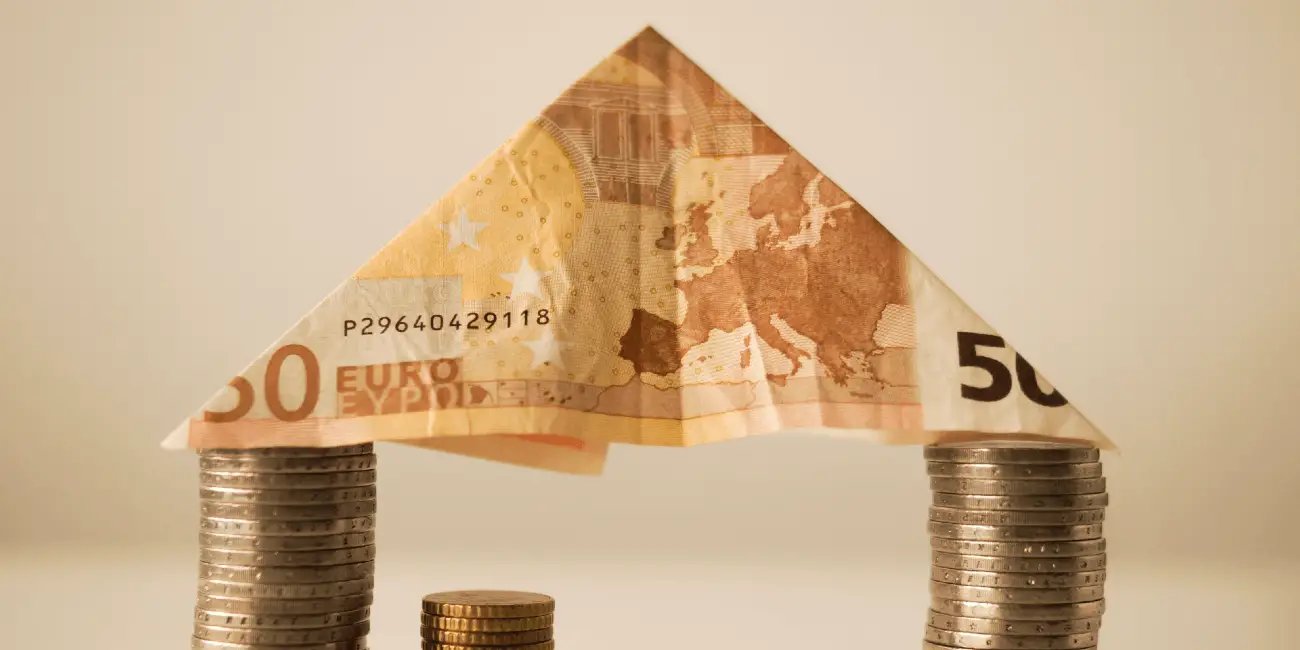 10 Budget Apps to Try in 2021
What do you do when you face just about any problem in your life? You probably find a mobile app that solves the issue effortlessly..
After all, the year is 2021 and we all rely on our smartphones more than ever. You can use apps for pretty much anything these days, so it's natural to see so many personal budgeting tools as well. But which ones are the best? It's a tricky question because average users will rarely ever test dozens of apps one by one. That's where I come in, so keep reading to see the top 10 budget apps you should try in 2021!
1. Money Manager
Money Manager tops my list of budget apps because it's so easy and intuitive. The platform has a beautiful user interface where you can simply calculate spending and monitor transactions. Money Manager gives you a clear overview of the budget through simple visualization, while you can also count on payment calendars, reminders, and multiple-language support. Another aspect of Money Manager that I appreciate is that the app – unlike many others – is not packed with ads or hidden fees.
2. Honeydue
If you are married or live with a partner, I recommend installing Honeydue. Although you can use it alone, the app is primarily designed for couples who want to keep an eye on their incomes and spending habits, together. For example, you can use it to:
Determine how much you plan to share with the partner.
Monitor all bank accounts simultaneously.
Create custom categories.
Receive due date notifications.
These and many other features turn Honeydue into a precious platform for family-oriented users who want to spend every cent as planned.
3. Pocket Budget
Pocket Budget is another simple app that helps users stay on budget month after month. You can control this tool with a few simple clicks, but it doesn't mean that the platform lacks important features. On the contrary, everything you need from a budget app in 2021 is available in Pocket Budget. The thing I love the most about Pocket Budget is the ability to set multiple budgets and customize data editors.
4. Mint
If you want to see every budget-related detail in a single place, rest assured Mint is the right tool for you. It comes with a user-friendly display where you can instantly see the current state of the budget, bill trackers, financial plans, etc. Jake Gardner, one of the best essay writers in charge of finance topics, says he loves the fact that Mint provides users with actionable tips on how to save money: "Besides that, Mint offers to show you the credit score with no extra costs included."
5. Wallet
Wallet is one of the most popular money managers – and for good reasons! Besides being highly intuitive, the app is known for numerous high-quality features. You can share selected accounts and combine budgeting efforts with friends, roommates, or family members, but other highlights are just as impressive:
Plan payments well in advance.
Import manual updates.
Flexible budgeting functions.
Automated bank updates.
Insightful reports.
6. Personal Capital
Personal Capital is a lovely budget app, but that's not the only thing that makes it so good. On the contrary, I love this tool because it also enables effortless investment tracking. That means you can analyze possible investments and track the evolution of your financial projects in real- time. At the same time, Personal Capital offers a nice retirement planning feature that you can use for long-term predictions. The app is so great that it already grabbed the attention of popular magazines such as Time, Forbes, and The New York Times.
7. YNAB
YNAB stands for You Need a Budget, which means that the app is perfect for individuals who can't really brag about their money management skills. The platform focuses on three goals:
To help you make ends meet month after month.
To help you get out of debt.
To help you start saving money eventually.
What makes YNAB even more impressive is its multi-device functionality that enables users to switch between digital devices without losing data or missing important entries.
8. My Finances
App number eight is My Finances, a great home budget planning tool for family people eager to track expenses and analyze their purchasing habits. My Finances may be a bit difficult for beginner-level users, but you will get used to it quickly and start managing money easily. It features:
Multiple account management.
Simple filtering options.
Planned operations.
Data visualizations.
9. Monefy
Monefy is a financial organizer with super-simple transaction recording abilities. You can do it all with this app – monitor expenses, pay bills, see due dates, learn how to pay off loans, and many more. It allows you to see spending distribution and get an in-depth overview of financial transactions. The bonus is that Monefy synchronizes with Dropbox and Google Drive, so you can keep a plethora of files in one place.
10. Mvelopes
The last item on my list is Mvelopes, a platform designed to help you manage money smarter and more efficiently. It allows you to track expenditures, but the most important feature is customization since you can adjust the app to suit your personal needs. I also love its 'Eliminate Debt' program that helps users to:
Prioritize debt payments.
Stop spending more than they have.
Track their progress.
Up to You!
Managing personal finance is a big issue for most people, especially the ones who are struggling to make ends meet during the coronavirus crisis. In this post, I showed you the top 10 budget apps you should try in 2021. Make sure to check these out – you will surely find the right tool to manage your personal budget easily!
If you enjoyed this Mod, you might like to read more about these 10 Excel budgeting templates! Please share this Mod using the social links below. Any questions or comments? Let us know on Twitter!