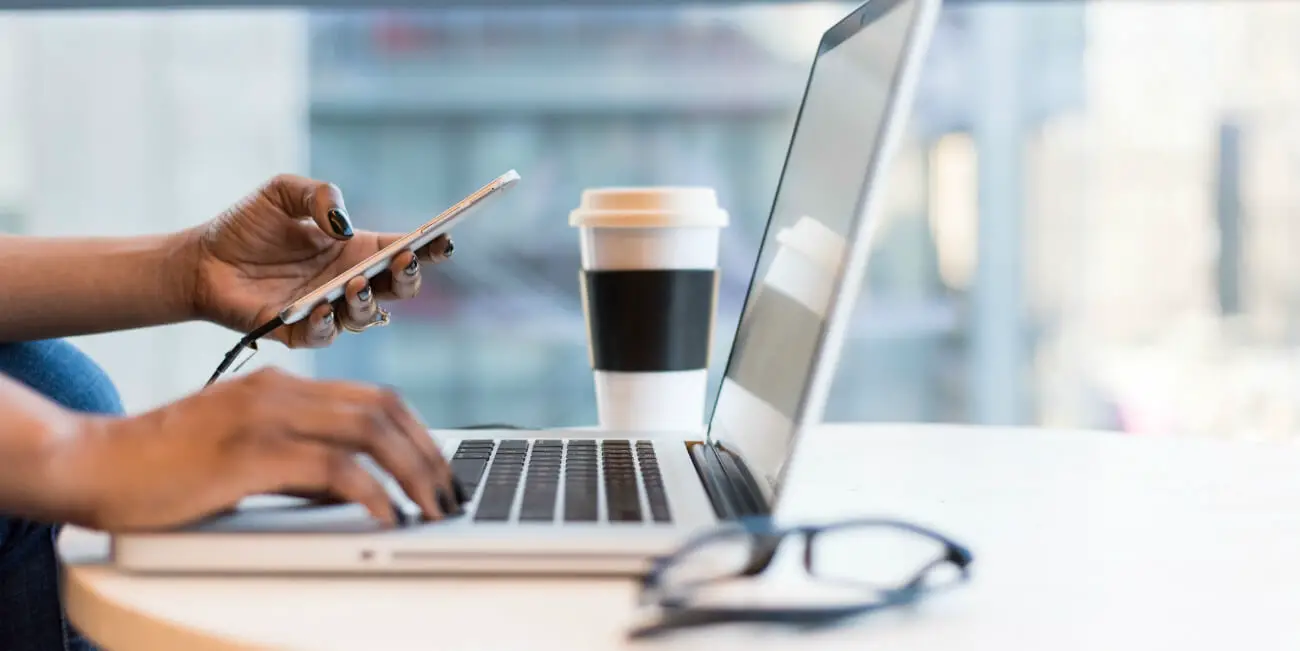 9 Leadership Habits Of Successful Freelancers
Freelancers must know how to manage themselves, their time, their brand, their business relationships and unique requirements..
Freelancers work autonomously, for themselves or for hire. They are therefore responsible for themselves and for their products or services. That is why freelancers have to demonstrate leadership qualities and acquire an entrepreneurial spirit.
1. Freelancers are self-aware
Freelancers are self-aware. They know their strengths, weaknesses, blind spots and limitations. They assess other people's skill, know how to market themselves, to maximize their potential and in which field they will excel. They are conscious of their value and acknowledge their position on the market. They have clearly defined core values and are careful of what they put out.
2. Freelancers are self-motivated
Freelancers are stimulated by the work that they do because:
They have a purpose and remain focused on their goals.
They are self-disciplined and have a strong work ethic.
They are passionate, committed and develop effective habits to succeed.
They are competing with others so they have to stay on the top of their games.
3. Freelancers promote healthy work-life balance
Freelancers nurture a healthy work-life balance. They choose their projects, plan their own career, manage their time, focus on the essentials and learn how to say no to opportunities. Freelancers cannot predict the future and don't know where the next paycheck is coming from. However, they fight to stay healthy, positive, present, grateful and hopeful.
4. Freelancers are curious and devoted learners
Freelancers have a lot on their plates, so they have to continue learning in order to handle everything that is thrown their way. They are curious, innovative, open to change, eager to learn and to take risks. Moreover, they are committed to growing their skills and acquiring more knowledge.
5. Freelancers are visionary and trailblazers
Freelancers, through their work, have the ability to influence people and build a community around their vision. Furthermore, freelancers follow their own rules. They are unconventional, think outside the box and find a way to stand out. They constantly step out of their comfort zone, innovating and welcoming change.
6. Freelancers are resilient
Freelancers fail repetitively and recover gracefully. They don't shift blame when things get rough and they don't let their mistakes define them- rather they learn from them. That is because they know how to roll with the punches and most importantly, they know how to forgive.

7. Freelancers are all about feedback
They enjoy feedback in an effort to stay humble, to better market themselves and to produce higher quality content. Because they are a brand, constructive criticism is always welcomed in order to reevaluate their position and their brand.
8. Freelancers make tough decisions
They think like a business, have to make sound decisions and bring solutions on their own. Freelancers also have to decide on the workload, the clients, the rates, their material, their content, their roles and vision. They take initiative and have the option to say no to certain opportunities.
9. Freelancers value their relationships
Healthy relationships have a direct impact on their quality of life and on the level of success. Freelancers build trusting, strong relationships with their customers and connect with their followers. Generally, they surround themselves with the best and want to see people succeed.
Being a freelancer, entrepreneur or leader is difficult in itself and is a long-life process. It requires a lot of self-awareness, self-discipline and constant evolution. You don't have to develop these habits all at once. Take your time, don't beat yourself up, enjoy the journey and gradually work on yourself.
If you found this Mod helpful, you might also enjoy learning about these tips for getting a remote job. Please consider sharing this Mod using the social media icons below. Any comments or questions? Let us know on Twitter!