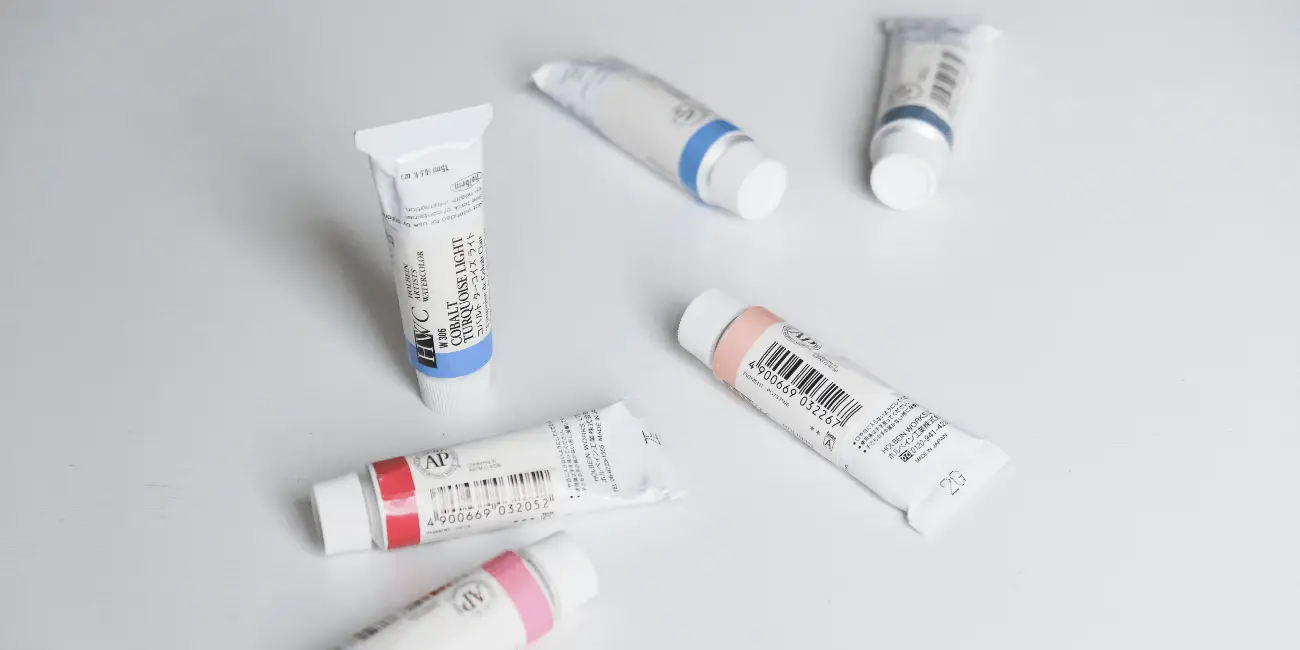 Do Makeup Concealers Treat Acne?
Acne can appear at any time in our lives, and the social repercussions might seem intimidating..
Whether you're a teenager or an adult, acne can be an ongoing concern, especially if you tend to lead a stressful or perhaps (no pun intended) oily lifestyle. Studies have shown that individuals who rate their level of stress higher, tend to have more outbreaks of acne. When you think about it, it really just makes sense- but it doesn't mean that you have to live with it. There are many makeup products that treat acne available on the web, but not all are the same, and not all might be best for you. In the spirit of Millennial Moderator, let's take a deep dive into this topic of medicated concealers, and hash out the best solutions available to you.
What are the social stigmas of acne?
It's a fair question- how does acne really affect our lives? For the young teenager, blemishes could be a major strike to their confidence, reducing their ability to focus and socialize effectively. We've all been there, and we all know it has its toll. Even for adults, acne can still play a big part in how we visualize ourselves, as well as how we behave in social settings. Acne in adults could be a sign of improper hygiene habits, or even possible medical conditions that should be reviewed by a doctor. Improper handling of acne can lead to further breakouts, which may then get worse depending on stress levels. As a young professional myself, I know that my stress levels directly affect how I feel about my self being (more stress = I feel worse about myself) and adding acne to that mix is a no-go. You should rest assured though, that everyone under the sun has experienced some levels of acne in their life, and many aren't doing anything to treat it.
Which ages can get acne?
The most common demographic for acne is, of course, teenagers and young adults (about 13-23 years old, according to WebMD), but really, acne can show up at any point in life, for people who have naturally oily skin. Acne also can be the result of bacteria, and hormonal changes that cause excess oil, such as pregnancy, excessive smoking, etc. Just because you might be an adult, doesn't mean you aren't able to get acne. If you find yourself leading a stressful life (be it for your job, business, personal life, etc), you may also find acne working its way back into your life- this is likely a combination of stress levels and lack of cleanliness- as the more time time you spend fuming over the tasks at hand, the less you spend on taking care of your body.
Is makeup good or bad for acne?
Most makeups are not conducive to a healthy, bacteria and oil free skin. This is mostly due to the fact that certain ingredients in makeup can further enrage the skin, and the brushes used to apply makeup can transfer the bacteria to other areas, effectively spreading the bacteria and causing more acne. THAT SAID, there are makeup products that treat acne AND work as a concealer at the same time, such a FRONTMAN, which is a product that was created from that very same concern- not being able to apply an acne cream that also masked the acne. So if you're trying to cover up your blemishes AND treat them at the same time, rest assured that there are options out there for you.
How to find the best acne makeup combo?
Finding the right combination of makeup and skincare products can be tricky. As we age, so does our skin, and certain ingredients, colors, etc might not have the same effect that they used to. You might consider finding an acne solution that has multiple colors available, as well as dermatologist approved ratings for the active ingredients. Some of the ingredients you should look for in acne products are:
Salicylic acid to clean pores (0.5% or so).
Spearmint extract to kill bacteria.
Lemon extract to speed up healing.
These ingredients work together to help you combat the blemishes. Also- don't constantly rub your skin, this will cause the blemishes to further spread. In terms of shopping, you might find a variety of these ointment options online, but I suggest looking into the FRONTMAN FADE product- which has a long shelf life (number of uses from a single tube) and a well researched list of ingredients that are dermatologist approved.
Conclusion
Acne isn't something to be ashamed or embarrassed about, everyone gets it at some point of their life and treating it is a lot easier than people think. Finding the best acne concealer and treatment solution could be just the thing you need, to start feeling more confident and happy in life.
If you enjoyed this Mod, you might like to read more about these 5 tips to prevent burnout when working from home! Please share this Mod using the social links below.