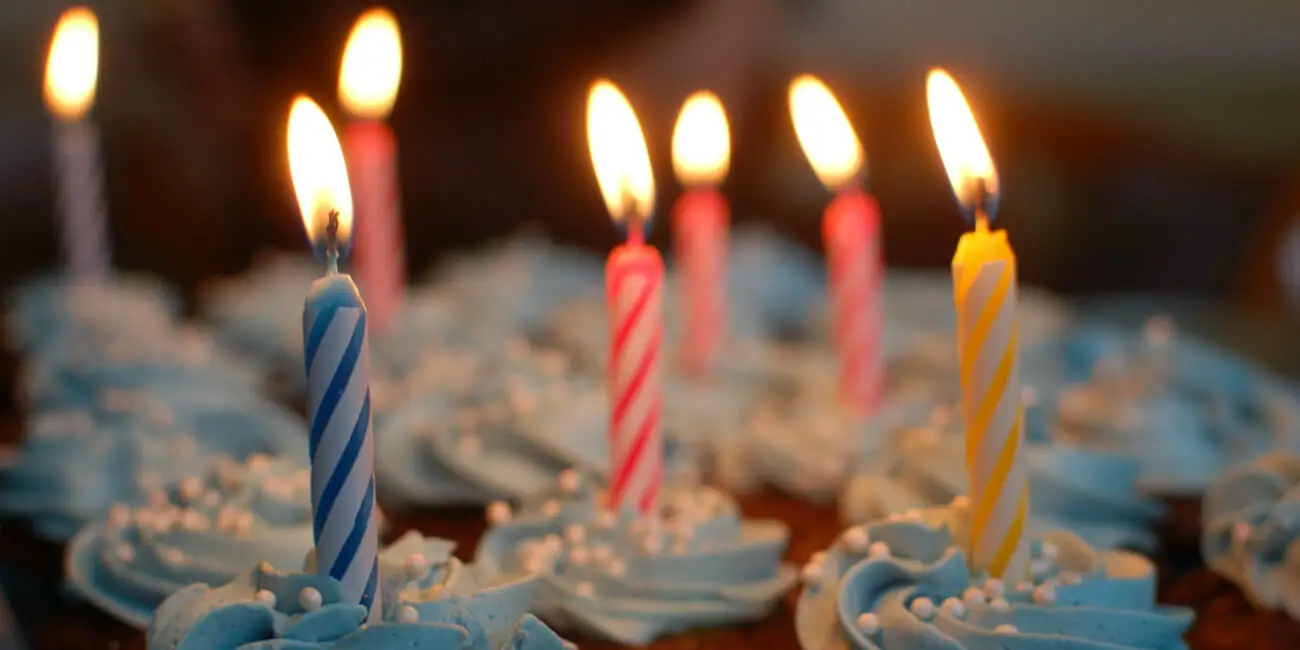 Eat For Free During Your Birthday Week
Birthday presents come in all shapes and sizes but as we get older, it becomes exceedingly difficult to come up with the right gift ideas..
Looking for a unique birthday gift for someone (maybe yourself) this year? While Best Buy gift cards and "best parent/friend" mugs are easy go-tos, they lack the originality and excitement factor that every birthday wisher hopes to feel.
A friend of mine recently told me that Red Robin had treated him to a free burger at their restaurant because he told them it was his birthday the next day. I thought that was interesting, considering that during my birthday last year, Buffalo Wild Wings offered me free wings a few days after my birthday. Strange that restaurants would honor birthday specials around the actual date, rather than just on the date. Still, it got me thinking- don't most restaurants offer birthday specials of some sort?

Eat For Free Deals
After some investigation and online coupon scoping, I put together the following list of restaurants that offer birthday promotional food items. If you play your cards right, you might just be able to treat your special someone (or yourself) to an entire birthday week of free food. If you end up having to pay, then oh well. You're a nice person for treating them to a meal either way.
Free Burger or Salad Bar - Ruby Tuesday
Free Sub and Drink - Jersey Mikes
Free Boneless Wings - Hooters
Free Wings - Buffalo Wild Wings
Free Boneless Wings - Millers Ale House
5 Dollars off - Sports Clips
Free Burger - Red Robin
Free Sub - Firehouse Subs
Free $10 Game Card - Dave and Busters
Dennys - a free grand slam
IHOP - a free meal
There are a few ways to get in on all these birthday specials. The first and easiest in my opinion, is to sign up for all the restaurant newsletters/fan clubs. Just use a burner email and set your friends birthday instead of yours (if you plan to use this as a gift idea). Alternatively, you can download the individual restaurant apps, then delete them after you reap your rewards. Speaking of, here are five hilarious unethical life pro tips you might also enjoy.
Don't worry, nobody will think poorly of you for taking advantage of these deals for yourself, you deserve to live a little. If you enjoyed this article, please consider sharing using the social media icons below!