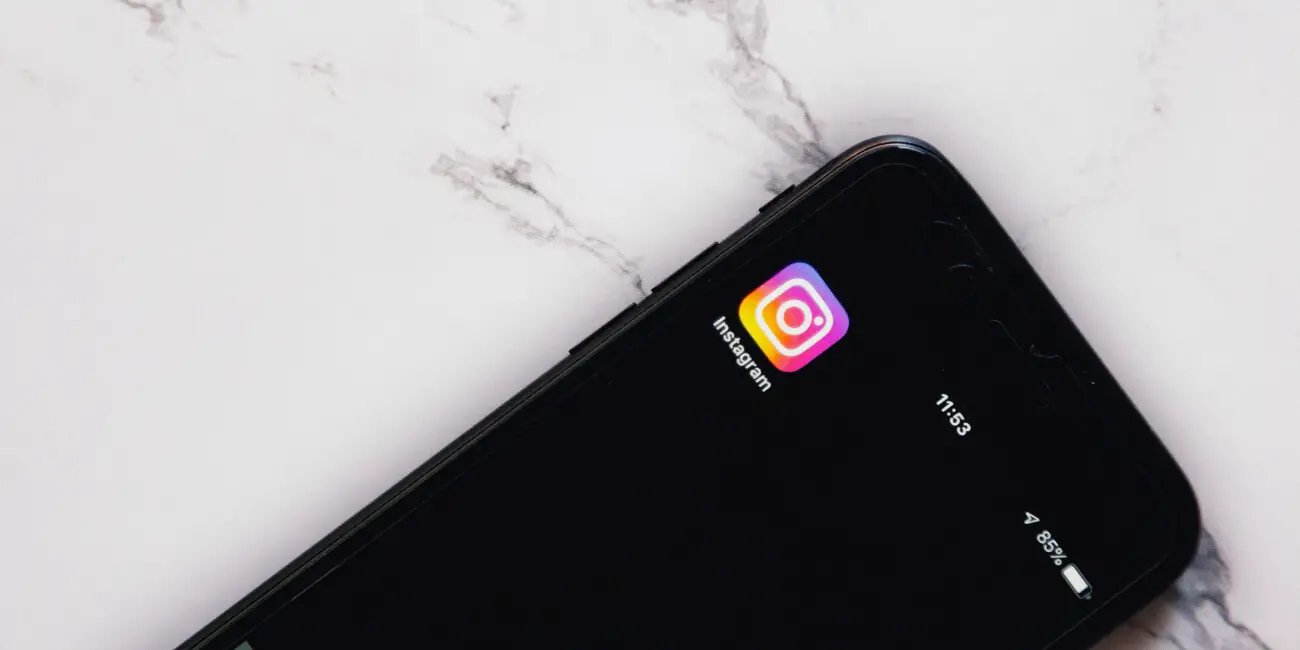 Is Instagram Still Relevant for Businesses?
Instagram is not just about posting pretty pictures, there is something powerful at work behind this simple-looking, media sharing site..
Did you know..
Is your business using Instagram shoutouts correctly? There are a whole lot of dos and don'ts when it comes to Instagram and if you don't know, you don't know. A seemingly obvious don't, for example, is to ignore comments. Your followers are talking to you, so you need to reply to their comments and build your brand engagement! A less obvious but useful thing to do is to use emojis! Love them or hate them, they are popular. For example, our Women's Business Club Instagram has 28k followers, which we've grown over several years and have seen an increasing amount of click-through traffic to our websites.
How to build a quality following on Instagram
Your feed isn't only based on whom you follow on Instagram, it's also based on the posts you like. Instagram says, 'The order of photos and videos in your feed will be based on the likelihood you'll be interested in the content, your relationship with the person posting, and the timeliness of the post.' Here are some tips to get a quality following on Instagram:
Be consistent - the Instagram algorithm will pick up on quality posting and consistent posting.
Use a scheduler - to maintain a consistent pattern use a free Instagram scheduler like Later where you can schedule all of your photos, captions, and #hashtags from the web.
Build a relationship - the Instagram Algorithm likes it if you are engaging with your followers and building relationships with them.
Plan your post timing - as with all social media, timing is essential. Later analyzed 12 million Instagram posts and found that the best time to post on Instagram is between 1pm-3pm. Sprout Social says that the safest times to post are Tuesday through Friday, 10 a.m–3 p.m. Ultimately, it's best to find out what your personalised best times to post are based on your unique audience.
Create high-quality images - images are a reflection of your brand, so if your images are sloppy people will think that your business is sloppy. If you need help on your photo or video editing, check out Instasize.
Tag your location - whenever there is a clear location element in your posts, it's worth adding a location tag.
Run contests - Instagram accounts that run competitions can achieve 70% faster follower growth compared to those that don't hold contests.
Instagram is important for businesses, and all businesses can benefit from learning how to best use this powerful platform to build a community. The key to success on any social media platform like Instagram, is to decide whether you are going to invest the time and training needed to do a good job or outsource it to an expert. There is no middle ground, you either become an expert or hire an expert to get the full benefit of social media because it really and truly does work.
If you found this Mod helpful, you might also enjoy learning about these tip to increase social media engagement. Please share this Mod using the social media icons below. Any comments or questions? Let us know on Twitter!