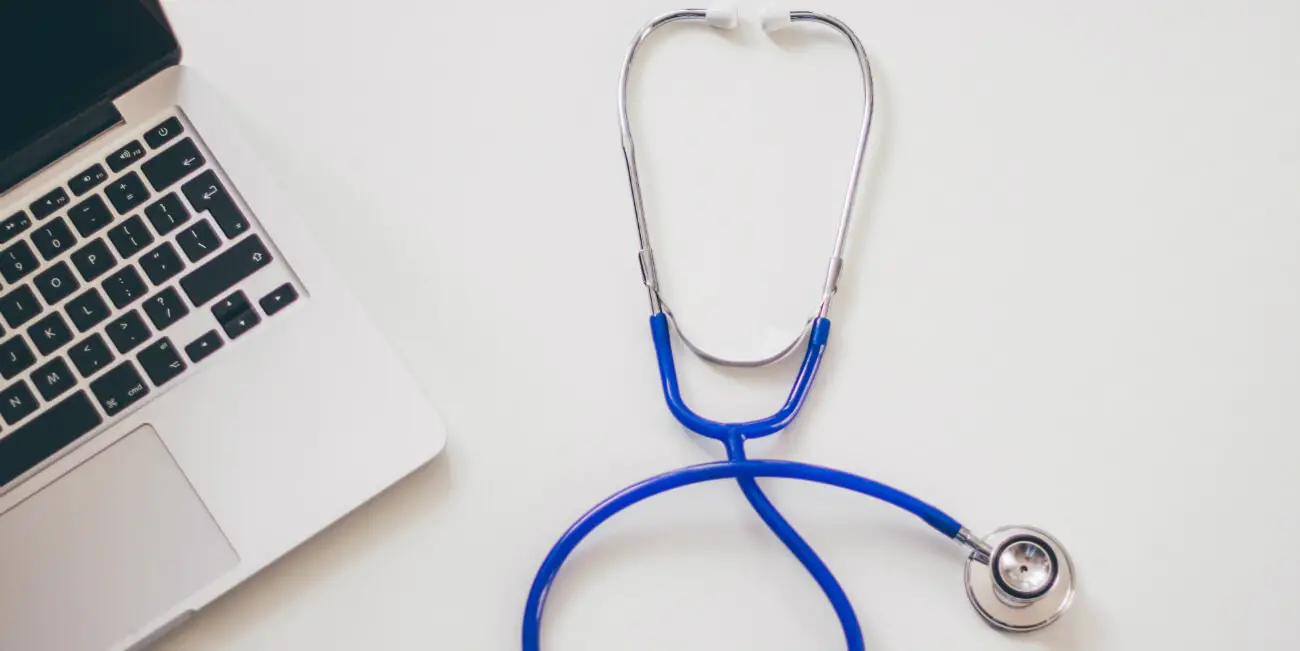 Is Your Doctor Paid to Push Medication?
There have always been rumors of doctors upselling their patients on medications based on monetary incentives, but now there's a way you can know for sure..
If you've spent any amount of time on the internet, then you've probably come across the rumor that doctors earn monetary benefits by prescribing their patients certain medications. Or maybe you've skipped the whistleblowing and have instead experienced firsthand, your primary physician writing you up a particular medication. As it turns out, medical professionals do actually earn monetary bonuses for prescribing particular potions, but it also turns out that they have to report these bonuses for us to view.
Dollars for Doctors
Taken straight from the ProPublica website: Pharmaceutical and medical device companies are required by law to release details of their payments to a variety of doctors and U.S. teaching hospitals. Every time a doctor prescribes a certain medication or medical device (inhaler, etc), there is a possibility that they are earning a monetary commission for doing so. The reasons for this could vary- some distributors want to see their medication more widely accepted and are offering incentives for hospitals to prioritize it over competitors. Other times it could be for research or testing purposes.
Dollars for Doctors is a searchable database of medical professionals in the US that tracks the amount of incentivized payments they've received from the years 2013 - 2016. If you want to find out if your doctor was paid for pushing medication, just enter their name on the ProPublica website. From there, you can see exactly how much they've made in a given time frame, as well as the types of payments they've recieved (royalties, consulting, speaking, etc) and types of devices they've issued. The data is truly fascinating and further calls into question the transparency of medicine providers that appears to be in short supply.
Dollars for Doctors also displays the top companies that are involved with paying medical professionals and can be further broken down by drug, device or doctor. There is also a section that shows which states have the most doctors paid for pushing medications. California is number one with $2.11 B and Washington (where I live) is at $176 M. Take some time to look through the website to learn more about how our medical professionals are offered incentives to push medications.
If you found this Mod interesting, you might also enjoy learning about this website that provides discount medications, totally legal of course. Please also consider sharing this Mod by using the social media icons below. Any questions or comments? Let me know on Twitter!