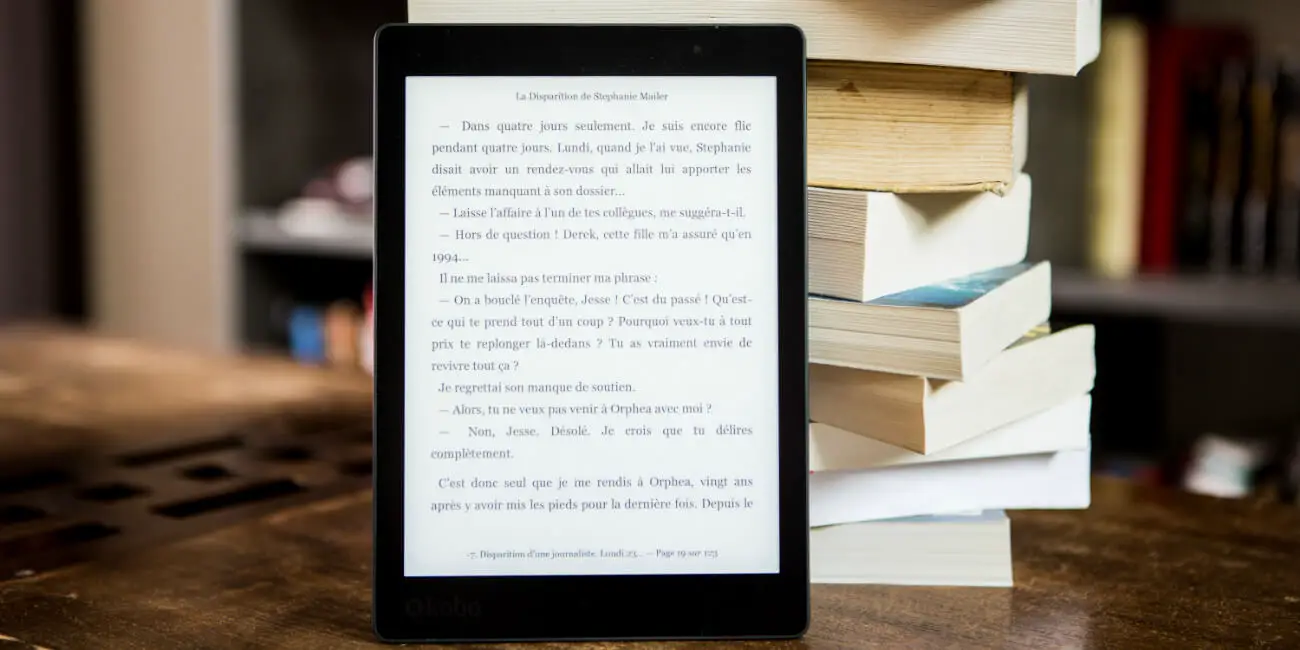 Read Any Article Online For Free
Popular online reading journals will often have annoying pop-ups or require membership to continue reading, but not anymore..
Have you ever tried reading an online article and been shown an annoying "you must subscribe to keep reading" pop up that demands not only membership, but a monetary subscription to the website? Students doing research, adults reading up on the latest news, or any other online reader, we've all been pitched the "join to read" bit. All we want is to learn something new! Turns out there's now a way to bypass all of these annoying membership popups.

Outline.com
Outline.com is an extremely simple tool that can be used on any (yes, any) web based article to cut out all that annoying spam and present you with just the written portion of the article. Want an example? Check out this very article using outline.com here. The outlined version of the document also gives you a unique URL to share the article, which loads in outline.com mode. You can also get any article outlined by simply typing https://outline.com/ before the website URL, like so-
https://outline.com/https://millennialmoderator.com/read-any-article-online-for-free.
Neat, right?
Another great feature of outline.com is that it lets you annotate the document right from within the webpage, which is a huge bonus to students doing online research. You can view the outline.com homepage here and try putting in any URL of your choosing. Outline.com also offers a Google Chrome extension, which I have not personally tried myself, but would imagine it's quite useful.
If you found this tool useful, please consider subscribing to my private newsletter where I share other valuable business tools, technology guides and self improvement tips. As always, please consider sharing this article using the links below, and let's connect on Twitter!