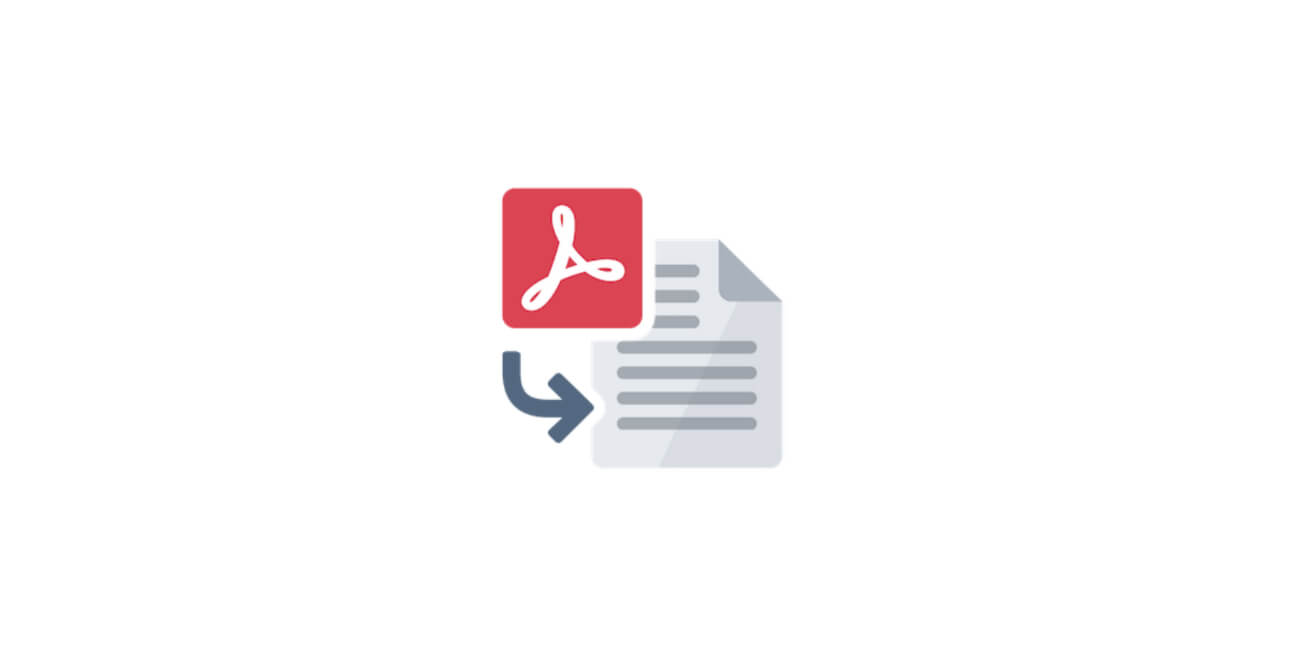 The Future of PDF Customization
PDFs are the most common, digital documents in almost every industry, and now there's a way to do even more with them..
No matter what your line of work, PDFs have likely crossed your digital workstation a thousand times over, transmitting vital information related to your job. Even personal needs can be satisfied with PDF technology, as it is lightweight and readable by nearly all possible gadgets we can get our hands on. Now, there's a company that is pushing PDF usability to the next level, offering unique and innovative options for handling this portable document format.
All About PDF
All About PDF is a forward thinking software application that gives users the ability to modify PDFs in ways previously not thought possible. The software can be downloaded to your device for local use, or accessed directly online via an intuitive, no-signup-needed webpage. With a full product feature page, responsive support team and an active blog, All About PDF clearly cares greatly about how we go about handling our digital documents. There are some key features of this software that really stood out to us, let's check them out.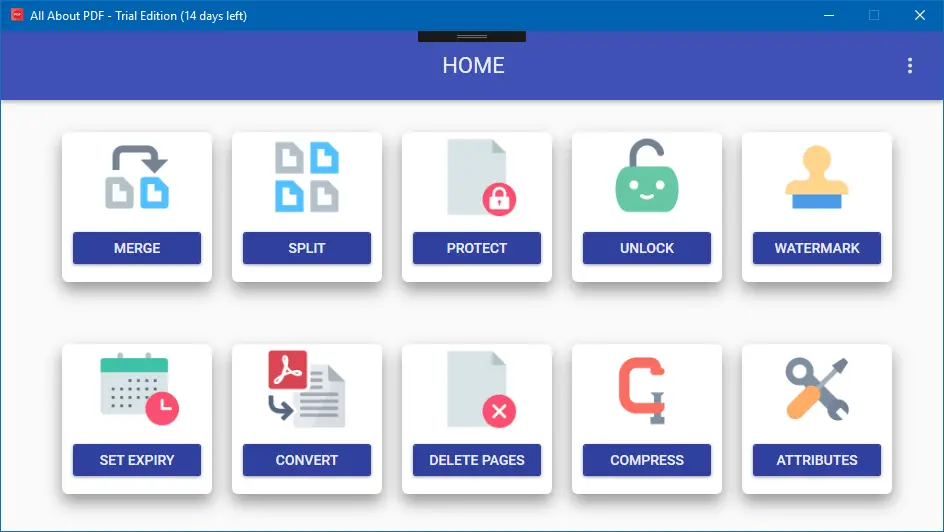 Adding Expiration Date to PDFs
If you're sending a PDF that is time sensitive, you can use All About PDF to set an expiration date on the file, which will result in blocked access to the content after said date. This is a huge benefit to individuals who are operating in contract or freelance work and need to enforce deadlines (submitting invoices, new hire contracts, etc). All About PDF has an entire page dedicated to discussing this expiration feature. NOTE: the expiration feature is not intended to be a measure of security, as the expirations can be bypassed. Instead, the best use case would be time-sensitive offers or proposals.
Converting PDFs to Other Formats
If you're an active PDF user like me, you might relate to the struggle of actually editing/adding to the documents. The nature of this format prevents from extensive editing, which is both good and bad, depending on what you need the document for. All About PDF however gives you the option to convert your PDF to a variety of formats, including .DOC, .XLSX, .PP and more! For added flexibility, Watch Folders allow you to set predetermined conversions, so that whenever a PDF is dropped into the folder, it will automatically convert to the desired format. Learn more about these converting options here.
Password Protect Your PDFs
Because PDFs are often touched by many hands both in and out of an organization, privacy is always a concern. All About PDF solves this issue by allowing you to password protect your PDFs, so that only individuals who are supposed to see them, can. You can also differentiate your passwords by User and Admin roles, for added differentiation- very useful for multi-level organizations! You can learn more about password protection of PDFs here.
All About PDF has a ton of other unique features including the ability to merge, split, add watermarks and compress your PDFs. Their basic features are free and highly intuitive, but there's also a paid version with added features that are almost too good to pass. You can learn more/start using All About PDF on their website!
For more tech-related tips like this one, check out these 5 convenient tech solutions we found.
If you enjoyed this Mod, please consider sharing using the social media icons below. Any questions or comments? Let us know on Twitter!