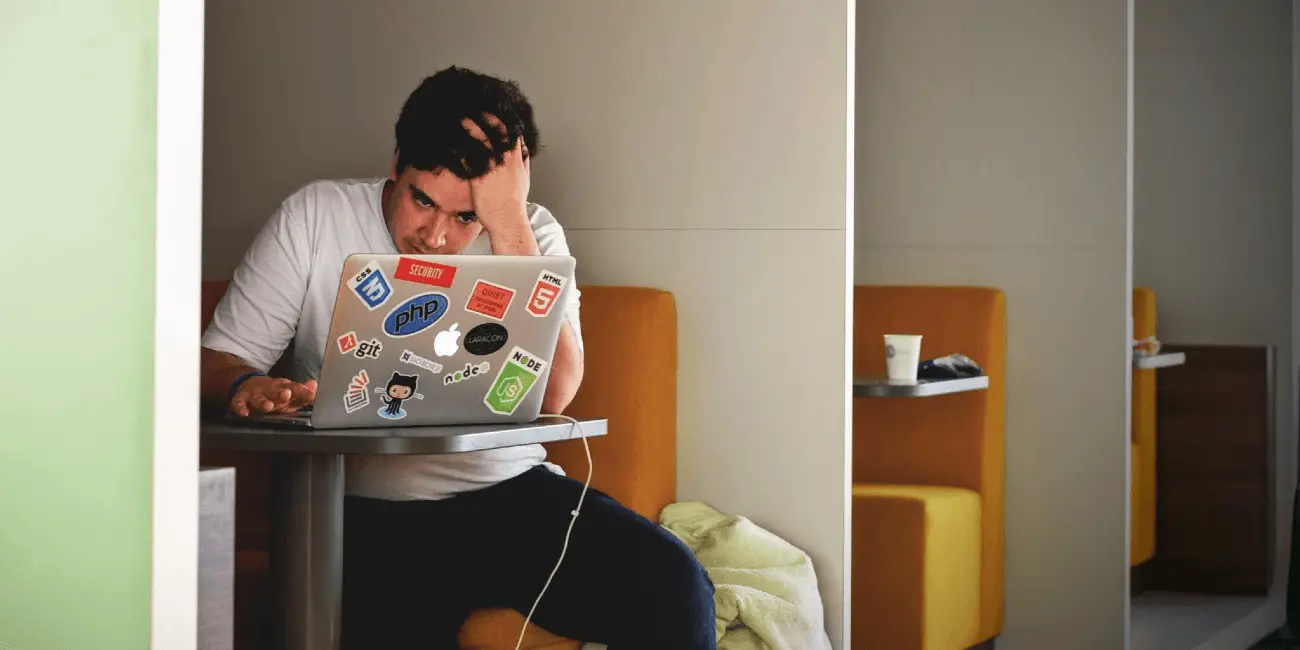 5 Benefits of Outsourcing IT Services
With many businesses relying on IT to run all processes, the overall operating costs are affected..
Many firms have now taken up outsourcing services for all their IT needs to keep up with the competition while lowering expenditure. This process involves hiring an external service provider to handle all the IT needs of the company. Some of these services include managing infrastructure, handling service desks, data storage, email communication, network management, website design and hosting, infrastructure installations, application development, and security.
By collaborating with experienced third-party providers such as Quick Sesh, businesses can receive high-quality IT expertise without hiring an internal team. This strategy is crucial for business day-to-day costs like labor, which are lowered and benefits paid out to full-time employees are eliminated. Quick Sesh is one such marketplace that connects companies and individuals with experienced IT professionals to solve their IT needs in any place at any time.
The growing trend in outsourcing is certainly beneficial to companies- let's take a closer look at the benefits that come with outsourcing IT services.
1. Outsourcing IT is Economical
Hiring an in-house team translates to paying for full-time salaries , benefits, and constant training on the latest trends. Companies eliminate this variable expense by enrolling an external online provider such as Quick Sesh. Most businesses in the U.S (especially start-ups), lower their overhead expenditure by outsourcing most of their IT work. Working with third party teams ensures that the work can be done at a fraction of the cost while maintaining high-quality output. Outsourcing IT services leaves you with extra capital that can be channeled to other profit-generating business activities.
2. Outsourcing IT Provides Maximum Efficiency and Quality
Outsourcing gives companies access to IT professionals with outstanding skills ensuring that the work is of high quality at all times. Outsourced teams take time to understand the key business requirements and tailor the services according to your company culture and core values. Organizations with resident IT teams incur more time spent on training, research, and development for weeks or months. This eventually adds up to the overall operating costs. If the staff are not well-versed with the new and current IT processes, the company loses on the efficiency of its daily operations. Remote IT monitoring teams on the other hand, can handle all network-related issues, updates and provide technical support without interference. This process frees up business time and allows employees to focus on other sections of the business.
3. Outsourcing IT Reduces Risk
IT development comes with many loopholes, especially financial related. Businesses have now adopted online payment methods such as wire transfers, debit and credit cards, and E-checks to mitigate this. In general, a firm's network security must be secure for clients to make these transactions without losing their money. IT professionals must also maintain their firewall, servers, and workstations periodically to ensure the security standards are up to date. Hiring an external team specializing in IT security will protect your company data from cyber attacks such as hacking and keep all your information safe because outsourced providers use advanced technology to deal with security issues which can be very costly to companies trying to handle it on their own. Having a trusted partner in digital security reduces your risk and guarantees the company a secure infrastructure. It also takes away the burden from the company in investing in infrastructure.
4. Companies Who Outsource IT can Access State of the Art Resources and Technology
Investing in IT infrastructure can be very costly. Services such as subscriptions, cloud services, hardware maintenance, and software licenses are pricey for small businesses. By outsourcing these types of IT services, organizations cut down on these expenses. The IT market's volatility means that there are new trends and technologies each new week or month. For businesses to stay ahead in the market, they need to adopt these processes and gain a competitive advantage. An in-house team may not adapt as quickly and require weeks of training and tons of research before kick-off. Outsourcing IT services from an expert on other hand, brings in-depth expertise on the current business technologies needed for your business. These professionals will implement the infrastructure fast and efficiently, giving the business an edge over the competition. Always go for the experts.
5. Outsourcing IT is Reliable and Flexible
Outsourced IT teams are depended on by companies for their reliability. Even in different time zones, these specialists get the job done as they work remotely. This is advantageous to the business as operations can run round the clock without interruptions. Additionally, the absence of a team member does not affect their deliverables in comparison to hiring an in-house employee. You can also hire an external team on a project basis instead of full-time. Hiring companies can adjust the fixed-rate costs depending on the project at hand and period. External vendors also come in handy when you need to adopt new changes or development in your business processes, they are flexible to the company's needs and are committed to achieving the business's objectives. Outsourcing enables you to stay focused on the company's core business while still focusing on its IT aspects.
Conclusion
In today's world, companies cannot thrive without adopting IT processes in all their activities. Different business models require unique and robust, IT-tailored functions. Outsourcing these services from external vendors is a growing trend proven to be a substantial cost-saving process. By looking at the pros of outsourcing IT services, it's easy to understand why business owners choose to adopt this trend. This strategy is crucial in reducing the business's overhead costs while maintaining the quality of services provided. External third-party providers bring in advanced technologies and are dedicated to providing up-to-date technologies for the business.
Whether you are a start-up or an established company, outsourcing IT services is the way to go if you plan to gain a competitive edge in the market. Don't be left behind! If you enjoyed this Mod, you might like to read more about these 5 time management tips that start in the web browser! Please consider sharing this Mod using the social links below.