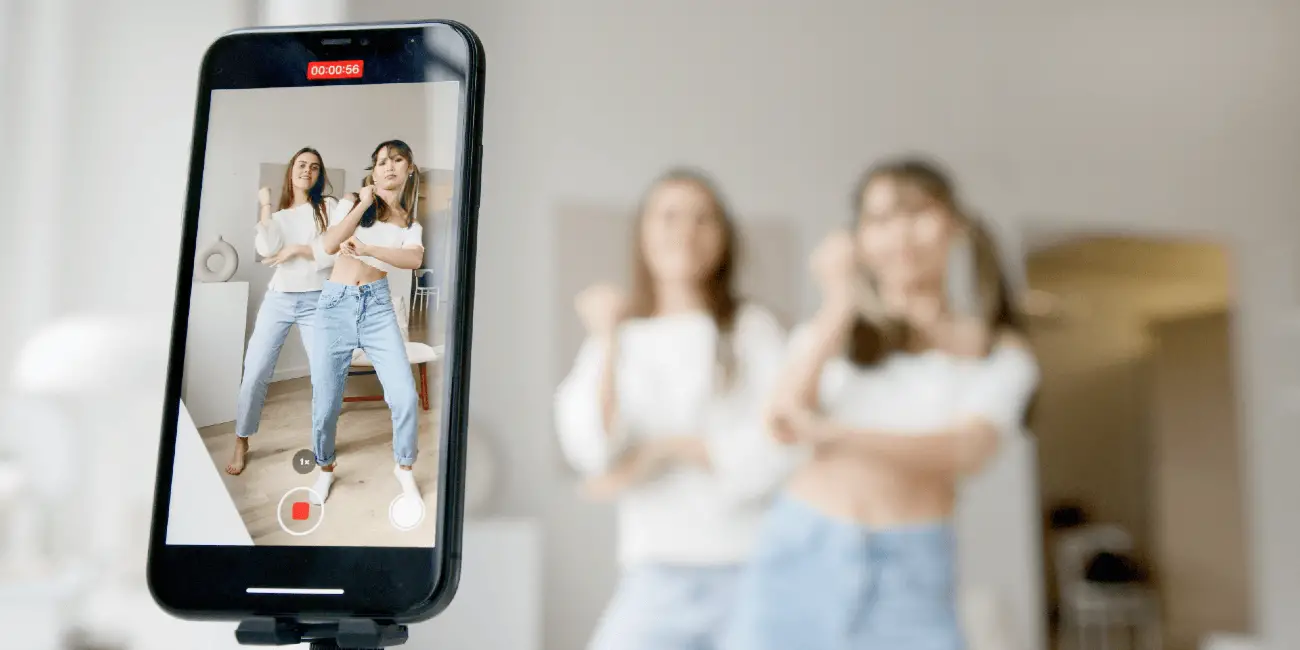 5 Tips for Finding the Best Influencers for Your Brand
Influencers have become the backbone of the digital marketing world. Businesses are spending thousands of dollars on influencer marketing to engage their customers..
Whether you're selling food, fitness products, fashion items, beauty products, or real estate, social media influencers are crucial for driving sales. With consumers becoming more tech-savvy, they rely heavily on information sources such as Instagram, Facebook, and YouTube. Influencers connect with your target audience and are trusted sources for product recommendations. They craft brand-related content that comes out as naturally and authentic as possible.
Influencers bring in a train of loyal followers, that are right for your business. However, this should not be the only measure of impact that you look at. What are the best tactics to use to find influencers for your brand? Let's take a look.
1. Consider How Relevant the Influencer Is to Your Brand
Finding the best influencers for your brand goes beyond the statistics and followers on their social media pages. Despite being in a similar niche as your business, they can fail to connect with your audience. Their messaging has to be consistent with yours to make an impact. It's vital to do your research before engaging an influencer. Depending on the type of content your audience consumes most, you can decide whether to get an influencer on Twitter, Facebook, or Instagram.
For instance, if your customers respond more to video content, it's best to go for YouTube influencers. If the influencer's content or messaging is contrary to your brand, it could hurt your reputation. For this reason, it's also vital to check their past content and engagements to protect your company. Take the time to confirm there is perfect alignment between the influencer and the business. If the posts appear genuine, your customers will engage more with your products or services.
2. Identify the Goal of the Influencer Campaign
Before you hire influencers to run your marketing campaign, it's crucial to decide on why the business needs this. Each business's marketing objectives can vary from brand awareness, sales, audience building, engagement, or customer loyalty. If your goal is to increase sales, find influencers that have the power to convince your customers to purchase your products or services. For your marketing efforts to be successful, analyze your expected outcome and how you will measure this success. Having these measures in place ensures that your partnership with the influencers stays on-brand throughout.
Furthermore, depending on your type of campaign, you can easily decide which influencers work best. For instance, if you need a guest posting, you can go for a blogger. Instagram influencers on the other hand, can take over your social media for a certain period, share sponsored content on their platforms, or become brand ambassadors who periodically share content about your brand in exchange for perks.
3. Hire Micro-Influencers for Your Brand
A lot of companies tend to be lured by the macro-influencers large following. While they are likely to be effective, you can't downplay micro-influencers' role in the marketing sphere. If you are working with a meager budget or the company is just starting, it's preferable to go for a micro-influencer with thousands of dedicated followers. They charge less than large-scale influencers saving you cash on the marketing budget. Besides, their loyal following attracts more engagement on their sponsored posts, giving you better value for your money.
According to research by Markerly, Instagram influencers with 1,000 - 10,000 followers got more comments and likes compared to those with more than 10M followers. These are the best influencers to hire if your business operates in a niche market with a targeted audience. Apart from charging less, these small influencers will be loyal to your brand as it grows. You are guaranteed a long-term relationship with them.
4. Find Influencers with Authentic Engagement
The number of likes Instagram influencers get on a post is not an accurate determinant of their reach. It's vital to check their audience engagement. If they receive more interaction via comments or shares, there is a high chance that they can convert that to a sale. The influencers need to make their posts as organic as possible without making them seem paid for. Personal stories from YouTube influencers that mention a brand or service appear more authentic than product reviews. Your best best is to find influencers that can incorporate your brand into their content seamlessly.
The growth of the influencer marketing industry has led to an increase in fake influencers. These individuals quickly gain a massive following by buying followers and engagement. To avoid being misled, it's best to do your due diligence to check out if they are the real deal. The answer to this lies in their engagement ratio (how many comments, likes, per post).
5. Choose Your Most Preferred Platform
Influencers can either be bloggers, celebrities, social media personalities, or industry experts. Each of these individuals have a specific platform they use to promote their content. As a company, you should also have a preferred platform that works for your customers; it could be TikTok, Twitter, Facebook, YouTube, Instagram, Pinterest, Linked In, or other social networks.
If your target customers are below 35, Instagram influencers are a must-have to push your brand. For tech content such as phone reviews and gaming products, many people tend to use YouTube; therefore, you can find excellent influencers on the platform. YouTube influencers are also popular in the fashion, beauty, and fitness industries. Depending on your business's needs, you can choose to use one platform or combine two or more for better results. Select influencers who have a solid following on your platform of choice.
Summary
Globally, the marketing industry is now heavily reliant on influencer marketing. The growth of this type of promotion has made it one of the top digital customer acquiring strategies. The influencers continuously play a significant role in connecting the brand to their audience. Partnering with the right kind of influencers is beneficial to your brand in the long-run. It's essential to find influencers who align with your brand and can support your marketing strategies and finding a high quality influencer marketing guide is a great first step. If you enjoyed this Mod, you might like to read more about these 8 Digital Marketing Lessons for 2021! Please consider sharing this Mod using the social links below.