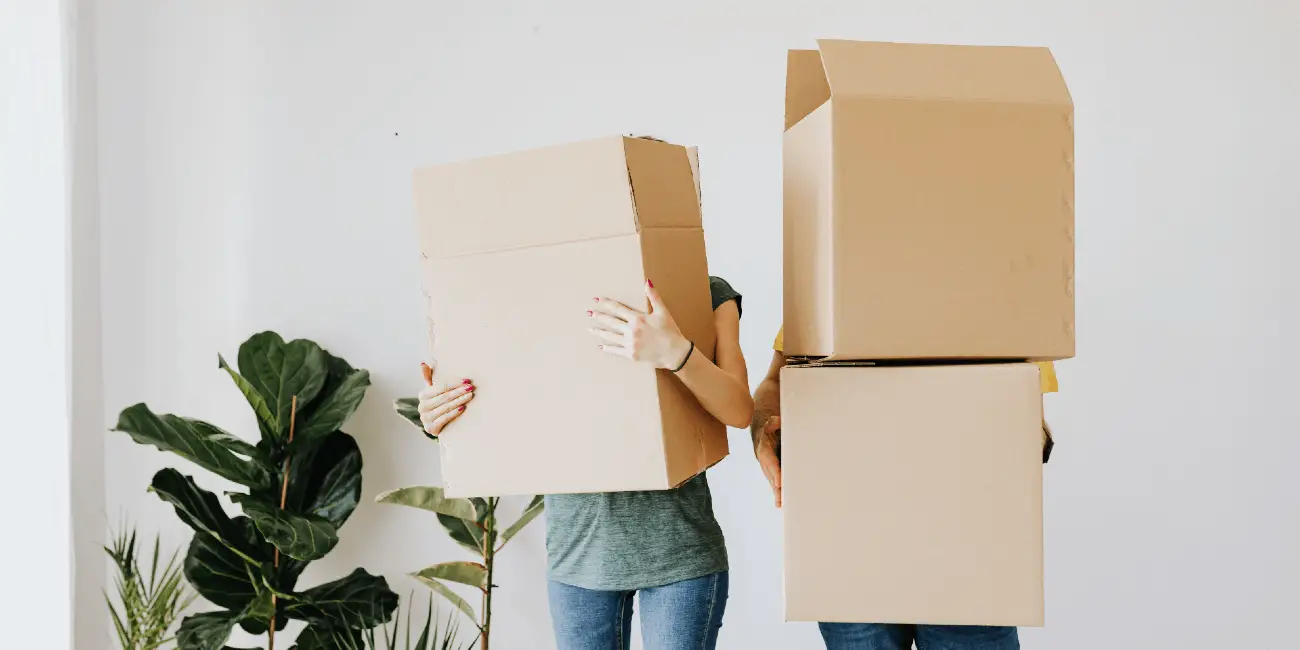 5 Ways to Start a Dropshipping Business with No Money
Dropshipping is carving its niche as a big-bucks business in 2021, which explains why it is one of the best choices for a startup..
But with the current global economic situation due to the pandemic, access to funds is at an all-time low. Which arouses the question, how do you start a dropshipping business with no money? According to a report by the Grand View Research team, the industry is currently estimated to net a whopping 150 billion dollars yearly. Clearly, now is a great time to open your first dropshipping store.
So, dropshipping sounds like a viable opportunity for entrepreneurs, but what if you lack sufficient funds for a startup? The good news is, you do not require thousands of dollars to realize your dream in the virtual sector. Let's look at five proven ways to start a dropshipping business with no money. We will also take a sneak peek at what the future holds for dropshipping. But first, although you are probably familiar with the fundamentals of this enterprise, there may have a couple of newbies. So if you are fresh, you can learn more about dropshipping through various resources.
Fast Facts about Dropshipping
It is a form of virtual retail business.
A drop shipper neither manufacturers nor stores the products they sell. Think eBay.
They act in the capacity of intermediaries between buyers and manufacturers or distributors.
Dropshippers make money from the difference between the selling and wholesale price (plus any other pertinent fees).
China is the leading country globally, with the largest number of businesses offering dropshipping services.
5 Proven Ways to Start a Dropshipping Business with No Money
Now that you have set your mind to begin a dropshipping store, it's time to turn your ideas into an actual working model.
1. Use Free Resources to Learn About the Basics
There are numerous free resources you can utilize to learn how to launch and run a dropshipping store. The online sphere is notoriously notable for the plethora of information available at command. For instance, YouTube is a leading platform for 'how-to' content, and you are sure to find numerous videos about dropshipping. How-to videos, articles, tutorials, and guides are some excellent sources of information. Go the extra mile and conduct a bit of research. You might find a free online course to gain insight into the basics of starting a dropshipping enterprise.
2. Open an Online Store
You have to provide your shoppers with an avenue to interact with your products and services. If you don't give consumers a place to shop, they will look for an alternative (your competition). Just because you don't have enough cash, it doesn't mean you should forgo opening an online store. You can use numerous platforms to create an all-in-one dropshipping platform to market and sell your goods. The amazing thing is that some of these options are free of charge. And even those that do not offer a free trial period that you can sometimes extend. Afterward, you may have to pay a monthly subscription, but the plans are often affordable. For instance, after a 14-day free trial period, Shopify charges 29 U.S. dollars monthly for their basic plan.
3. Source for a Supplier
It would be best if you found a supplier who allows third-party businesses to sell their products, usually via an ecommerce platform ( kind of the one you create in step two) such as EPROLO. Opt for a supplier who will offer a free sourcing service. Some manufacturers and distributors are willing to get into a contract with you (after all, it is all about making sales, and you are ultimately helping them do so). Ensure you approach a supplier who deals with the products you sell on your ecommerce site—if you find one who stocks all the goods you require, the better.
4. Marketing and Branding
It serves you no good just having a site and a reliable supplier, but buyers cannot find you (or are unfamiliar with your store). Thus, marketing is one thing you most certainly cannot do without. It is one proven strategy that goes hand in hand with branding. It helps make people know your store, and your store name becomes a brand. SEO is an excellent way to drive organic traffic to your site, and good content increases conversion rates. You can learn from free tutorials how to optimize your site to attract online shoppers. A popular option is social media. There is no limit; you can have an account on most platforms. Use them for marketing your goods. And find a way to encourage shares. Never underestimate the power of social media as a marketing tool.
5. Keep an Eye on the Competition
In business, it is essential to stay updated with what your competition is doing. Once you know who you are competing against, you're in a better position to form the best strategies and make any necessary changes. For instance, if you notice the big players in your industry are investing in customer care, you can try becoming a 1 to 1 support agent to enhance the shopper's experience. This may prompt them to become repeat clients or bring in more buyers via word of mouth.
What Does the Future Hold For Dropshipping?
As with any startup, you must conduct intensive market research to determine the viability of your ambition. Nothing beats the frustration of spending resources investing in a lost cause, especially if you're working with a limited budget. Not to mention the massive losses you rake in, all because you picked the wrong business. Dropshipping, if conducted properly, has the potential to drive profit margins, which makes it a lucrative venture for any entrepreneurial soul. But this is now; what about one or two years down the line? The truth is, as long as the market continues to demonstrate a reliance on e-commerce, dropshipping is here to stay. Experts forecast a boom in upcoming years within the industry, which is fueled by:
An increase in Internet and mobile phone usage.
Access to purchasing power in developing countries.
The exponential expansion of e-commerce.
Improvement of warehousing structure.
It can't get any clearer. Investing in a dropshipping business could be a potentially profitable entrepreneurial venture.
Final Thoughts
If there ever was a profitable business you could start with no money in 2021; it has got to be dropshipping. With a bit of dedication, time, and effort, you are well on the way to being your own boss and making a comfortable income. If you enjoyed this Mod, you might like to read more about these How to State Your Salary Expectations in a Cover Letter! Please consider sharing this Mod using the social links below.