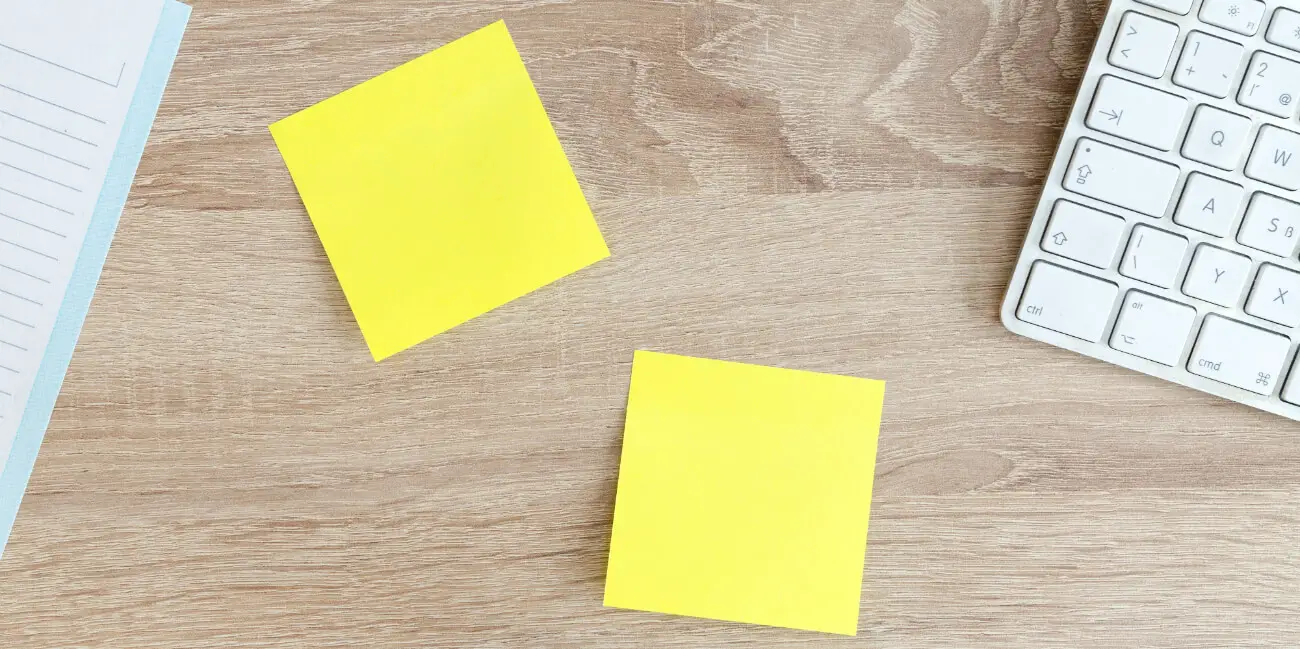 7 Tips for Returning to Work after Quarantine
The coronavirus quarantine will be lifted soon, and we will be allowed to get back to offices. That's great, isn't it?
The only problem is that due to the lockdown, we g0t used to the "new normal". We got used to spending most of our time indoors, wearing comfy pajamas 24/7, and participating in Zoom meetings instead of in-person. And now we might face some difficulties returning to work. Do you need some tips on how to deal with back-to-work anxiety? Here are seven great tips for you.
1. Wake up early
What time did you use to wake up before the quarantine started? At 6 a.m. or maybe earlier. What time do you get up during the quarantine? At 8 a.m. or maybe later! Once you return to the office, you will have to get back to the early wake-up schedule, which may cause lots of stress.
To prevent possible problems, you should give your body time to adjust to the changes. Here is what you should do: a few days before returning to work, you should start waking up 20-30 minutes earlier each day.
Let's say you're waking up around 8 a.m. In three days, you are going back to the office, which means you will need to wake up at 6:30 a.m. Your wake-up schedule for the next few days will be the following: tomorrow, you will wake up at 7:30 a.m., the day after tomorrow – at 7 a.m., and the next day – at 6:30 a.m. That will help you to reduce sleepiness during your first days at the office. Your concentration will get improved, and you will perform better!
2. Be polite and friendly
The COVID-19 outbreak has forced us to practice self-isolation and social distancing for a many weeks. That has affected the communication aspect of our lives, and extroverts suffered the most. Lack of face-to-face communication made their quarantine life a struggle. Keep that in mind when meeting your colleagues for the first time in a long time.
Remind yourself that you should be polite and friendly with everyone you meet on your way. Make compliments, smile, and don't avoid small talk. Your colleagues have been missing the "water cooler" a lot – so please, be open for conversation.
3. Block social media
The lockdown has led to an uptick in social media consumption, particularly on Instagram and TikTok. As a result, most of us have gotten even more addicted to social media. And that's a problem.
Once we return to work, we will have a strong temptation to check the news on Facebook and updates on Twitter. It means that we will get distracted frequently and, as a consequence, work slowly.
The best way to "kill the distractions" and boost productivity is to use apps that block social media and other popular websites. Site blockers like FocusMe and Freedom will not allow you to use the platforms that waste your time – the access to social media will be denied even if you restart your device.
4. Write to-do lists
After the coronavirus quarantine, the workload will be enormous, and it will be challenging for you to keep up with all the small and big tasks. So we highly suggest you start your workdays with writing to-do lists. It will help you to prioritize daily and weekly tasks and also allocate your time wisely.
Do you need some tips on how to make a to-do list that works?
Try out a few to-do list apps and choose the one that suits you the most. Or if you prefer to create lists in a "traditional" way using a pen and paper, go with that.
If you work on multiple projects simultaneously, create a separate to-do list for each project.
Break big tasks into a few small ones. Let's say you need to finish a 100- page report. That sounds like a big challenging task, isn't it? Write a few sub-tasks, so it will be easier for you to track your progress:

Rewrite introduction.
Create five pie charts.
Add two paragraphs to the fourth section.
Check editing service reviews and send the text to an editor.
5. Find a way to keep your new good habits
During the lockdown, you have had enough time to think about what's important for you. You had enough time to try new things, discover new hobbies, and establish new habits. Now you need to find a way to transfer all the good things from your "quarantine life" into your "ordinary work-life". You need to adjust your schedule to ensure that you will not give up your new hobbies and rituals once the work starts.
Here is an example of how you should plan your day. Imagine the following situation: during the lockdown, you have finally started practicing meditation (for five minutes every morning) and reading books (30 pages every evening). Now you need to find a window in your workday for these two activities.
To have enough time for meditation, you need to wake up at least five minutes earlier than you used to in your pre-quarantine life. To reach your "reading goal", you should read ten pages while enjoying your morning coffee, ten pages during your lunch break, and ten pages before going to bed. Don't wait till the night to read all 30 pages. The chances you will get tired after a long day at work and will fall asleep after reading the first few paragraphs, are high.
6. Maintain hygiene in the workplace
Even after the lockdown restrictions are lifted, you should keep taking the hygiene issues seriously. You should wash your hands as often as possible, use sanitizer, and keep your hands away from your face. Also, you should clean the surface of your desk and keyboard with alcohol wipes at least two times a day.
If your employer doesn't provide you with enough sanitizers, you need to bring your own cleaning and sanitizing products to the office. You should always remember that your health is in your hands!
7. Treat yourself with a little gift
The day of your return to work will likely be a stressful one, and you will experience both positive emotions (excitement of meeting your lovely colleagues) and negative emotions (fear of missing deadlines).
It would be nice if you reward yourself with a little gift at the end of the first workday. It can be anything that can uplift your mood – a piece of cake from a fancy cafe, a new fascinating book, or a romantic dinner with your spouse. By ending your day with something positive, you will reduce your stress levels and feel much better.
Three things to do while you are still on the quarantine
Tidy up your home
When the quarantine started, many people jumped into the opportunity to declutter their wardrobes and clean their house. What about you? Have you tidied up your apartment? If you haven't done so, I recommend you do it before you return to work. Otherwise, you might regret it later.
Coming home from work, you will bombard yourself with questions like "why didn't I wash that window during the lockdown?" and "why didn't I clean up that pantry when I had the time?" You will get angry with yourself, and your stress levels will rise. You don't want to get yourself in this situation, do you? Don't waste your spare time – deep clean your home today.
Complete that online course
Have you signed up for an online course during the coronavirus quarantine, but haven't completed it yet? You should do it as soon as possible.
Once you return to work, your life will get busy. You will have less time and energy to study. Secondly, if you leave this course uncompleted, it might affect your self-esteem. Think about your first day in the office. What will your colleagues talk about? They might discuss the courses they've completed, and the knowledge gained. You don't want to feel awkward participating in this conversation, do you? Use your time wisely and finish the course you have enrolled in. Then you'll also have something to brag about around the water cooler.
Quit wearing pajamas
Pajamas are comfortable; that's true, but there is a productivity-related problem. When you are wearing your favorite pajama for many days in a row, your brain starts working differently. You get relaxed and want neither work nor focus on specific tasks. Unconsciously, you choose to lie on the couch and watch Netflix rather than do something useful.
For switching your brain back into "work mode", you should start wearing work- like clothing. For instance- a T-shirt and jeans at least a week before returning to the office. This simple psychology trick will allow you to get your productivity levels back on track. Also, it will help you to eliminate discomfort related to wearing suits and button-up shirts.
Wrapping up
Your work-life after the coronavirus quarantine will differ from your life before the quarantine, so be ready to embrace the changes. I hope these tips will come in handy, and you will return to work without experiencing any inconveniences.
If you enjoyed this Mod, you might like to read more about these 5 Browser Add-ons That Increase Work From Home Productivity! Please share this Mod using the social links below. Any questions or comments? Let us know on Twitter!