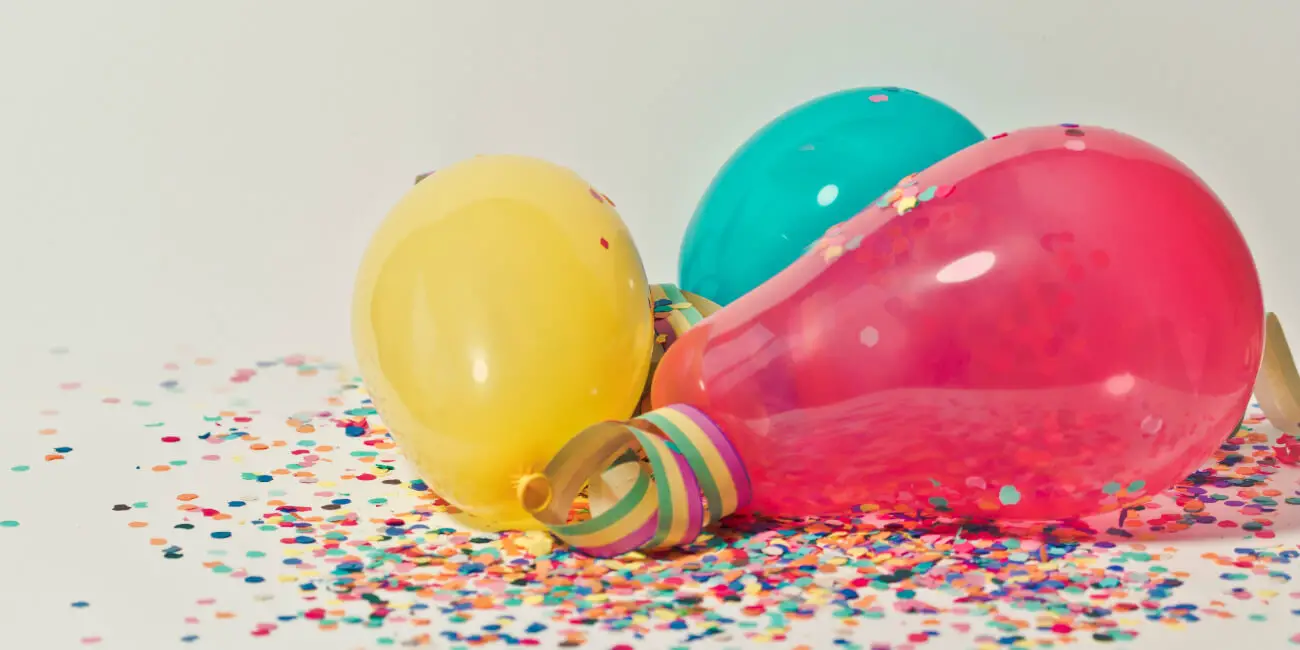 Five Random Birthday Gift Ideas
Check out these five totally random birthday gift ideas that might be just what you're looking for..
Birthday shopping for friends and family is either a walk in the park or an excruciatingly difficult process, with no in-between. You either know the perfect gift for that special someone or are clueless and don't want to settle with a "generic" birthday gift- like a gift card. So, depending on who your receiver is, these five random birthday gift ideas might be just the thing you're looking for, or at least point you in the right direction.
1. Concert Tickets
Most people don't get to see their favorite music artists in real life, so why not give them the chance? The process of buying a ticket for oneself can seem like a waste of money, especially if you aren't particularly keen on going out. But if you buy the ticket for them, they usually get giddy and their inner-child comes out. There are always a variety of concert tours travelling around the world, you can try searching on websites like StubHub to see what's coming to your area next!
2. Travel Pillow
This idea is for people who like to travel, who crave to explore the world's distant corners. A travel pillow isn't necessarily an uncommon travel tip, infact it's probably something they've considered buying during those long flights or layovers but haven't quite been able to pull the trigger. That's because the pillows sold at airports are usually low quality and horribly expensive- why not get them a really nice pillow that they can use for a long time? Note that these pillows can also be used on buses, trains, etc.
3. Headphones
Working out at the gym or trying to ignore an annoying coworker in the office, headphones are a necessity for people in all walks of life. What's even better is that some headphones have been developed specifically for certain circumstances- like Bose headphones that cancel out background noise, or Turtle Beach headphones designed for gaming, or JBL wireless headphones for working out/while on the move. If you know the occupation of your recipient, accommodating headphones might be the right move.
4. Drones
Technology toys are low hanging fruit when it comes to birthday gifts- especially for younger individuals. DJI has a ton of unique drones and camera attachments that are sure to satisfy any technically savvy person. These types of tech gifts can apply to any occasion- holidays, graduations, baby showers, etc. When I was younger, drones were much more in their infancy than they are today, but boy did I wish I had one.
5. Massive Online Shops
If you're still searching for that special birthday gift, there are tons of online marketplaces like (the obvious) Amazon and other, smaller ones like DealExtreme.com or thisiswhyimbroke.com that carry a variety of random products that are usually good quality and cost effective. Sometimes just scrolling through the "best selling" or "recently added" on these websites is enough to find a quality birthday gift. If you're ordering online though, be sure to order well in advance to get it delivered on time!
Finding the right birthday gift can be a daunting task, these are just five of the numerous types of gift ideas that can show your special someone just how much they mean to you. Here's another random birthday gift idea- take them out for free food for an entire week!
If you enjoyed this mod, please share using the social media icons below. Any questions or comments? Let me know on Twitter!