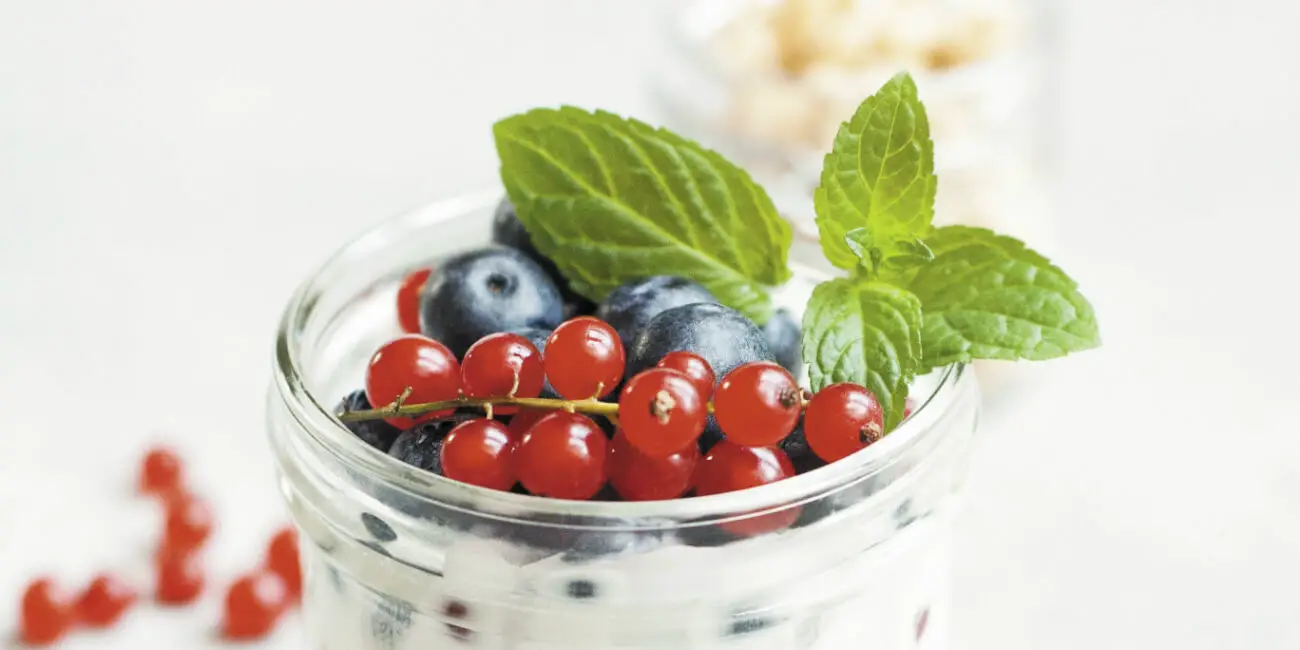 How to Cook a Meal with Limited Ingredients
So you've got limited food ingredients in your pantry, fridge and freezer, not to mention a limited amount of culinary experience. What if there was a way to find recipes based on the ingredients you do have?
You don't have to be a broke college student to experience the frustration of "not having anything good to eat" at home. While certainly this feeling might come from laziness to cook, other times you might actually be short an adequate amount of good food, with going to the store being outside the realm of possibility. Luckily with the power of technology and the internet, there is a clever way to find food formulas based on the ingredients that you do have. Check it out.
Supercook.com
Supercook.com is your one stop, interactive recipe book for every situation. The website is (I think) really cool because it complies recipes from all over the internet, then asks you a very simple question: what ingredients do you have to work with? Based on the ingredients you actually have, supercook.com will begin to aggregate recipes from around the internet that can be made using just the ingredients you have- that's helpful! Now if you're planning a last minute dinner for friends/family (hopefully not Thanksgiving), you can find recipes that fit your available ingredients.
Supercook.com suggests recipes for you as you're selecting available ingredients. Doesn't hurt to double check for that hidden bag of flour behind all that ramen in your pantry. The website also allows you to filter the listed recipes by important categories such as diet (vegan, gluten free, etc) key ingredient- what you prefer to use as a primary, meal type- breakfast, lunch, etc, and cuisine- if you are going for a culturally themed dish. Supercook.com is a really unique way to discover and try new dishes.
Food brings people together in a variety of ways, for a variety of celebrations, and should be enjoyed appropriately. If you're more the going-out-to-eat type, you might like this article about how to eat for free for an entire (birthday) week!
If you enjoyed this mod, please consider sharing using the social media icons below. If you have any questions or comments, please let me know on Twitter!