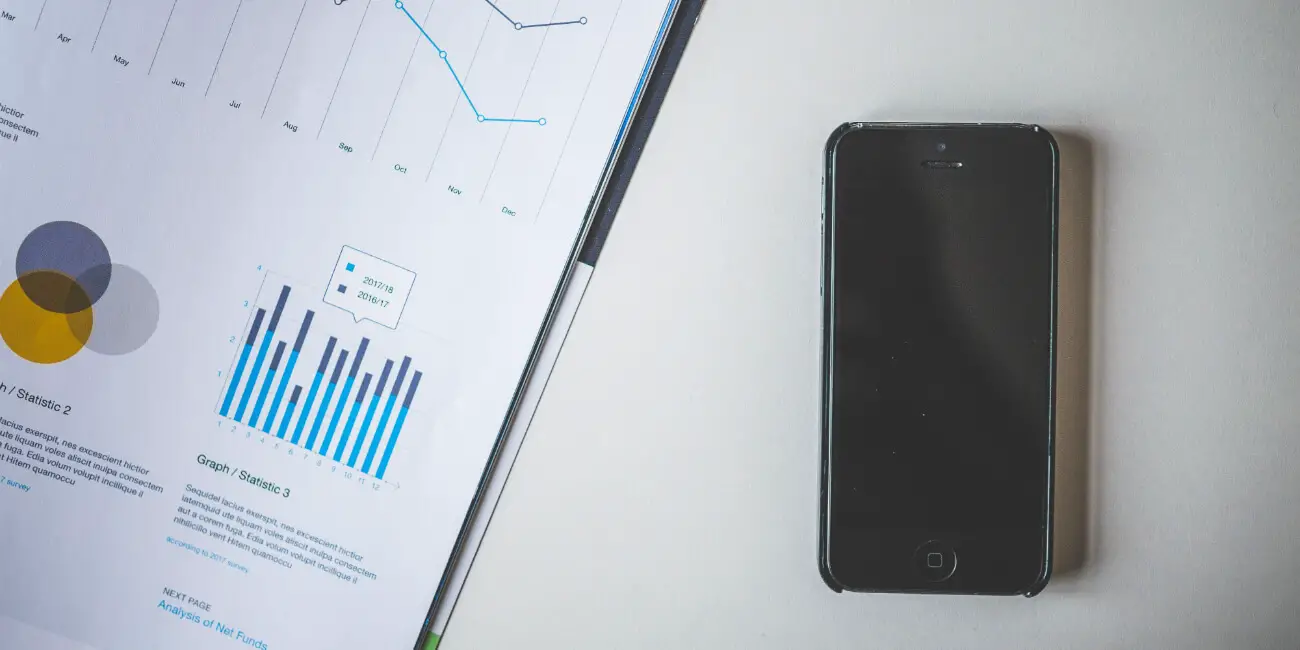 Strategies to use when marketing to millennials
Each generation has its own quirks, fights its own stereotypes, and changes its own position in the market..
Today, Millennials are the most prominent customer category for the vast majority of brands, no matter if you sell online only or if you combine your physical presence with your digital store. How you approach this peculiar generation can make all the difference. If you're prone to embracing preconceptions, which are often not true when it comes to Millennials, then you risk losing their business for good.
Millennials are far from tech-exclusive, lazy, and unambitious, as too many will describe them. In fact, they express more brand loyalty than perhaps any other generation, and they cling to values rather than prices. The same can be said for salaries: they'll rather work for a purpose than the paycheck. In fact, 61% of Millennials state that they feel responsible for the world and concerned about its future – hence their different purchasing choices and their value-driven mindset.
To market to such a generation, you need to steer clear of the traditional, and somewhat outdated salesy principles that revolve around ads and sponsored posts. Word of mouth, peer influencers, reviews, and other, more experiential strategies are far more effective. So, if you're looking to improve your presence in the eyes of your Millennial customers, here are a few marketing suggestions to add to your strategy.
1. Get social
Creating a stellar website is a top priority for all companies today, and for valid reasons. But, while its relevance won't wane, you also need to keep in mind that you should market your brand across a variety of channels. Or more specifically, on those channels where your target audience will find you. In this case, your Millennial demographics: over 90% of which is comprised of active social media users.
Social networks are their main place of digital residence. This is where they connect with their friends and family, follow and interact with brands, check out reviews and experiences, and make purchase decisions. For your business to get noticed by this generation, you definitely need to focus heavily on the social networks where your particular target audience spends their time.
That said, do your research. See which social networks are your particular Millennials' favorites, and set up shop there. By that, I mean post regular updates, share your website's content, relevant news from your industry, craft engaging and interactive content such as polls and quizzes. Showcase the progress you've made on your social media, track important social media metrics and always stay on top of the latest trends.
2. Long-term SEO
Technical SEO that appeases search engines is always a must, but brands today need to be extremely vigilant when crafting their optimization strategies to keep their target demographic in mind, too. In addition to the classic must-haves such as site-wide keyword research and implementation, image optimization, loading speed of your site, and your mobile features, there are other, long-term SEO methods that will be especially potent for targeting your Millennial audience.
Some of these methods include long-term content creation, blogger outreach, and link-building for the purpose of building your brand's authority and reputation across the board. This requires copious resources and a complex strategy, which is why many companies use professional white label SEO service providers to tackle this aspect of their SEO strategy. It means building trustworthy backlinks to your site, expanding your brand's presence, monitoring the quality of your existing backlinks, and keeping your portfolio squeaky clean.
By implementing these long-term SEO strategies, brands can slowly accumulate more credibility in the eyes of their Millennial demographic. This is not your ordinary "build it and leave it" SEO spruce-up, but an invested approach that puts your brand on the map in a more permanent, trustworthy manner through an entire network of digital outlets your audience trusts and loves.
3. Build your employer brand
Your business is more than another option in the market. For Millennials, your business is more than its product or service: it's everything you claim to stand for and everything you do in your multiple roles as a community member, a social institution, an employer, and a seller. To impress them, you need to make sure that every aspect of your brand sends the same message and focuses on your key values. To understand what makes them tick, you need to learn about millennial habits at work, as well as their perspective on a variety of current matters. By showcasing your brand in the role of the employer, on your site and your social media, you'll give them another perspective of how you make a difference.
Chances are, if Millennials want to work with you and learn from you, they are much more likely to buy from you, too. That's why it's much more vital to define how you get on their radar, rather than simply getting there no matter what. This generation is all about substance.
4. Focus on values
As we've already established, values are the main driving force for Millennials both in their search for work and fulfilling other needs. If you don't show them how you align with their values, they will be far more likely to go straight to the brand that states their principles loud and clear.
Based on relevant, trending hashtags and topics followed by Millennials, there are seven particular value categories that this generation is the most interested in, including environmental causes, animal rights, gender equality, LGBTQ+, to name a few. How does your brand position itself on these and other causes they care for? Do you do charitable work for any organization respected by Millennials? Do you donate a portion of your profits? What about using your business to raise awareness of important issues?
Millennials respect, follow, engage with, and buy from businesses that have well-defined sets of beliefs and values they use to shape their every move. You need to imbue your website, your social pages, and all of your content output with these specific values so that Millennials know why they should trust you and why purchasing from you makes a difference.
Much like all other generations, Millennials are unique in their own way. Getting to know them takes time, and you should definitely invest that time and effort to make sure that you understand their needs and preferences. Follow these simple principles in all of your marketing campaigns, and they'll have a much grander effect with this particular audience in the future.
If you enjoyed this Mod, you might like to read more about these 12 unexpected ecommerce tools you can use to drive business. Please share this Mod using the social links below. Any questions or comments? Let us know on Twitter!