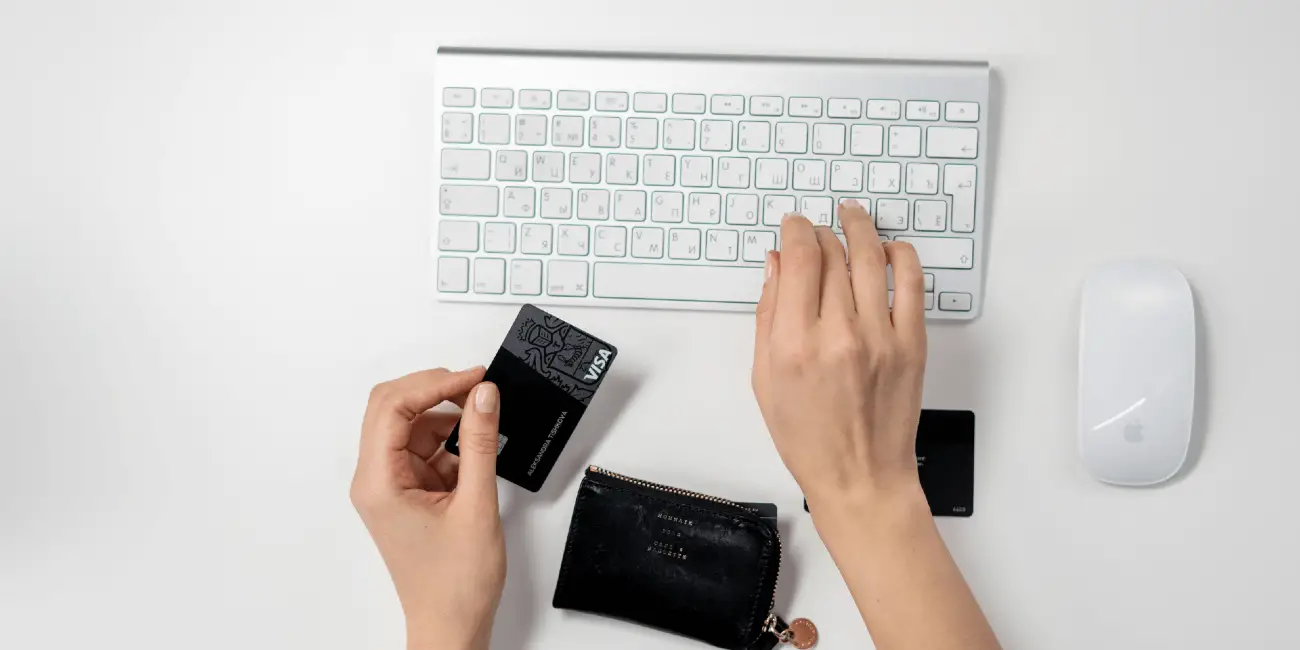 The Future of Online Returns Is.. Reverse Fulfillment?
Online shopping has grown by leaps and bounds since the first online transaction took place in the late 20th century..
So huge has the growth been such that in 2020 alone, over 2 billion people worldwide did online shopping, with that sum amounting to over 4.2 trillion US dollars. With this many sales happening online, there is bound to be as many returns being made. Every age group is taking a piece of the online shopping pie, and people are likely to get unsatisfied by some of their purchases. This brings us to the question; can online returns provide reverse fulfillment? Let's find out.
What Are Online Returns?
Online returns happen when you send back an item, or items, that you had purchased online. There are many reasons why you would want to return an item. It could be the wrong product, incorrect size, or maybe it's not the actual product that was advertised. Online stores usually have a return option, and you are allowed to send back most bought items. Many stores also include a refund policy where your money is fully refunded after an online return.
However, stores will have some conditions put in place for doing online returns. For instance, you could be required to return a product in its exact package; clothes may need to be returned with tags still intact, and so on. All online stores will have their policies, and it's always essential to follow them while making online returns.
What Is Reverse Fulfillment?
Reverse fulfillment can be termed as the satisfaction you get when you return a product that you had purchased. It is essentially seen as the same satisfaction you get when you purchase a product, but you are getting it from returning the product this time around. Sounds unlikely, right? Who would love the process of returning an item they excitedly bought online? Well, you will be glad to learn that some companies specialize in just that, and a perfect example is Rocket Return. They get you, and they know that having to follow all the steps of returning an item can be quite a headache, if not irritating. Whenever you want the pressure of returning a product taken off your shoulders, they can take care of every nitty-gritty detail for you to the last point of getting a refund or replacement. And that, right there, is a perfect instance of reverse fulfillment.
How Online Returns Can Provide Reverse Fulfillment
It's always disheartening when you realize that you have to send back something you just purchased. Online returns can be a nightmare, but they don't have to be. If done right, the return process can be as easy and as satisfying as the purchasing process. Getting a service that offers online returns makes it all the more enjoyable. Professionals such as Rocket Return have a way of turning the most stressful online shopping experiences into more fulfilling ones. Here's how online returns can provide reverse fulfillment:
Saves You Money
The return services are affordable, and you can have everything handled for you for as low as a couple of dollars. You could even get a monthly subscription that covers your online returns throughout the month. Some return companies can even pick up the item from your doorstep and ferry it all the way to the post office on your behalf. This will save you the fuel you would have used to return your package.
Although it can be disappointing to receive a product you don't want, being able to return it means that you will get your money back. So it's still a win-win for you. Instead of piling your garage with unwanted items you bought online, you can easily get a return service that will send it back and facilitate getting your hard-earned money back.
Saves You Time
You are busy, and you can easily forget about returning an item or keep putting it off until it's too late. Most items have a return policy of 30 days, more or less. Think of how disheartening it feels to realize that the given return days are up, and you are stuck with an item you will never use. Getting a return service can make it all simple for you. A return company can get your purchased item returned the very next day and handle everything from initiating the return process to repackaging to printing return stickers and resending the parcel. All these tasks are time-consuming, and by delegating them, you get to use your time elsewhere.
Peace of Mind
Having someone at your beck and call in case you order the wrong product, for instance, a small size t-shirt or the wrong laptop charger, will give you the confidence you need to shop online. You will no longer be worried about long boring return processes if an order is unsatisfactory. The process of initiating returns can be very convenient, and you are required to do very little. A proper return service gives you the ultimate peace of mind as you carry out your online shopping. This is especially important if you do a lot of shopping online, as most people do nowadays.
Summary
Online shopping is estimated to continue growing as an industry. With the ongoing pandemic, online shopping is more convenient, and this convenience will still be an option for most people even after the pandemic. Returns are also inevitable, but the satisfaction that comes with receiving the perfect product can be achieved in reverse if the return process is simplified. Companies like Rocket Return offer reverse fulfillment where you can enjoy the process of returning an item as much as you enjoyed buying it. The service is like a fairytale. Imagine purchasing anything you desire online, and if you don't like it, all you do is hit them up, and it is taken back at a minimal cost!
It's one of those subscriptions you simply can't live without. After all, it's the 21st century, and missing out is out of the question. Give yourself peace of mind as you go on your online shopping spree. If you enjoyed this Mod, you might like to read more about 5 Benefits of Product Reviews! Please consider sharing this Mod using the social links below.