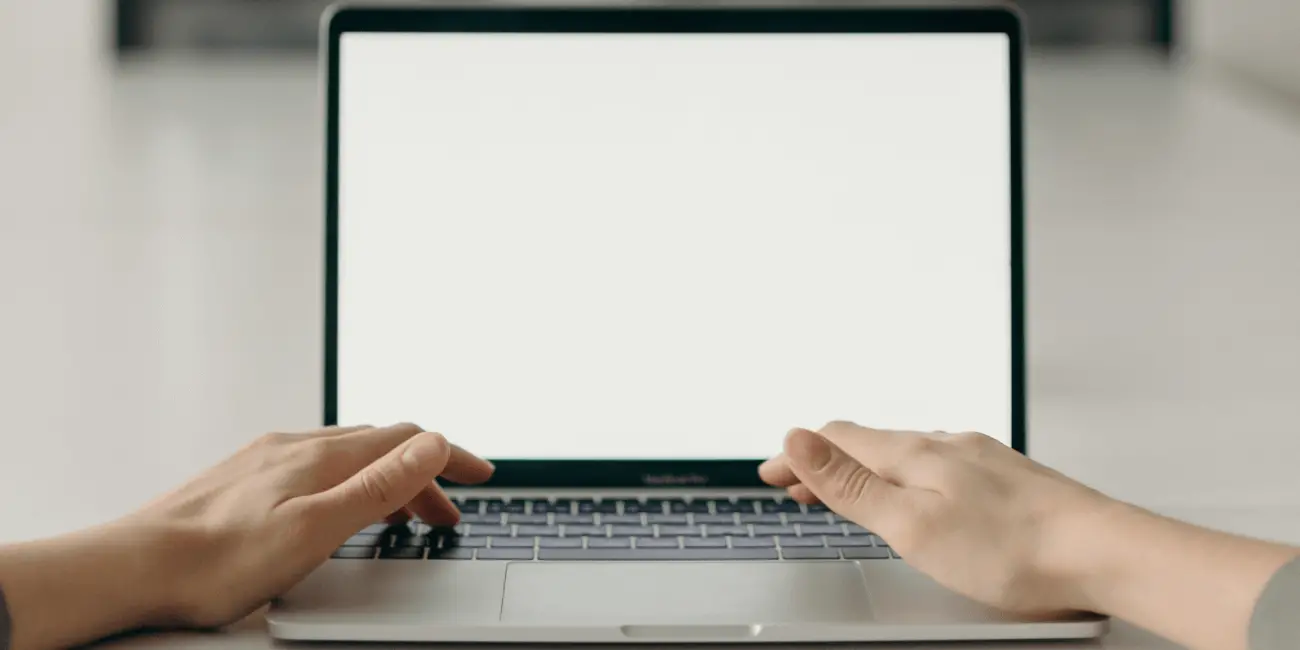 10 Online Communities for Entrepreneurs and Startups
Growing your startup into a profitable and successful company takes grit and commitment to learning every day..
As a business owner, you need advice regularly and encouragement to deal with challenges, and this is where online communities come to play. Entrepreneur forums are platforms for business owners to exchange ideas and share stories on how to grow their companies. These can be blogs/websites, social media, or podcasts. Most of these forums will have industry-specific tips depending on the information you are looking for.
For a first-time entrepreneur or startup, these forums are beneficial in a lot of ways. You get support and advice from discussion boards and information on the best practices within your business area. Furthermore, the forums serve as a free marketing tool for your business- with a strong profile, you can get potential clients. Below are 10 online communities that allow you to connect with like-minded individuals!
Top Online Communities for Entrepreneurs and Startups
1. Cuttles
Cuttles provides entrepreneurs with a plan to grow their businesses. With a community of more than 15,000, the platform draws investors, business owners, and entrepreneurs. To assist with startup planning, they have an interactive web application with excellent in-app guides to help you develop business plans for your company.
In case you need resources, Cuttles also has a startup academy with courses and tools to inspire your entrepreneurial journey. Their plans are quite affordable; for a Dreamer Plan, you pay €15 per month, and a Startup plan costs €30 per month. As an entrepreneur, you can subscribe to their monthly newsletter to keep up with the community updates and news to grow your business.
2. Startup Nation
This online platform is a free-to-join forum for all entrepreneurs. As one of the leading digital communities for first-time business owners, it provides a wealth of information on launching, growing, and increasing sales, marketing strategies, public relations, and branding your business. As a Startup Nation community member, you can access tons of resources from their website, including books, e-books, articles, webinars, podcasts, and radio. The community forum tailors all their discussion topics for their members to access.
3. Reddit
You can find almost anything on Reddit. However, as an entrepreneur, several subreddits cover specific topics on startups, entrepreneurship, and small businesses. You can make targeted searches on the platform to find information from like-minded individuals. Some of the most common and useful subreddits to follow are r/startup, r/entrepreneurship, and r/smallbusiness. These communities attract a large number of followers, and most have over 400,000 members. Besides asking questions, you can also promote your business and share case studies to benefit the rest of the members.
4. Small Business Forum.net
Moderated by a team of administrators, this forum allows the users to post questions to be answered by members. The website is divided into sections that tackle specific topics: technology, legal guidelines, financial, marketing, and a community section. Members share information about their businesses, and there is also an allowance for threads that talk about other supplementary topics. Small Business Forum.net is well suited for anyone embarking on their entrepreneurship journey.
5. Quora
With over 400 million active users, Quora is world-renowned as a platform to ask and answer questions. Founded in 2009, Quora is the perfect platform to share information and industry knowledge with like-minded individuals. A unique feature of the site is that users can vote for the best answer, which will always appears at the top of a thread. You can never go wrong with this online community because it has people from diverse backgrounds and professionals. It's worth browsing through for your company topic or industry.
6. Online Geniuses
This forum is the world's largest slack community for marketers. With over 30,000 industry experts, the platform is a community of marketers and includes a talent network and online marketplace. Online Geniuses draws professionals from different sectors, including C.E.O.s, agency owners, consultants, and freelancers. The members frequently engage in Q&A sessions with industry experts from top companies such as Google, Microsoft, Nasdaq, and many more.
By joining this online community, entrepreneurs can meet new people, access resources for their companies, and hire consultants or new employees from the hiring channel.Online Geniuses also has several community channels for its members. These include agencies, hiring, developers, influencer marketing, eCommerce, events and conferences, search optimization engine (SEO), and many more.
7. LinkedIn Groups
LinkedIn is the world's largest social network for job seekers, employers, and businesses. Featuring a community of professionals from all industries and sectors, LinkedIn groups offer entrepreneurs or a startup readily available information on different business needs. The groups share resources from any part of the world. Utilizing this data and information can boost your business significantly. On top of this, you can hire qualified staff for your company. Potential job seekers create detailed profiles with their professional qualifications making your hiring process more straightforward. Joining LinkedIn is a straightforward process.
8. Warrior Forum
This forum is modeled similarly to Reddit. They have community message boards for users to ask questions and get feedback. The platform is divided into specific sections that cover different topic areas of a business. They also have an online marketplace that offers discounts on products featured on the forum. The Warrior Forum feed includes top-voted and most recent topic threads. However, if you are looking for specific information, you can search among the forums to get tailored results. As an entrepreneur, you can join this forum for free, but there is also an option to pay for a premium membership. They have a special "war room" with articles and information for your startup.
9. Startups.com
As the name suggests, this online community provides tools, education, and a community to help startups launch faster. This forum goes the extra mile for entrepreneurs by providing educational courses such as business planning and product development to help founders pursue their passion. As a community member, you get to connect with experts, over 20,000 startup founders and access top-notch software products for your business.
10. Startup Grind
Startup Grind is one of the world's largest communities of founders, startups, and creators. Through startup programs, global events, conferences, and online content, this digital platform reaches over 3.5 million individuals globally. Their main goal is to provide entrepreneurs opportunities and education to grow their companies. With established chapters in almost every continent, Startup Grind has a program targeting students trying their hand in business. Depending on your business's size, you can either choose the student, startup, or partner package. Each of these types of memberships has different benefits. This forum has been in existence for over ten years and is highly regarded in the startup world.
Conclusion
With so many entrepreneurial forums popping up every day, members share different perspectives and information. Some of these can either be good or bad for your business. Before joining an online forum, it's best to check first their core topics and whether they suit your business type. To succeed in your business, utilize the channels' resources and only pick relevant information.
By engaging experts and fellow entrepreneurs in your business line, you fill your knowledge gaps and better understand what works best in your industry. You don't have to walk alone in the business world; join a supportive online community. If you enjoyed this Mod, you might like to read more about these 5 time management tips that start in the web browser! Please consider sharing this Mod using the social links below.