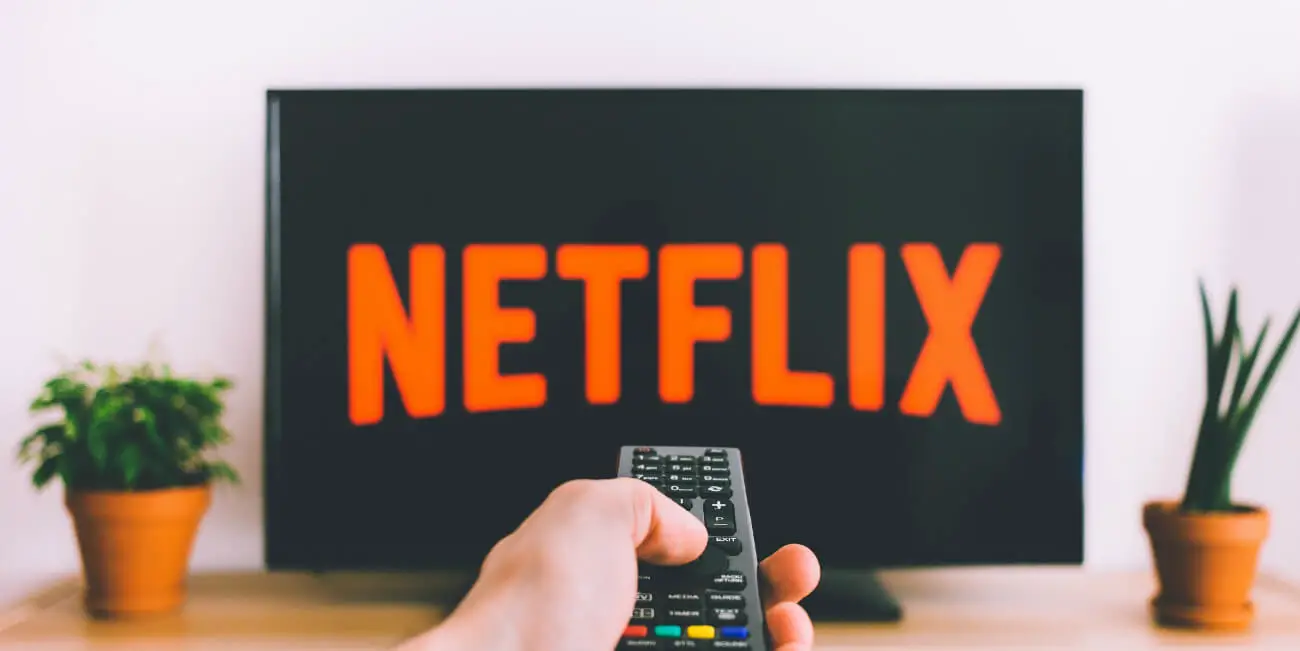 Three Hacks to Get the Best Movies on Netflix
As popular as Netflix is, there are still certain parts that are not accessible to most of the public..
Netflix is being used by millions of people around the world to gratify their entertainment desires for interesting movies, TV series, and even vintage film content. Netflix has a vast library of movies and films, including those dating back to several years. The media service company has over 150 million paid subscribers worldwide with 60 million in the US alone and is arguably the most valuable, digital media firm in the world.
Despite its massive popularity, there are still certain parts of Netflix that are not accessible to most of the public. When restrictions are set in place, and people become limited on the actions they can perform (actions that they're accustomed to), the experience is ruined. Here are three tips and tricks you can use today, to make your Netflix watching experience better.
1. Use Netflix Genre Codes
When you browse through Netflix, you've most likely surfed through genres on the website to find your movie of choice. In fact, you might have gone through the list of sub-categories that Netflix has to offer. However, what you may not know is that there are several other, movie genre sub-sections you can visit on Netflix.
While visiting a webpage of a Netflix genre, you've probably noticed the URL at the address bar looking something like www.netflix.com/browse/genre/2219. By replacing the last four digits in that URL with a specific code, you can access additional sub-genres like Rockumentaries, Zombies, French-Language Horror Movies from the 1970s, Feel-good Children & Family Movies starring Muppets, and several other, very specific genres. You can learn more as well as find codes for Netflix sub-genres here.
2. Use a VPN
Most people don't realize that the content available to them on Netflix is restricted to the region they're in. It doesn't matter that all the subscribers in different countries are visiting the same URL- Netflix.com to login to their accounts. The content available in the library will always be tailored to the region it is being visited from. Only those who travel on a consistent basis know that some of their favorite movies and series aren't available in other regions. For example, the House of Cards series isn't available in certain European countries.
In order to bypass this content restriction, virtual private networks (VPNs) can be used to view and access the library of a particular region. In fact, some VPNs have specific IPs for Netflix to override their constant VPN detection updates. These VPNs make sure IP addresses and DNS servers match, so users are able to watch their content without any glitches. You can try using a Netflix VPN to stream securely and unblock geo-restricted content in your country.
3. Use Chrome Extensions for Netflix
There are several chrome extensions that can make your Netflix experience better. 'RateFlix' is an extension that betters your movie selection by displaying IMDb ratings of any movie you pull up on-screen. 'Netflix Extended' helps to add keyboard shortcuts you can use while watching movies. 'Netflix Hangouts' is an extension for mischievous employees that makes it easy for anyone to watch Netflix at work. It gives the impression that you're making a conference call when a colleague passes by, when really you're watching the latest episode of 'Stranger Things'.
'Netflix Pause Removal' is an extention that's used to remove the 'are you still watching' pop up that stops automatic playback. 'Netflix 1080p' helps you upgrade your movie quality to 1080p from 720p on browsers like Chrome or Firefox. 'Netflix Tweaked' stops all manners of trailers from playing on the Netflix homepage and 'No Netflix Original' allows you to share a movie session with a friend, colleague or spouse, even when two of you are not physically together.
You can select any (or a combination of) these extensions and tips mentioned to amplify the quality of your personal 'Netflix chill' time! If you found this Mod helpful, you might also enjoy learning about these 5 apps that are making our world better. Please share this Mod using the social media icons below. Any comments or questions? Let us know on Twitter!