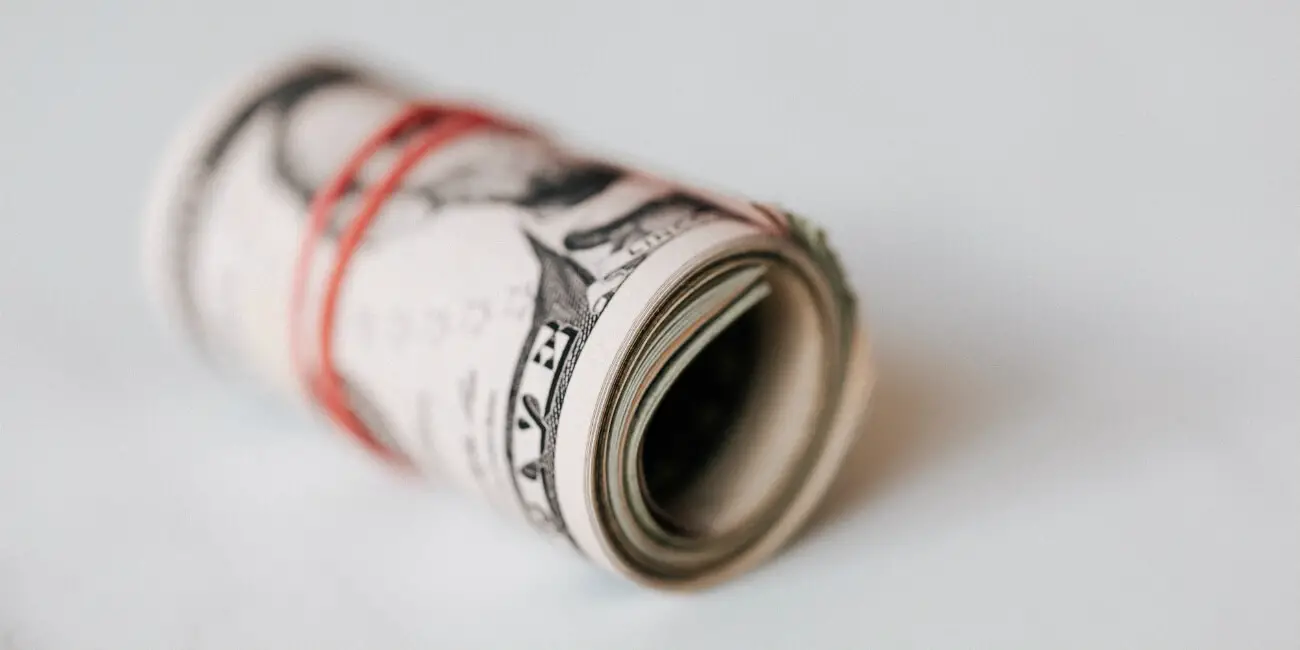 Track your project budget performance with this earned value management app
Overseeing a project's lifecycle can seem like a daunting task, especially when it comes to project finances..
If you've ever been involved with billable projects, then you probably know how important it is to monitor your project finances as you go- tracking all time, expenses, overages, unexpected costs, and more. The most notable technique for monitoring project cost is Earned Value Management (EVM), which evaluates costs incurred throughout the project's life, and reveals potential issues before it's too late. Historically, EVM has been used by large corporations with sophisticated tracking tools but today, simple tools like the Earned Value app are available to help even startups, understand their projects better.
The Earned Value Management technique is one of the most common project management strategies, used by many industries to evaluate project performance and progress in an objective manner. The strategy aims to catch cost-related problems early on, in order to adjust the project as needed and prevent unexpected financial loss. More about the history of EVM can be found here. EVM is used by government entities for tracking large projects, as well as institutions and private companies around the world.
Earned Value Management for Startups
Despite its reputation in the enterprise sector, Earned Value Management is applicable to any size company that has an interest in objectively monitoring their progress. Think of EVM as KPIs for evaluating project spend, with an intention to point out problematic trends that could lead to failure of a project, and money gone to waste.
The Earned Value app is a browser-based, budget tracking application that applies this EVM strategy into a simple format. The application can integrate with 100+ other project management and time tracking apps, but it can also run standalone, making it extremely accessible. The exact calculations of how the Earned Value app decides its logic is explained on their website but in simple terms, you input your time-sheets and project task completions along the way and observe trends that are pointing to one of two things:
1. You're on track to fit the budget of your project
2. You're over budget and will need to adjust
Here are a couple of screenshots of how the Earned Value App will present your data to you:



Including the Earned Value app into your project costs virtually nil, with a single user being absolutely free to use. For team access to the app, you can expect to pay $9/user/month, still a considerably low rate for the ability to track your project costs with mathematical certainty. You can learn more about the Earned Value app, as well as start using the app, on their website.
No matter how large your company or project seems to be, utilizing a cost tracking system like the Earned Value app is a great way to better understand your project, and team ability to reach goals. This is an absolute MUST HAVE application to any project managers tool belt.
If you enjoyed this Mod, you might like to read more about how startups can pitch to investors from home! Please share this Mod using the social links below. Any questions or comments? Let us know on Twitter!