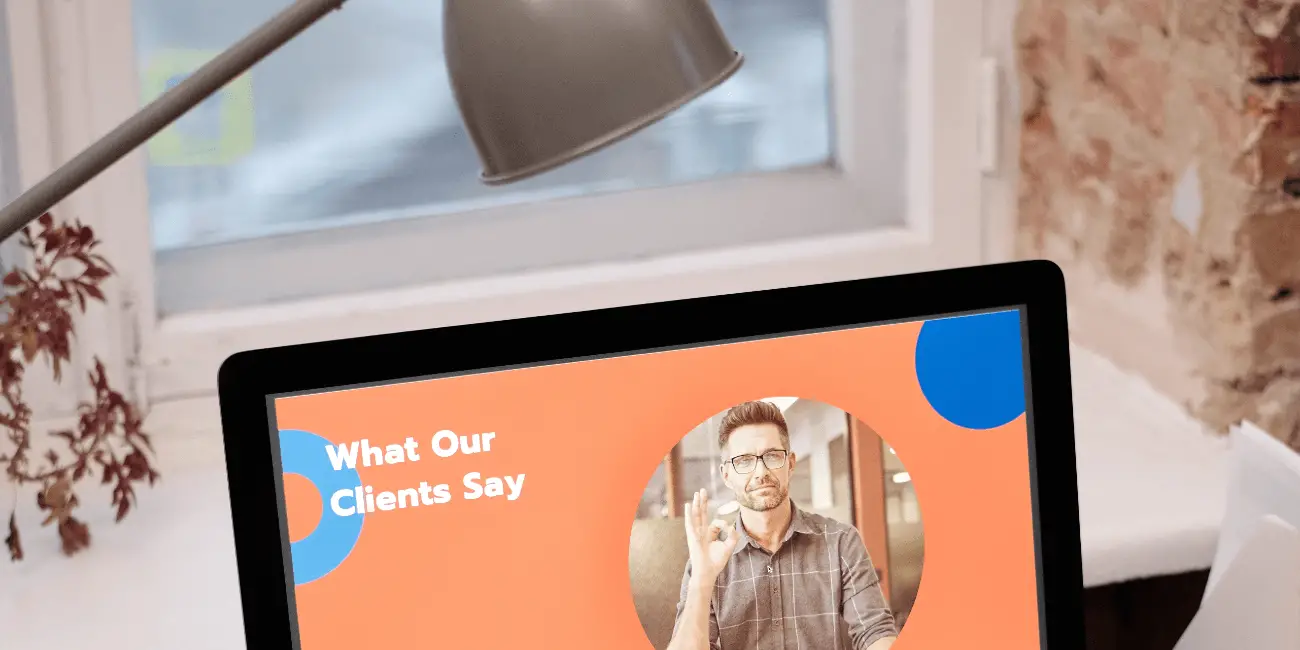 10 Processes That Startups Should Outsource Immediately
Launching a new startup is never an easy task. Steep competition in the market and finding an appropriate advantage make most businesses unable to scale into the market..
Furthermore, the lack of skilled personnel and experts in specific fields in your company might prove challenges for your startup. However, one of the most critical reasons why startups and small businesses fail is poor management. Being the person responsible for operating a startup is a very onerous duty, and most people cannot cope with it. Fortunately, there is a way to deal with these issues. The answer is business outsourcing.
What Exactly is Outsourcing?
Outsourcing is a business practice where job functions or services are leased to a service or third-party provider for a significant period. Companies often do this to minimize costs and improve efficiency. Outsourced processes can be executed by the service provider either onsite or offsite of the business.
Benefits of Outsourcing
A few roles within startups don't essentially need a full-time employee to be managed properly and professionally. However, that doesn't mean these responsibilities are not vital. One of the significant benefits of running a business in this modern world is that many software and technology are readily available. These allow you to handle any process for which you might require assistance. Having the capability to outsource particular roles and administrative processes effectively can offer significant benefits for startups and small businesses.
Outsourcing major business processes will enable your startup to save money and free up vital employees to focus on the roles they specialize in and are best suited to do. Operating a startup can be expensive. You need to pay for your infrastructure and technology, hardware and software, office space, insurance cover, staff benefits, and other core things of your startup and what your business creates and offers. Outsourcing can save you money and lower operational expenses, putting your startup in a better position to grow and establish itself on the market.
Processes That Startups Should Outsource Immediately
There are essential processes that every startup requires that can be outsourced. Here are the most common small business processes that companies should and immediately outsource to remain fully functional and scale their operations effectively.
1. Administrative Duties
Administrative tasks such as answering calls, arranging meetings, travel booking, and simple data entry can together be time-consuming. If you want to invest in some administrative support, you can consider hiring a virtual receptionist or assistant. You don't have to offer virtual assistants dedicated work devices or office space since they work with you remotely. This means the main cost of outsourcing your admin duties is only payment for the hours their tasks are being managed.
2. Human Resources and Payroll
Payroll is a vital HR and financial task that is best left to the specialists. It is crucial to ensure compliance and accuracy when managing your staff wages, benefits, and taxes. As your business grows and as you hire more employees to help you, the difficulty of managing payroll increases. When you choose to handle payroll yourself, you will be responsible for updating any local, federals, and tax changes. If this sounds intimidating to you, then outsourcing may be your solution. Payroll processing is a complex and potentially risky operation. Even with veteran, trusted staff, there are often the risks of funds' embezzlement, identity theft, or tampering with business files for personal gains.
3. Accounting
As a startup founder, handling the business's financial health can be a pretty novel experience for you unless you are a financial specialist or a CPA in a previous job. However, outsourcing your accounting requirements will give you peace of mind knowing everything, including bookkeeping, financial planning, and the forecast is executed in a timely, accurate, and compliant manner.
4. Customer Service
Understanding your client's requirements is essential, but sometimes it can take hours to sort through responses and feedback to each issue. Hiring a full-time customer support specialist is never cheap, but outsourcing your customer support tasks will save you time and allow you to receive candid feedback. One such provider in this space is Pareto, offering businesses everything they require to manage their client support tasks with a 24/7 on-call team, and much more. They help you to reduce costs and improve the productivity of your support team.
5. Digital Marketing
Outsourcing marketing is an excellent idea for your startup. Creating a brand is never an easy task, and it doesn't occur in one day. You can easily outsource this part of the operation rather than using your human resources and time to create your brand. Outsourcing your digital marketing services will save your startup business significant time and money.
6. Recruiting
Turnover is a huge problem in the startup world. The challenge of not finding suitable candidates or potentially having to get replacements for them several times a year can wear you down. The huge issue is that there is very little that a startup can do to overcome this problem. Regardless of how fantastic your office is or the number of great benefits you offer, the competition is so high that turnover is nearly investable. That is why, for startups and small businesses, recruiting is one of the best functions to outsource. Companies like Pareto can help you with applicant sourcing, tracking, and interviewing, making it much easier for the person handling these responsibilities at your business to handle and manage the workload.
7. IT management
IT is one of the biggest outsourcing industries in the global market. You can outsource to a prime service provider or work with a company that offers on-demand assistance to handle any technical initiatives or problems you may have.
8. Research
Is there something you want to know about your clients or your industry as a whole? Proper research is the key to launching a new product or expanding into a new market. If you don't want to spend weeks or months exploring your potential clients, you can outsource this process to a research company.
9. Sales
Your business may not have the expertise and personnel to generate leads, make sales calls or set up channels and processes aimed at closing deals. Some service providers consist of sales experts that have helped over 400 startups and SMBs with sourcing qualified leads, reaching out, and closing deals. They use a combination of automated processes that are human quality assured so you know you're getting real leads. By outsourcing these necessary business processes, you can hand over those duties to experienced individuals who bring in more business.
10. Logistics and Shipping
Additionally, you can have your manufacturing provision or a separate drop shipping handle the delivery and management of your products directly to clients. This is an excellent option for e-commerce sellers who need to focus on their startup's online and marketing aspects.
Summary
When you outsource, you can have fewer worries about your administrative processes and focus your time, attention, and resources on your business's core proficiencies. Outsourcing functions give you peace of mind so that you can spend your efforts on areas that grow your business, including marketing, research, and sales. Thus, you will be able to expend your time setting new goals for your startup and looking for ways to achieve them.
If you are looking for a soup to nuts for all your administrative functions, consider a company like Pareto for your needs. They help startup founders with sales, hiring, and operations so you can focus on growth, product, and clients. Be it handling vendors, compliance, data entry, or lead generation, they have got your back. If you enjoyed this Mod, you might like to read more about How to Launch your own E-Commerce Business! Please share this Mod on social media via the links below.