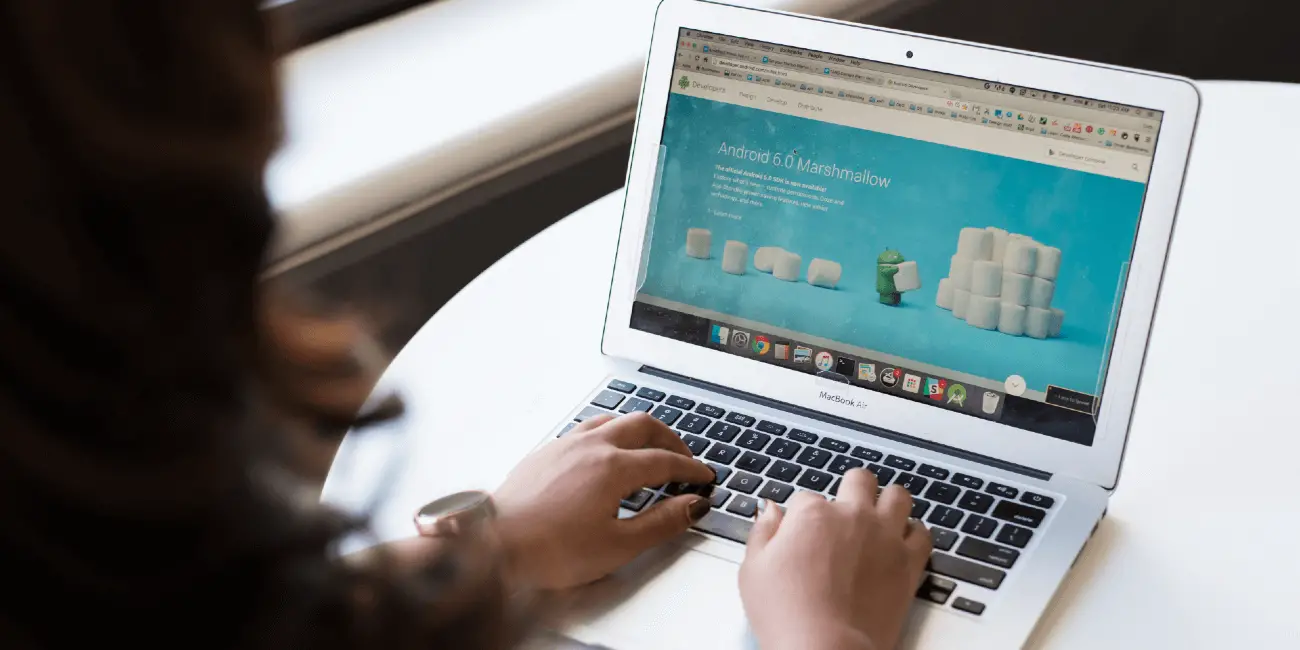 4 Best Ways to Collect Customer Feedback for Your Website
Customer insight is slowly but steadily becoming a critical component of business expansion..
Gathering direct feedback from your consumers regarding your brand, service or product is crucial. The objective here; really, is to transcend mere likes and dislikes and better understand your consumers' attitudes toward your product or service. Remember- the main objective of your website is to make your business accessible to Internet users. Because the target audience is a valuable contributor to your brand's recognition and overall growth, you must know their thoughts.
As we become increasingly virtual, we often deal with a marketplace that lacks a real face. This makes it difficult to assess customer satisfaction. When you're operating a brick-and-mortar business, you can simply ask the customer straight-up at the point of sale or look for non-verbal cues as they inquire about your services or walk around the store (not to say that you cannot know the consumer's thoughts, ideas, and occasional complaints just because your business is online). In this Mod, I'll share four great ways of collecting customer feedback about your website. But first, let us look at the benefits of gathering customer insight.
Benefits of Customer Feedback
Don't you want to know what your website appears like from the perspective of your visitors? Obtaining website feedback may help your organization flourish by acting as a guiding resource. There is a treasure in both the good and the bad feedback, as it makes it straightforward to alter and adapt the client experience over time. In a nutshell, feedback is the best method to keep your online community at the center of your efforts. It enables you to comprehend why clients do what they do. Why is it that one function is used thrice as often as another? Why do the majority of your consumers jump ship at the penultimate stage of the registration process? Or, more importantly, what drives users to use your product less frequently or abandon it?
4 Great Ways of Collecting Customer Feedback On Your Website
1. Net Promoter Service Surveys
Net Promoter Score (NPS) surveys are a website feedback tool presented in a customer satisfaction survey. "How likely are you to suggest us to a friend or colleague?" is the most fundamental question you can ask your clients. It's essentially a statistic that tells you how your consumers feel about your product. The 0 to 10 scale helps you measure the volume of detractors, promoters, and passives. The ease of use and convenience of NPS are its main assets. This survey takes only a few minutes to set up, and most people can understand it- it also makes comparing yourself to industry standards and market expectations relatively straightforward.
2. Single Question Feedback Survey
This type of survey asks only one question that's valuable for your business. As a result, you won't utilize it for further in-depth study, but it's effective if you need rapid feedback on a website. Often, surveys are packed with tons of questions, which can confuse users and skew data. To encourage consumers to report even minor grievances via this single question survey:
Make the feedback box clear and straightforward.
Deal with each issue before it escalates into a bigger problem that is detrimental to your business.
Keep in mind that you must respond to every piece of feedback you get.
Even if you don't understand what your users are trying to tell you, respond as soon as you can. Doing so encourages users to continue using the feedback button or box, and also opens a richer dialogue with the business.
3. Customer Satisfaction (CSAT) Surveys
CSAT surveys usually contain two questions: "How satisfied are you with our [product/service]?" and "How would you rate our service on a scale from 1 to 5?" You can customize the first question based on your business needs, and for the second question use stars or smiley faces to catch your customers' emotions. Feel free to ask your customers about their interaction with your business on a certain step of their customer journey to see how to improve their experience. You may consider conducting CSAT surveys on any platform- including your website, landing page, mobile app, chat room, emails, or a combination. For the best results, ensure you:
Only ask questions that will assist you in achieving your objectives.
Make open-ended inquiries that are thought-provoking.
Create rating scales that are consistent across the board.
Avoid questions that are leading or laden.
4. Lengthier Website Feedback Forms for Valuable Insight
A website feedback form is a dynamic tool that you can use to collect consumer insights. Using these forms on your website may help you figure out what problems your clients are having, why they're not converting, and so much more. You may use several questions that are closed or open-ended (likely a combo is good). These surveys will give you valuable customer feedback about your website experience. You may also want to assign metrics to assess your company's performance. If it feels right and necessary send follow-up questions to assist your customers in providing insightful and actionable feedback about your company.
To get started with this feedback type, try a holistic approach with an all-in-one use feedback software. A variety of companies offer feedback solutions; some offer free plans while others are subscription-based only. They make it simple for your consumers to provide feedback directly from your website, so you may obtain insights into the products and services that your customers want. To increase your chances, you can use services such as appzi.com to help you create feedback buttons, surveys, and analyze customer feedback.
How To Get More Feedback From Your Customers?
The first approach you should apply is recognizing the best time to request customer insight. If the timing is wrong, your questions remain unanswered or are ignored altogether. Perhaps, you sent an email embedded survey, but it arrives in the early morning as employees are settling in at work. Even if they do see your request for feedback, they are faced with a busy schedule and time constraints to participate. Thus, try asking the relevant questions at the right moment to your target audience. When that is- will depend on your unique audience.
Also, strive to provide your consumers with a seamless experience regardless of the method of inquiry. Most people will refrain from offering feedback if it requires too much work and takes up their time. Keep in mind that various conditions require different approaches to gathering customer feedback for your website. Consider the following scenario: a visitor is ready to depart your website. You're curious as to why. Simple! You may present them with a non-obtrusive exit-intent poll that only appears when someone wants to leave your page.
The Bottom Line
It's essential to keep up with the vast number of options for gathering client feedback. It isn't easy to know where to begin with so many consumers and methods to engage with their comments. Remember, there is no such thing as a one-size-fits-all strategy for gathering data from your consumers. However, these four methods above are enough to get you started with obtaining valuable consumer feedback. If you enjoyed this Mod, you might like to read more about How to Launch your own E-Commerce Business! Please share this Mod on social media via the links below.