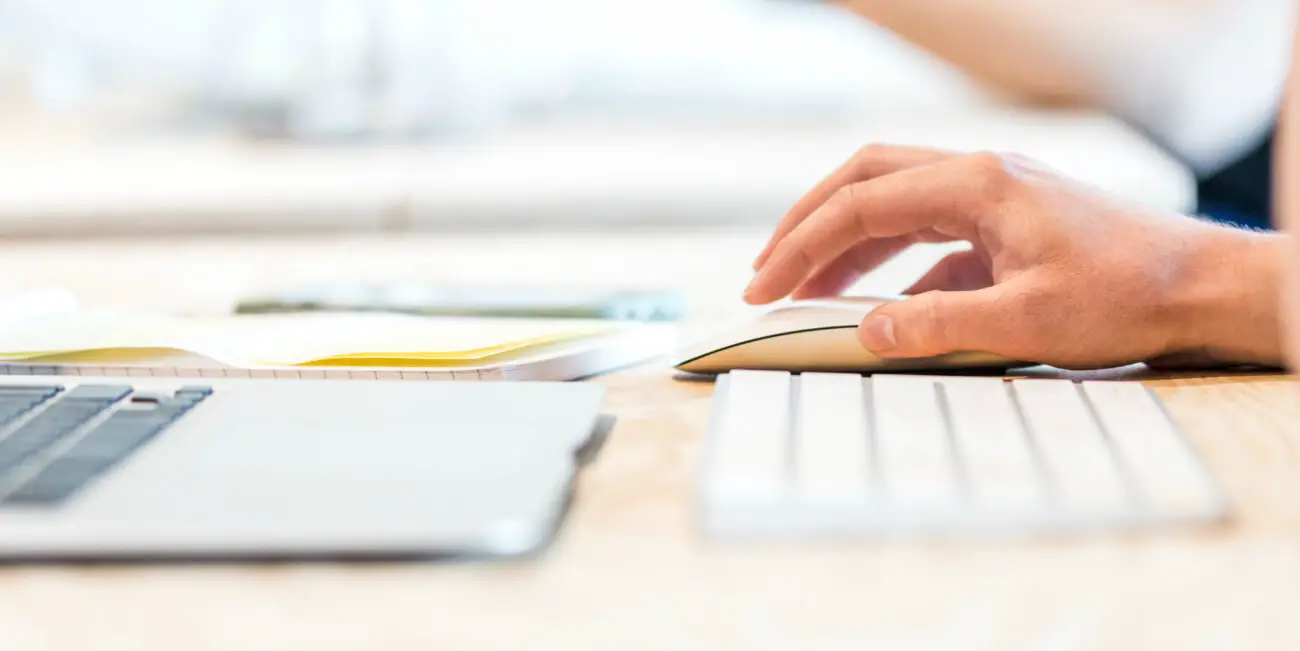 5 Link Building Strategies That Will Make You Matchless Among Competitors
If you're working on link building strategies that will make you matchless among competitors..
You've to understand the most important thing- you can't create backlinks in one-go. It happens gradually. The quality and authority of pages play a key role where you want to build links as it will determine how high you'll rank in search engine results. Blogging could prove to be a leveraging force for you to optimize your online presence. Because you do blogging consistently, chances are your inbound links will grow by more than 97%.
Well.. there are also other, proven ways to build the best links to increase your search engine rankings. For example, there are many marketing softwares that can help companies effectively promote their offerings, attract customers, increase engagement and ultimately retain potential clients. Following are 5 best marketing softwares that can help companies stay relevant and reliable in our digital age:
1- Marketo
2- WordStream
3- Cake
4- HubSpot
5- Hotjar
That said, in this blog post I'm going to discuss 5 link building strategies that will make you matchless among your competitors. They are really helpful for marketers who not only want to enhance their ROI - but also be mindful of their standing with search engines.
1. Use Guest Blogging Strategically
The more businesses that engage blogging, the more benefits they are all getting from link building. According to Hubspot, businesses with regular blogging generate an average of 97% more inbound links and over 50% site visitors. So, it's no hidden secret that 'guest blogging' is gaining popularity among businesses.
Using guest blogging strategically shows that you have clarity about your goal right from the onset. If you want to drive more traffic to your blog, so your guest blogging endeavors should target blogs or keywords which you want to optimize. To get the most out of guest blogging, search for websites that not only allow guest posts, but have a high amount of traffic, and further share their articles on social media networks.
Guest blogging may be a great way to get links, but if you do it the wrong way, it can lead to search engines penalizing your blog. Before writing a guest post for a specific site, you should first:
1- Study the blog's audience (Readers' Mentality).
2- Study the popular posts (Hot topics worth sharing).
3- Evaluate the blog's user experience.
2. Design and Share Infographics
Infographics are extremely important, as they play a vital role in your link building strategy. The good thing about infographics is that you'll continually generate more organic traffic to your blog and possibly earn you quality links, even if you didn't ask for them. Infographics create more backlinks than a standard blog post. This makes infographics a link building tactic which you can't ignore. It's better to make visual content an essential component of your content marketing strategy.
3. Get Resource Links From Trusted Sites
2020 is high time for your business to get resource links from trusted websites. Are you wondering what a resource link from a trusted website is? It's a guide that you create for your target audience, and it is one of the 15 types of content that help drive traffic and generate quality links.
There are some authority sites such as Forbes, Huffington Post, Social Media Examiner and Copyblogger with resource pages that you could tap into as you're creating yours. If a leading site in your niche has gathered a list of blogs in your industry, their visitors can comfortably find what they're looking for. Likewise, you should follow a similar practice to help your audience find their relevant content in a few clicks.
Visit the Millennial Moderator Directory (trusted site links).
4. Check Competitors' Backlinks
According to WebFX, The US-based full-service digital marketing agency: There are 46.2% chances that a site ranks highly in the search engine because of links. Therefore, the more links you will earn from relevant, high authority websites, the more authentic your website will become for search engines. Are you wondering why checking competitors' backlinks is so important?
Google favors websites that earn backlinks, instead of those that buy into unscrupulous tactics. Hypothetically, you could come to know that your competitor is getting a backlink from a website from a high domain authority (DA), or popular news site. But you shouldn't be heartbroken at all. If they're doing better, you can do the same. Maybe their digital marketing strategy is more agile and top-notch than yours?
In content marketing, nothing is more powerful than spying on your competitor: What keywords are they using? Where is most of their traffic coming from? What are they doing on social media to get traction? This entire process is called 'Competitive Analysis' - which is important for you to succeed in your online marketing endeavors.
5. Build Pillar Content
Content is an important part of any online business. Whether you're running an eStore where you sell software or digital products i.e. ebooks, or physical products such as smartphones and digital cameras; there should be a reason for people to trust your existence. Well, the big challenge of creating content is, how frequently do you carry out content production?
Although it may vary from business to business, the importance of content is unchanged. If you want to increase your conversion rate, improve your search engine ranking, generate more organic and referral traffic, you should spend more time creating pillar content. Pillar content will improve your link profile and authority as a website. Especially for businesses, such type of content builds strong blogs. And, if you're a freelancer, you'll attract high-paying clients, remotely.
Here is an in-depth look at how to create pillar content.
Final Words
A web site's link profile is one of the crucial factors for determining rank in search engine results. Always keep in mind: no search engine cares about how many links are pointing to your web pages unless they are creating value for your users. You need to be strategic about blogging, search engine optimization, and other marketing techniques for successful link building, if you want to become matchless among your competitors.
Keep in mind: The real challenge isn't link building -but getting trusted, quality and natural links. That's why quality and natural backlinks are important for achieving digital marketing goals. All-in-all, link building strategies discussed here will help you optimize your online presence and become a trusted source across the Internet.
If you enjoyed this Mod, you might like to read more about these strategies to improve your companies reputation! Please share this Mod using the social links below. Any questions or comments? Let us know on Twitter!