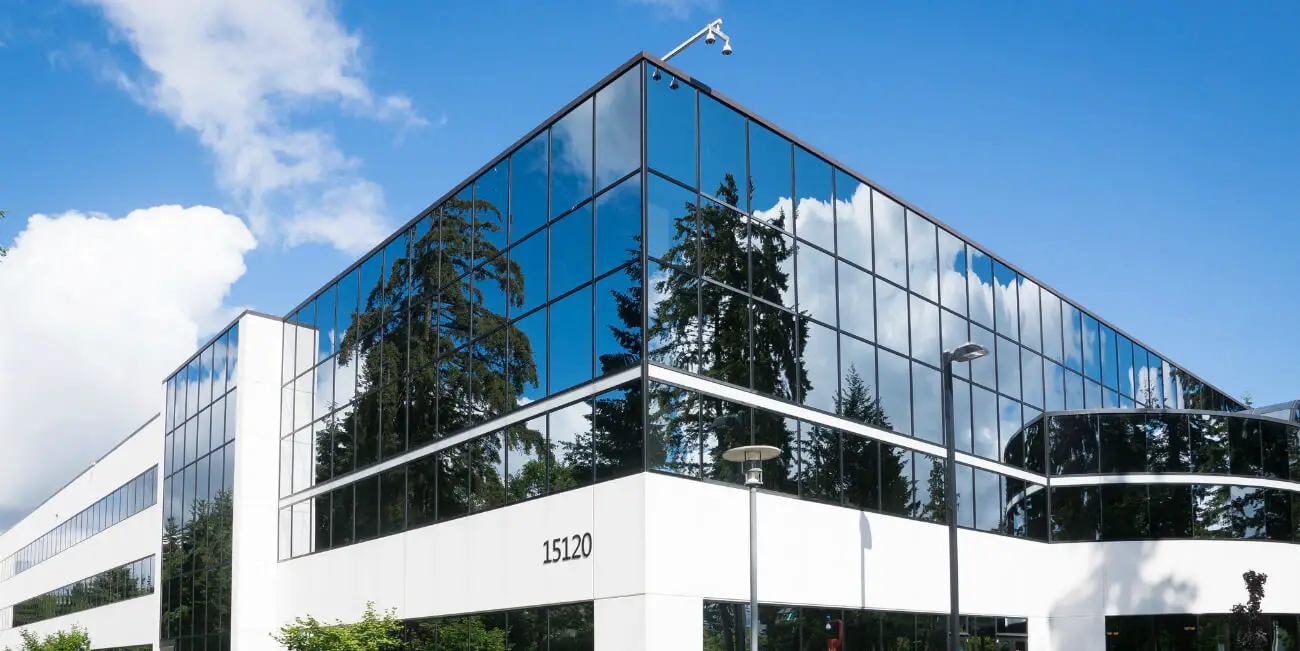 Successful Strategies to Improve Your Companies Reputation
In the competitive business landscape of our world, where everyone can broadcast their negative opinions, the pressure is higher than ever to maintain good relations with the consumers..
A business that works on their reputation is sure to reap the rewards. On average, a company's reputation carries 25% of its market value, according to research by the World Economic Forum. A good business will use its reputation to its advantage. No matter what kind of business you are running, there's plenty you can do to improve your company's reputation.
Define Your Brand
If you are running a small business, you're probably mostly focused on delivering great products and services. It's easy to forget about the intangible aspects of your business. But, if you want to improve your company's reputation, you need to begin with its foundations, according to online business magazines.
Start by assessing and analyzing your brand. You need to identify what makes your brand unique. What problems does it solve? Understanding the rational and emotional concerns of your target audience can greatly help in this regard.
Once you have a clear vision of what you can offer to others, you can present your purpose to the world. If you lack inspiration, check how Elon Musk does it. His future-oriented approach has helped him position Tesla as a brand known for innovation.
Broaden Your Internet Presence
When it comes to social networks, your primary focus should be on the "big three" - Instagram, Facebook, and Twitter. However, you should look to expand your digital footprint to other social media platforms as well. There are dozens of social networks out there, but you don't need to be present on all of them. However, you do need to go where your target customers are.
The key is to establish a presence on such platforms early on, so that you can have greater control of your reputation management. If you are not there, you are giving others an opportunity to damage your name. One way to discover your target audience's favorite platforms is by using buyer personas. Hubspot has great resources that can help you with that.
For instance, if you are running a B2B company, being present on LinkedIn is key. It's a great place to connect with entrepreneurs who may need your services. If you have a B2C business, you'd probably benefit from showcasing your products on visual platforms such as Pinterest and Flickr.
Emerging platforms such as TikTok and Snapchat are the place to be if you want to reach a younger demographic. Platforms such as these two are especially great as they are not flooded with business accounts. Expanding your presence to new social media platforms will give you better control over the top research results related to your company, on top of allowing you to better connect with your target customers.
Follow Millennial Moderator on TikTok!
Make Sure Your Website Is up to Par
But, again, it's key to start with the basics. Before you look into expanding your online presence, you need to make sure your website is up to par. Your site should be shareable with regards to the social media sites you are targeting (for example, Twitter cards). If you want to leave a good first impression, you need a site with a catchy, marketable domain and an attractive look. It shouldn't be monotonous, nor overwhelming. Thanks to platforms such as Weebly and Squarespace, you don't need to be a techie to build a great site.
Don't Neglect Your Social Media Accounts
When it comes to social networks, just being there won't cut it. You need to be active. Make sure to regularly maintain your social media profiles. By staying current, you can garner an organic following. Interact with your followers whenever you can. Share interesting content, fill your feed with relevant posts, and boost your engagement.
By doing so, you will increase your influence. Besides, getting social is one of the best strategies for marketing to millennials and younger audiences. If there are some negative postings about your business on the given social network, you won't be able to outrank them if you are not active there.
Ask For and Respond to Reviews
According to the Spiegel Research Center, almost 95% of consumers read online reviews before purchasing a product or service. So, what's the best way to build your companies reputation? Let your customer base do it for you. In order to build consumer trust and generate a positive reputation, you can ask your customers and clients to review your business on Yelp, Facebook, and Google my Business. Consumers trust their peers much more than they trust ads.
Watch out for Amazon reviews..
Encourage feedback. Even criticism should be welcomed. No matter how good a job you are doing, you will indeed receive some bad reviews, and that is actually good. They give you a chance to redeem yourself in the eyes of dissatisfied customers. So, it's key to respond to reviews, especially to the negative ones. Don't be defensive or combative.
Make sure to apologize to the unhappy customers and always try to find a way to fix the problem. It's a good idea to respond to the reviewer both privately, via email or phone call, and publicly. Often, when people see that you are ready to own up to your mistakes, they will update their original review and give you a higher rating.
Focus on the Right Kind of Reviews
There's another, perhaps surprising reason why bad reviews are important. According to Reevo's research, when a business (product or service) doesn't have any bad ratings, 95% of consumers will suspect the reviews are fake or censored. Which brings us to another important aspect of online reviews—authenticity. It's very easy for a business to fake reviews, and consumers know this very well.
Facebook is flooded with more than 55,000 fake reviews every month. And, it's no secret Amazon has been battling with this issue for ages. The moral of the story here is not for you to refrain from writing fake reviews, as that's a given, but rather to make sure your testimonials are authentic and credible.
Not all reviews are equal. This especially comes to light in industries where consumer trust is essential, such as iGaming. Scams and frauds occur more often in such industries, and so, in order to make sure they are making the right choice, many players like to read casino reviews written by trusty experts and decide whether or not they will sign up at a casino based on what they've read.
They want to make sure the platform is vetted by real users and industry experts before they deposit their hard-earned money. But, no matter the industry, reviews written by experts can significantly boost your company's reputation. For instance, if you are running a restaurant, a Michelin Star can benefit you much more than dozens of positive Yelp reviews. Instead of paying influencers to promote your product, it may be better to reach out to experts in your industry and ask them to write genuine reviews of your products or services.
Protect Your Key Employees
When searching for hair salons, law offices, health clinics, and other similar businesses, consumers don't ask their coworkers or friends, "Which business do you go to?" Instead, they ask, "Who do you go to?" If you want to proactively improve your company's reputation, you need to encourage your employees to develop a strong social media presence.
When they are liking, sharing, and commenting on social media posts, your employees aren't just representing themselves, they are also representing your business. It's important to encourage your employees to exercise good social media hygiene. When it comes to your companies reputation, online and offline, you need to make sure you and your employees see eye to eye.
Craft social media guidelines and make sure everyone is on board. But, instead of telling your key employees what they can and cannot do on social media, incentivizing good behavior may be a better approach. Show them how they benefit from your companies good reputation. It may motivate them to always be at their best behavior.
Update Your Blog Regularly
Aside from helping you convert your blog readers into customers, blogging can greatly help you with online reputation management. It can help you demonstrate thought leadership as well as expertise in your industry. In turn, it will benefit your reputation. It can also be your platform for answering consumers' questions related to your field. Use it to share your insights as well as knowledge about matters that interest your readers. This can help you earn loyal followers who will happily share your content across the internet.
Ahrefs has recently made their $800 Blogging for Business course available for free. On top of teaching you to write great blog posts, it can help you learn how to leverage the magic of SEO to improve your company's reputation.
Takeaway
It's never too soon or too late to start working on improving your company's reputation. Reputation management isn't just reserved for big corporations; proactive, small business owners can do a lot in this area as well. These tried and true strategies will help you build your company's good name.
If you enjoyed this Mod, you might like to read more about these tips for acquire customers on a $0 marketing budget! Please share this Mod using the social links below. Any questions or comments? Let us know on Twitter!