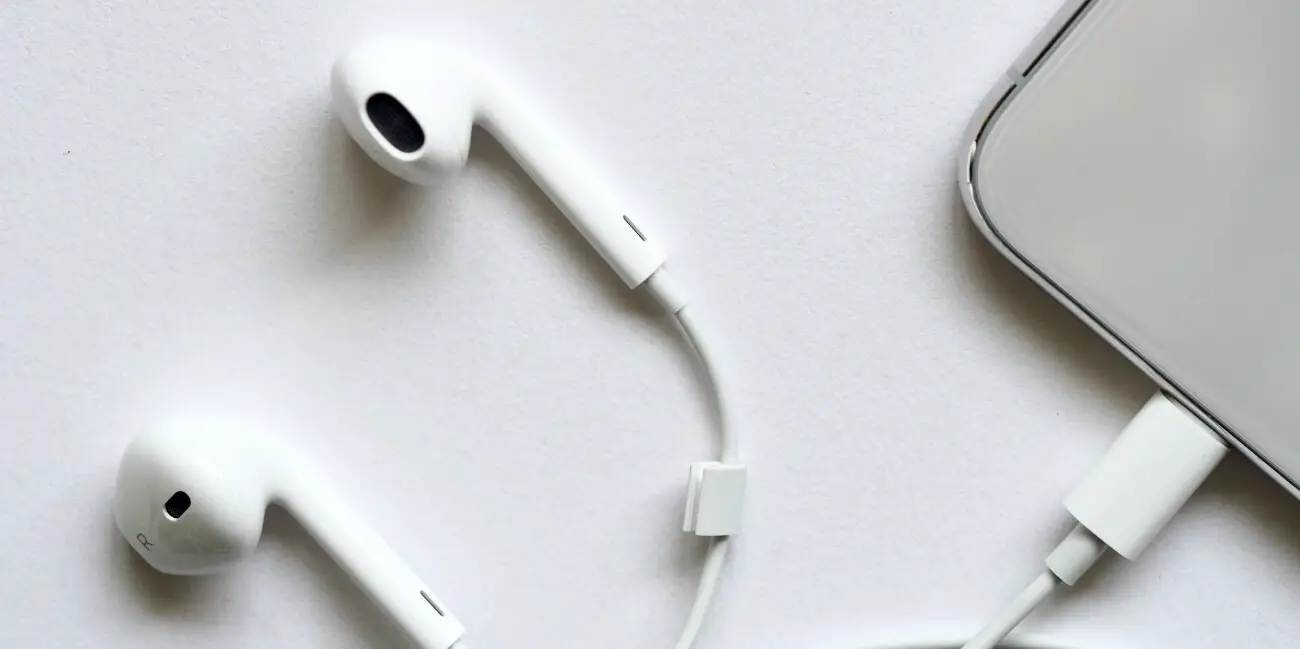 5 Tips for 5 Music Streaming Services
There are a variety of music streaming services in the market, so how do you know which one is best for you?
As a music consumer and creator, I find it interesting to learn about the different features that streaming services offer to their users. A nuance here, a certain type of integration there, each platform seems to have their own unique value proposition, which means finding the best streaming platform is contingent on knowing what you want most in a service. That answer is, of course, totally up to you. What I can do is offer an overview of several different streaming services, with some commentary along the way. Let's take a look!
1. Spotify
Spotify is, according to many people, the most popular music streaming platform in the market. With its direct app-integration and relatively low membership costs (especially for students), Spotify is used around the world for streaming audio. Spotify is also very popular among musicians, for its ability to add creators' music to popular playlists for added exposure (through services like Distrokid). Here are 5 tips to get more out of your Spotify service:
Configure your audio quality. Most people don't know, you can adjust the quality of music playback from within your Spotify app settings.
Spotify has a web version, so you can browse music from your desktop, without a paid account.
Give the "Made For You" automatic playlist feature a try. Many people have attested to getting good music suggestions through there. When set up correctly, algorithms can do wonders.
Add music that isn't on Spotify! If you go to preference > add a source (desktop only), you can import those CDs you have hiding in the back of the closet.
Network with friends. Perhaps the most inviting feature of Spotify, is that you can share your music with friends, through collaborative playlists.
The base version of Spotify is $9.99 per month, and $4.99 for students. Students can apply for their discount accounts here. Getting your music on Spotify is also not as difficult as it may seem. In fact, Spotify has added a native music upload option for creators to skip the middleman and get straight to streaming. More info about this can be found here. If you're a music artist and have not gotten your music on Spotify yet, check out this guide.
2. Tidal
Tidal is a music streaming service created by the company Aspiro, which is owned by the famous rapper Jay-Z, so it's no surprise that the platform places great importance on providing high quality music. Known for its HiFi feature (on a higher tier plan), listeners can experience studio-quality sound. Of course, this depends on the quality of headphones you're using. A great pair to get started with are JBLs, and they make great workout headphones!
Check for promotional offers! Right now (April 09, 2020), Tidal is offering a spring discount through the rest of the month. Get it while you can, here.
Sign up on Tidal.com rather than the iOS app to avoid paying a higher fee. A higher cost is imposed on the App Store due to Apple's store fee.
Utilize a family plan to save money on an individual account basis.
You can download music from Tidal onto an SD card to optimize phone storage (if your device still uses an SD card).
Tidal offers video content like music videos, live shows and special features!
I should also mention that Tidal has a free trial, so if the promotional offers don't get you excited, give the 30-day trial a spin and see if it holds up to the same stature as the company owners rapping career.
3. Apple Music
Much like its cult-following, Apple Music prioritizes interconnectivity and rejects the notion of working with others (kidding.. but am I?). Stemming from the companies origin days of putting creative work first, it only made sense for Apple to create a dedicated streaming platform for its users, one that works very well within the Apple ecosystem.
Find out what your friends are listening to, with the "see what your friends are listening to" option. Possibly creepy, interesting nonetheless.
Make your listening history private. Because nobody wants to know you've been listening to graphic romantic audiobooks for the past 17 hours.
Set up morning alarms with "Wake to Apple Music", which is a rebuttal to Google Alarms through YouTube Music.
Browse Apple Music in a web browser to get a taste of what it can do, for free!
Skim through a song by its lyrics, so you can show your friends the best part of a song without having to guess where it is (pretty awkward).
Like the other streaming platforms in this list, Apple Music has a couple of membership options, including personal and family. If you've already drank the apple juice and are looking for a streaming service, Apple Music will be a fairly seamless integration into your ecosystem.
4. YouTube Music
YouTube has always been a powerful force in the media content world. Owned by Google, they have daddy's money to do what they want, where they want and when they want. Naturally, YouTube decided to roll out a music service that gives users the same content they know and love, but in a dedicated form. Check out these YouTube Music tips:
Use lyrics to search for songs. This is huge!
Pause your search history. Not because you're listening to anything weird, but because you can tell YouTube to not pay attention, so you don't mess up their suggested algorithm for you.
Create wake up alarms that integrate with your phone clock (Android/Google only). More about this here.
Listen to music with your screen turned off. HUGE for YouTube.
Adjust your audio and video quality. A pretty great feature for optimizing data charges, because YouTube can suck your bandwidth up pretty quickly.
Spotify has come out and said they catalog over 30 million songs. However between distributor deals, artist uploads, and other general music related uploads, YouTube likely takes the win for largest catalogue.
5. Soundcloud
Don't hate the messenger! Soundcloud is a really powerful platform for music creators and listeners alike. Aside from being an intuitive app, the service supports the full suite of music curation and adds a unique spin- social networking. Users can actively comment on songs at certain time stamps, as well as repost, share, and DM other users
Check out your discovery page- this is the homepage of your account, where you can see recent uploads from your favorite artists.
Create a "station" based on your favorite artist and you'll more than likely discover some hidden gems.
Sign up for Soundcloud Go if you want to download music for offline play ($12.99/month).
This platform is really meant for creators, but I use it all the time just to listen to music. Also, Soundcloud recently rolled out monetization, which puts them in direct competition with larger streaming platforms like Spotify and Apple Music. The platform's unique value proposition continues to be targeted towards creators, who can quickly record and upload a song within a matter of seconds, for the world to hear. Not saying this with any amount of authority, but have you ever heard of "mumble rap?" I'll see myself out.
Hopefully this quick breakdown helped shed some light on the difference streaming services out there. My recommendation is to explore their websites and find out which one your friends are using- it'll help you get adjusted, quicker!
If you enjoyed this Mod, you might like to read more about these three tips to get more movies on Netflix! Please share this Mod using the social links below. Any questions or comments? Let us know on Twitter!