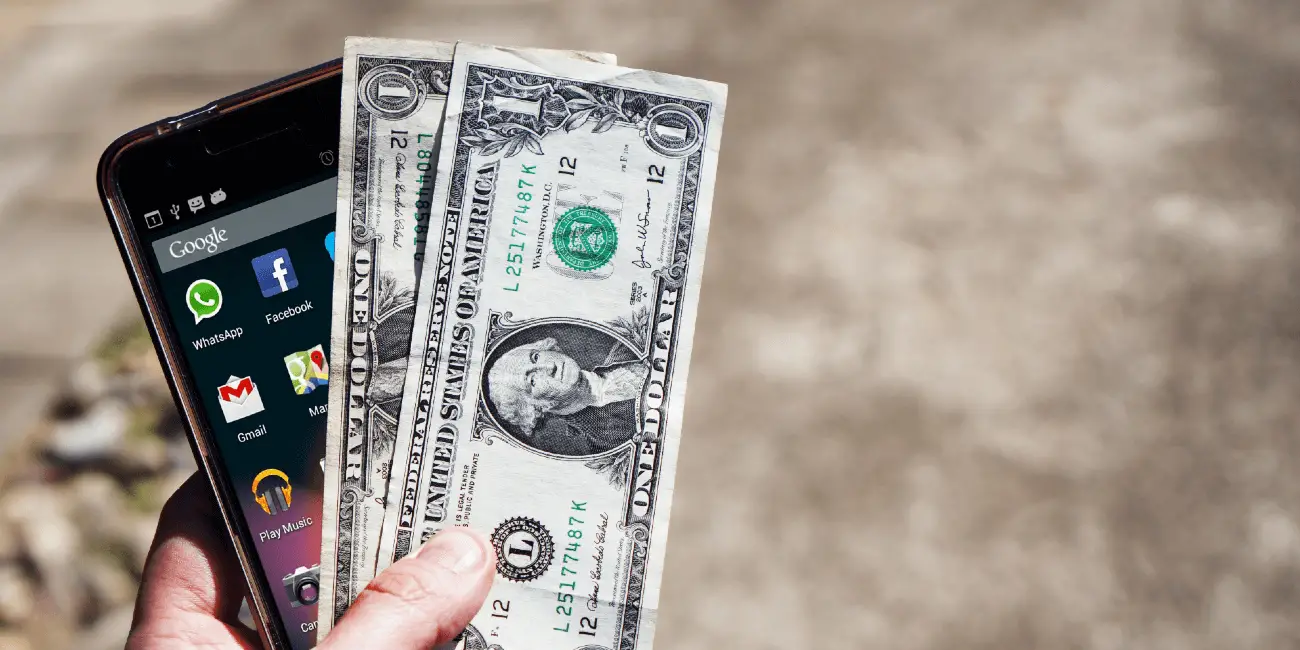 5 Tips for American Sports Betting Online
Watching your favorite team play every weekend is amazing. Making money while watching your team play is even better!
Online betting allows you to predict the outcome of a match while at your home's comfort, and if you wager and make the correct prediction, you get to bag some money! However, online betting may be a hard nut to crack, especially if you are a beginner, which is why tips for online betting are necessary. But first, you may want to find out whether it's legal to bet online.
Is Online Sports Betting Legal in the U.S.?
Yes, online sports betting is legal in the United States. However, this has not always been the case, at least not until 2018. According to the Professional and Amateur Sports Protection Act (PASPA) of I992, it was illegal for states to authorize legal sports betting.
But thanks to several attempts from New Jersey to vote for the legalization of sports betting, the Supreme Court announced that it would hear the Murphy vs. National Collegiate Athletic Association case in 2017. And in May 2018, the Supreme Court dismissed the Professional and Amateur Sports Protection Act of 1992. This meant that the various states in the U.S could legalize sports betting if they wished to. Today, states such as Delaware, New Jersey, Michigan, Montana, and New York, to mention a few, have legalized online sports betting.
Which American Sports Are Bet on Most?
Betting entails putting your hard-earned money at risk. For this reason, you should place wagers on sports with high chances of giving you a return on your investment and possible profits. The best way of increasing your chances of winning is by looking for reliable sports betting tips. Here are the American sports that people bet on the most:
Football
American Football is one of the most popular sports in the U.S. The mention of college football or the National football league (NFL) sends exciting thrills to most football lovers and bettors. With 256 games per season and free betting tips from a reputable site such as SportsTips, the chances of losing a bet on football are minimal. However, since NFL matches are seasonal, the sport may not be ideal for bettors looking to stake their bets all year round.
Horse Racing
This is probably one of the most traditional sports, but for some reason, it is still one of the people's favorite. Initially, bettors would go to the track to predict which horse would win, as online betting was unheard of. Today, horse racing lovers can root for a horse at the comfort of their homes and even place a wager on competitions such as the Grand National and Kentucky Derby, to mention a few.
Basketball
The mention of the National Basketball Association (NBA) sends jitters to many sports lovers in the U.S. and globally. Thanks to the various game sessions on the weekends and free NBA picks, basketball is quickly becoming one of the most popular sports for most American online bettors.
Tips for American Sports Online Betting
You bet with the sole aim of winning. Therefore, to ensure that you do not lose all your income placing wagers on unsuccessful teams, the following are some practical tips to help you get a superb betting experience.
1. Research
Betting involves investing some of your money; therefore, you should treat it as a business. If you start a business, you do not just wake up one day and start selling random products. First, you arm yourself with knowledge and information. Therefore, before placing a wager, you should research the progress and successful history of the two competing teams. You could also seek expert opinions on the free betting tips available online.
Additionally, it would help if you were keen on the factors that may affect a match's outcome. For instance, if you are looking to place a bet on horse racing, you should consider factors such as weather and footings, to mention a few. This ensures that you do not set yourself up for a fail. Do not be blinded by the high odds allocated to a team when betting. Most of the time, the team with the highest odds is likely to lose. Therefore, do your due diligence before risking your cash.
2. Choose a Legit Betting Site
Thanks to the legalization of sports betting, there is a surge in online betting sites. Unfortunately, some of these sites may be owned by cons and scammers who prey on unsuspecting bettors, ripping them off their income. Therefore, ensure that you research legitimate betting sites to avoid losing your money. Alternatively, you could seek recommendations on trustworthy online sport betting sites.
3. Have a Budget
Gambling is addictive. The thirst for your successive win can lead to spending all your money while betting. And this could land you into serious financial troubles such as taking unnecessary loans. Therefore, before you start betting, you should plan on how much you are willing to spend. For instance, you could settle all your bills, save up a little, and then use the surplus for betting.
4. Manage Expectations
The bitter truth about betting, whether online or on-site, is that you could lose your bet, even at the shortest odds, it could still lose. You may have done your research and still lose a bet. Therefore, avoid high expectations, and be ready for any outcome to stay clear of depression and stress in case you lose.
5. Take Breaks
Constant betting may get to your head, and you end up making uninformed predictions. Therefore, you should always take time out from betting to refresh your mind. This gives you time to analyze and identify where you may be going wrong, and you can rectify to increase your winning chances.
Summary
Online betting is a source of livelihood for many people and even families today. If you are a beginner looking to start online betting, don't be in a rush - familiarize yourself with the above tips and have self-control. For accurate predictions, review sites like SportsTips. If you enjoyed this Mod, you might like to read more about these 5 Tips to Prevent WFH Burnout! Please consider sharing this Mod using the social links below.