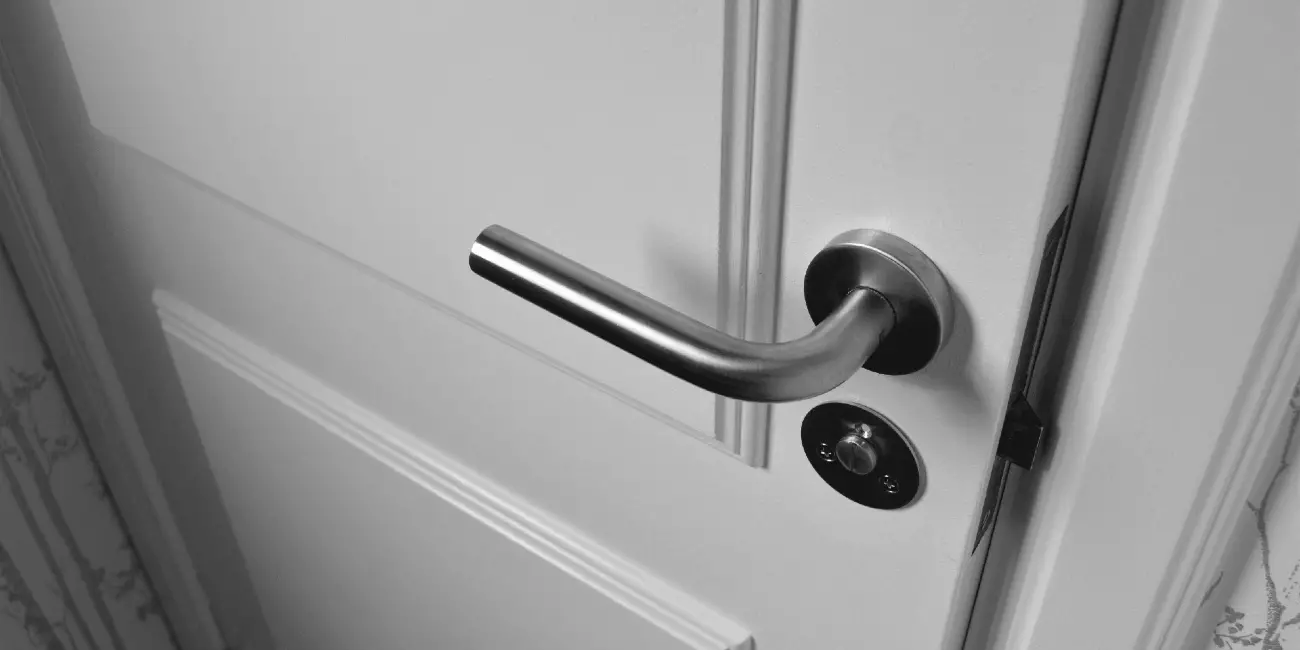 5 Tips to Setting Up a Home Video Security System
With the rising cases of crime and insecurity, every home and business needs a video security system..
Installing security cameras gives you eyes on your property at all times. You can monitor any threats, detect intruders, check on your kids, watch your packages and keep an eye on your home when you are away with ease. In the market today, security system companies provide a great variety of indoor and outdoor cameras that you can use to protect your home or business. They provide 24/7 services with data backup. To ensure proper installation, it's best to hire professionals to set up your system. Here are some tips that help in the successful installation of a security system.
How to Set Up A Home Video Security System
1. Ensure Optimal Coverage
The wrong placement of cameras will not give you the intended results. Before set up, you'll need to determine which parts in your home are most vulnerable and need coverage. These places can include your front door, driveway, yard, and main hallway. Burglars have become pros at avoiding cameras; therefore, you need to consider the camera's location carefully and whether it will capture all the spots. You should also ensure the cameras are located away from the sun glare because when the sunlight hits, you won't see anything. If you have no clue on the optimal locations to place your camera, you can hire a professional team to help you identify the best sites and do the installation.
2. Set Up Motion Detectors
Since it's impossible to access your cameras 24/7, you can go a step further and set up motion detectors. With this feature, you'll get alerted when someone approaches your door, garage, or even hallways. Smart cameras from Camdog provide these kinds of options from people detection, object detection, and license plate recognition. Therefore, you can activate one or all these features when you are away from home.
3. Get a Backed Up System
An installed security system should capture all activities in your home or business premises 24/7. However, there may be issues such as power blackouts that may hinder the functioning of your cameras. To avoid these, get AI-based smart security systems that make it easier to capture any activity. If you need to go over the footage later, the system will back up these videos on a cloud-based software system that transmits the footage into the cloud. When you work with a service like Camdog, you get long-term data storage because they use Google Cloud as their reliable storage provider. This data comes in handy if you need evidence for the police or insurance.
4. Protect Your Camera
You'll need to place your camera in visible locations or hide it in others in some instances. For instance, if you install the cameras on the front door, it's best to hide them using decorations. If you place it at the right angle, you can capture any intruders or package thieves. These systems are also sensitive; therefore, they need to get placed at an elevated location about 8-10 feet above the ground, where no one can damage them. To avoid damages, protect them from the rain or sunlight; otherwise, you'll incur replacement costs.
5. Don't Go For Cheaper Options
Cheap becomes expensive in the long run. Purchasing cheaper security systems beats the entire purpose that you want to achieve. Most of these systems don't capture live feed and will tend to malfunction. In addition, they might not have a backup for you to check footage later if you need it. If you want all-rounded protection, go for reputable smart security systems that will be reliable at all times and worth your money. Your surveillance cameras should give you value and monitor your home 24/7

Which Locations Should You Avoid When Installing Cameras
Having a security system comes with regulations. For instance, in public places, the law requires that you let people know they are being recorded. So what areas should you avoid?
Bathrooms and Bedrooms
It's typically illegal to install cameras in private areas such as bathrooms and could get you in trouble (when pertaining to a business). In addition, it becomes risky if hackers access footage from these spaces. You might need to monitor your kids or elderly parents in the bedroom. You can opt to use alternatives such as motion detectors, baby monitors, medical alert systems unless cameras are really needed.
Your Neighbor's Property
Most front door or yard cameras cover a wider angle and might capture your neighbor's driveway. While the law allows capturing of your neighbor's public-facing property in the background, you'll need to ensure that the cameras don't go beyond areas they consider private. The state laws regarding security systems vary from state to state; therefore, it's essential to check your local laws before installing your outdoor system. You might need to get authorization and also let your neighbor know about the video monitoring.
How to Maintain the Security System?
Now that you have a security system in place, what steps do you have to take to maintain and manage it? Here are some tips to get you started in the right direction.
Have a Scheduled Maintenance- Cameras, especially the outdoor ones, are prone to more issues. Even when you protect them from weather-induced problems, they will still get some dust or pollen that accumulates on the lens. Occasionally wipe the cameras to keep them functioning correctly.
Work with Professionals- From the installation stage, it's best to work with professionals rather than choosing a DIY technique. Every house or business premise is different; therefore, it needs a different setup. By doing it alone, you might place the cameras wrongly and have to repeat the entire process. Working with professionals will help you set the systems correctly from the start. They'll also advise you in case any changes need to be made or cameras are not working.
Summary
A home video security system has become a necessity for homes and businesses alike. The risk of theft and vandalism has made security cameras and motion detectors a must-have. A well-functioning system will keep your home safe even when you are away. You can also get footage in case you need to deal with the police or insurance companies. If you need help with professional installation, contact a team like Camdog to get a quote right away.
If you enjoyed this Mod, you might like to read more about these 5 Benefits of Outsourcing IT Services! Please consider sharing this Mod using the social links below.