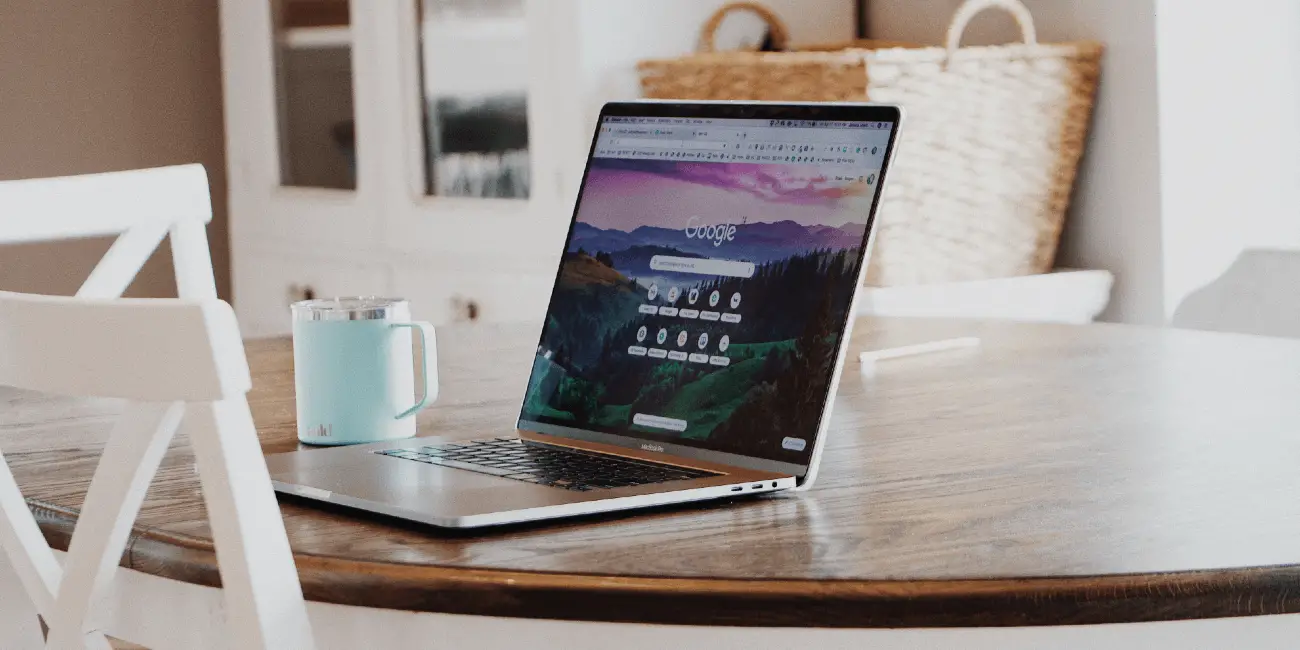 5 Ways to Get the Best Results From Google My Business
All businesses today need to have online visibility to reach more customers..
Using tools such as Google Ads, Pay-Per-Click, and search engine optimization (SEO), companies can now take advantage of Google products and services as a marketing tool. But to maximize their online visibility, businesses can also use the free tool Google My Business. With customers doing more online searches, small and big businesses alike need to position themselves on top of the Google listing searches.
What's Google My Business?
Google My Business is a free tool that improves the local ranking of a business. Once you create a profile on Google My Business, it's more than a listing; customers can find you in both Maps and Search results. With this tool, customers can discover businesses in their locality with much ease. However, to maximize on this, you have to ensure the information provided about your business is accurate and engaging.
You'll need to input the business name, your physical address location, operating hours, contact information, and photos during registration. This data legitimizes your business and attracts more clients. When looking to reach out to new customers, this profile displays when customers are looking for related terms. It also includes customer reviews which are essential in convincing clients to buy your products and services. The business also needs to manage and respond to these reviews. As a small business owner, once you start operations, you can enlist professionals such as Pathfinder Digital Marketing to guide you in claiming your listing on Google My Business.
Benefits of Google My Business for Businesses
If you just opened a business, here are a few reasons why you need to register a Google My Business account.
Keep in Touch With Your Customers- With the shift to digital marketing, customers are now relying on online data and information to buy products and services. With a Google My Business listing, clients can find your opening hours, see your photos before making a purchasing decision.Customer reviews have also become a vital part of businesses. Customers will trust you more if you manage and respond to online reviews. In addition, keeping your customers informed right from the source will boost your revenue in the long run.
Manage Your Information- Google users can find your business easily when you have a Google My Business profile. For example, you can update your opening hours when there's a change or a public holiday. If you move location or open a new branch, you can easily inform your customers of the new location. This tool is the quickest way to get discoverable.
Boost Customer Confidence- Most new customers looking for a business within their locality will check online reviews before visiting the shop. If you have a complete business listing with all the right information, customers will most likely trust your services. This is why you should work with a professional digital marketing expert to list your business.
How to Get the Best Results from Google My Business
Getting your profile on Google My Business is not enough. It would help if you optimized it to get the best results. Here are a few tips to guide you:
1. Fill Out Accurate Information in Every Section
Most businesses fail in the use of this tool by leaving out some information. A complete Google My Business profile helps you rank higher in the search results. Therefore, to increase your visibility, ensure you add the address, name of the business, phone number, working hours, website, description, attributes, category, products and services, and reviews. By adding all this information, a potential customer can find all your company details in one search, making it easier for them to come to you.
2. Add Contact Information
It can be frustrating when customers can't reach you. For example, customers might need to make inquiries about your product and services during a Google search before deciding. Therefore, as a business, you need to have the correct phone number or website that customers can contact. For verification, ensure the business or brand name is identical both in the physical location and online. With accurate information, your business appears credible and appears top of the Google searches.
3. Include Photos on The Profile
Photos are more engaging than text. Once you've created your profile, get a professional photographer to take high-quality images representing your brand. Images are a great way to encourage customers to visit your business and to purchase products. To keep these updates, you can upload new photos regularly to attract new clients from your locality. If you need guidance on using images to optimize your Google My Business listing, Pathfinder Digital Marketing has the manual to guide you.
4. Get Online Reviews
Customer reviews are essential for any business. For instance, when looking for a restaurant or product to buy, most people go for an online search to see previous customer reviews. These reviews make your business appear credible and help your ranking. Therefore, you should take advantage of this feature by reminding your loyal customers to leave a review. With time, other customers will leave a comment that can grow organically. To boost your reliability, ensure you respond to both positive and negative comments. This makes your customers trust you more and encourages the new ones to leave reviews.
5. Make Regular Posts on the Profile
If you have offers, discounts, or new products, you can utilize this tool to make constant updates. Like a social media platform, you can use Google My Business to inform customers of what's new. These posts boost your ranking on Google, increases customer action, and have a higher reach than posting on social media platforms. If you don't know which posts to start with, contact a digital marketing expert for tips.
Summary
Google My Business is a free tool from Google that every business should take advantage of. Having your business appear on top of the listings allows you to reach more customers, especially new ones. In addition, by optimizing your profile with the correct information, you'll increase your online visibility. If you are just starting, Pathfinder Digital Marketing will work with you to boost your online presence.
If you enjoyed this Mod, you might like to read more about how to build your own Uber for X platform! Please consider sharing this Mod using the social links below.