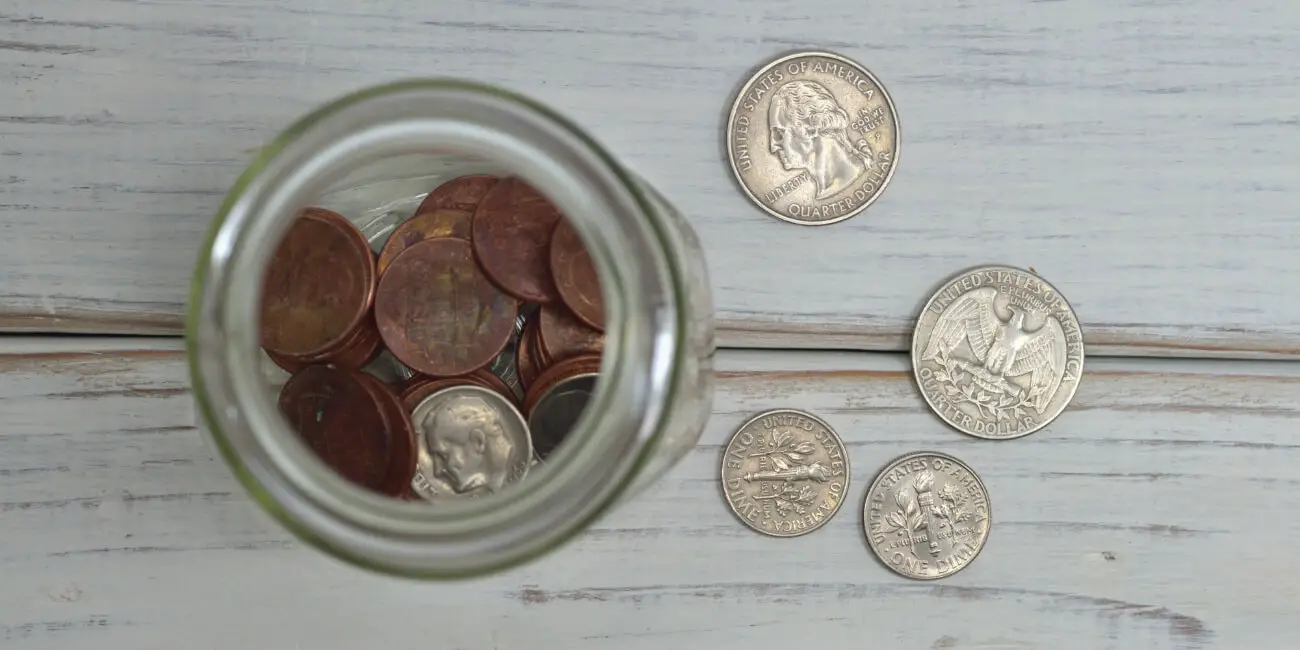 Compare Amazon prices per unit with this price comparison app
Amazon is the most popular online marketplace of the 21st century, but how can you possibly compare prices with the amount of sellers it has..
Recently I was doing some shopping for my parents and decided to skip the brick and mortar option and order basic items online. Naturally, my first choice was to head over to Amazon and browse their selections, which was all fine and easy until I came across one particular item- kitty litter. Being the analytical guy that I am, I quickly found myself overthinking which litter package was offering the best value. Although the options listed the volume of each bag, I wasn't convinced that 30 lbs for $20 USD was really more value than 25 lbs for $15 USD. It made me realize that because Amazon has thousands of sellers on their marketplace, it can be difficult to effectively compare Amazon prices, which could lead to spending more money than you really should on an item. Thankfully, there's a price comparison app out there that can help compare Amazon prices in a simple, easy to understand way.
Oh and for the record, I ended up going with this kitty litter subscription option because I gave in to the monster that is capitalism.
Compare Amazon prices with bangyourbuck.com
Bangyourbuck.com is a third party website that allows users to search for any item available on Amazon and filter them by a specific unit of measurement- to compare Amazon prices. So for example- searching kitty litter by the pound, or ramen by the ounce, or pencils by the package count. In this way, you can see exactly the breakdown of cost to item ratio. While the search options seem endless, there are definitely logical limitations. For example, while you can certainly do it, searching for USB drives by the gallon might not give you the results you're looking for (there are better options for backing up those precious vacation photos). The bangyourbuck search does however, have technical filters like TB, GB and MB, which offers more flexibility in search operators, so you can search for hard drives (for example) by the terabyte.

The default layout of bangyourbuck.com is a floating grid view, where you can click the tiles to get redirected to that exact item on Amazon. I personally prefer the table view (seen above) which structures the results into a top-down list, ranked from lowest price per unit (per your search specifications) to highest. Bangyoubuck.com utilizes the Amazon associates program to earn commission from sales generated on their site, which is a pretty fair exchange for the work they do to give you the best valued items. There's no cost to you for this and they even make a note about it at the bottom of their website, which is a sign of good faith in my book. Amazon affiliates is just one of many ways to earn revenue from an online website or blog. Another great option, one that I use often, is Awin.com.
Save more money online by comparing prices
Discount codes and coupons are great, but the best tools for saving money and comparing prices online are often the technologies that are built alongside major marketplaces like Amazon. Bangyourbuck.com is one, as well as Honey, which is a browser plugin that we learned more about in this Mod, are prime examples of how we can empower ourselves to make more educated, online shopping decisions. Another great feature of bangyourbuck.com is that you can filter the search by several regions, including the United States, Canada, UK, Germany and more. Searching in these regions will display results with appropriate currencies, so you can know exactly what that cost would be without needing to convert anything. So for example, you can search for hard drives per terabyte on Amazon.de and the prices would be compared in euros.
Amazon has certainly become the wild west of online marketplaces, with sellers finding new and unique ways to attract customers to their products (some in illegitimate ways). For example, I had no idea how common the issue of fake reviews was, as well as the implications of fake reviews on buying behavior. We spent some time talking about it in this Mod.
There's no cost to use bangyourbuck.com, so I suggest giving it a try. You might just find yourself saving some serious money and piece of mind by comparing Amazon prices! If you enjoyed this Mod, you might also enjoy reading about these three, simple tips to better money management. Please share this Mod using the social media icons below and let us know if you have any comments or questions on Twitter!