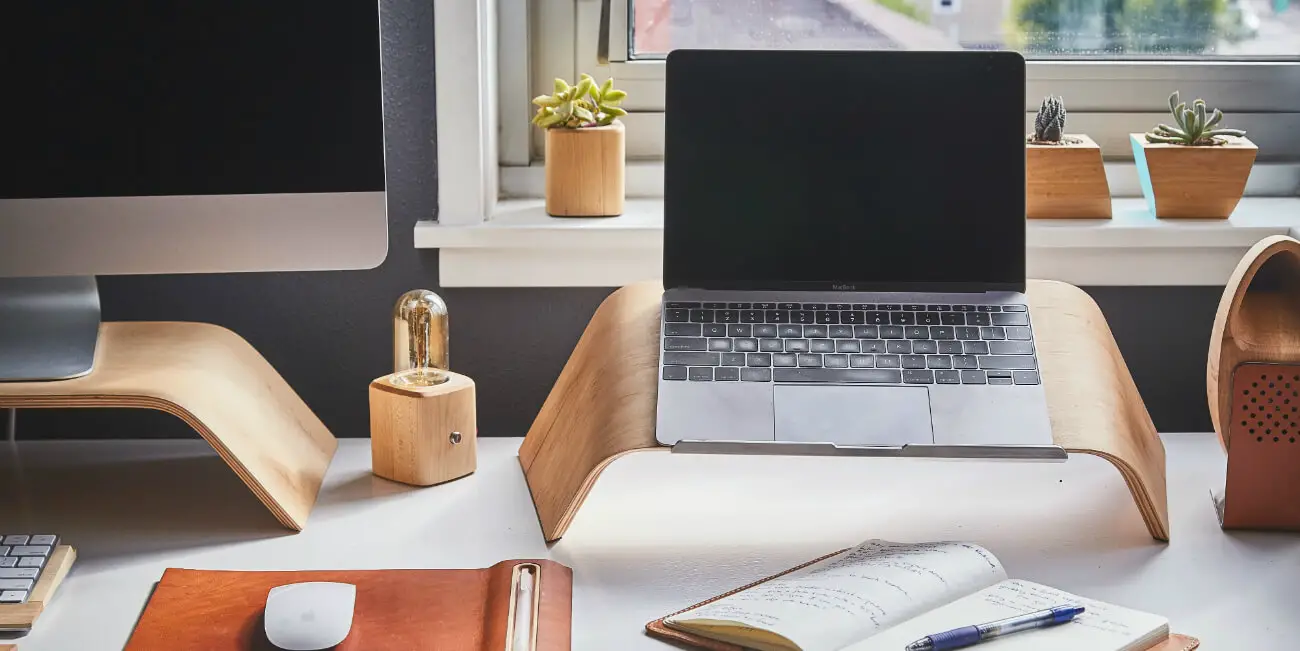 Find work from home jobs online with WeApply
Today, working from home is not just a desire by those filled with wanderlust, it's a requirement for many industries..
Writing amidst the Pandemic of COVID-19, millions of people are being instructed to work from home, in an effort to reduce risk of the virus spreading. While massive tech companies like Amazon, Facebook, Twitter can easily migrate their staff to remote, digital workflows, other companies are having to make difficult decisions of laying staff off, and possibly closing business operations entirely. For the working employee, this poses a lot of financial and lifestyle risk, which increases interest in positions that allow working from home.
There are many job finding websites available online, each claiming to offer guaranteed interviews, lowest monthly costs for use, and more. As someone who has explored many of these job platforms in the past, I can attest that many of them are hit and miss. In my opinion, this is primarily because they rely on algorithms to match your applications as they are, which is great for the business (automation, and all that), but is a detriment to the applicant, who might be missing out on potential interviews just because of a few keyword mismatches in their resume. Now, I'm all about the future of programmatic, automated services, but currently they fall short of the curating mentality that a human mind can achieve. It's for this very reason that Amazon reviews have lost their authenticity, because bots can't be programmed to have feelings.
Today, I want to share a new kind of job discovery website, called WeApply, that nixes the idea of algorithms and instead, relies on human-powered curation, to help candidates find their ideal jobs. Think of it like a career counselor, one that does the resume adjusting on your behalf (with only as much permission as you are willing to give). Let's take a closer look.
What is WeApply?
WeApply follows a simple, yet effective series of steps to help you apply for opportunities of interest:
1. Once a day (Mon-Fri), WeApply sends you 10x suitable job positions, based on your experience/topics of interest.
2. Select which of these positions you would like to apply for. If you don't like a particular position, you can let WeApply know and they'll remove any suggestions similar to it.
3. WeApply fills out applications for the jobs you expressed interest in, all on your behalf. They customize the fields to make sure your application hits all the main points required, and stands out from other applicants.
4. Once applications are filled out, they send them to you for your approval, to make sure that you are comfortable with the adjustments they may have made. +1 for transparency!
5. Once approved by you, WeApply submits the applications to the employers directly.
That's it! WeApply will continue to send you job listings every weekday, even while your pending applications are in review. As many people know, it can take some time to hear back from the employer, so it's always a good idea to be sending out numerous applications, consistently.
Additional benefits of WeApply
WeApply states on their website that all of their applications come directly from employers, so there are no additional middle men like recruiters (who are pretty annoying to work with, in my opinion). By skipping these middlemen, you also are able to negotiate higher salaries, because employers typically hold 15% of your salary for recruitment fees. WeApply takes no recruitment fee, but rather charges a monthly cost for using their services, which come in a few different tiers- Base, Full, and Rapid. Learn more about their pricing, here.
Although the tiered plans are considerably high ($99/month for the Base plan), the level of human-powered curation and application adjustment are worth the cost, in my opinion. The plans are on a monthly basis, so you can cancel anytime. Discussing pro-rated refunds is something that can be done with their support team as well. They mention in their FAQ that they are happy to offer refunds if you stop using WeApply, and forget to cancel your subscription. Give WeApply a try today!
If you enjoyed this Mod, you might like to read more about these 5 tips for getting a remote job. Please share this Mod using the social links below. Any questions or comments? Let us know on Twitter!