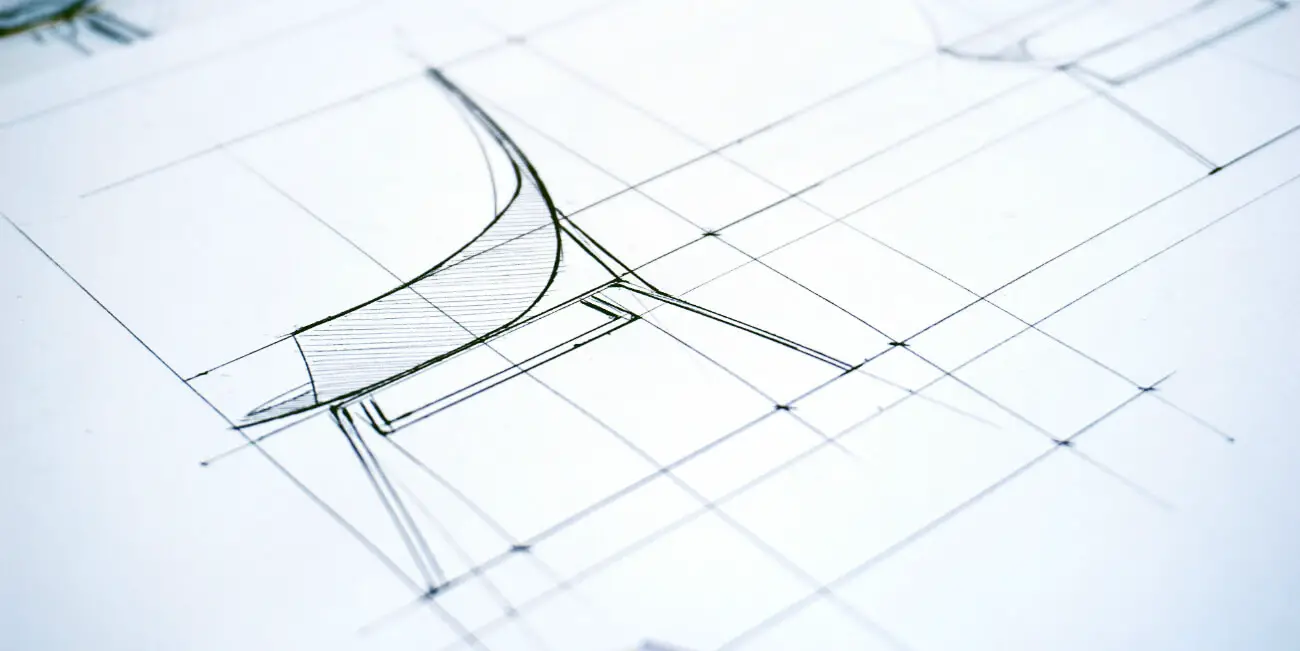 Four Tips to Become an Effective Product Designer
Despite living in a very digitalized world, certain tactical professions have become more needed than ever..
The digital world and online businesses require a lot of help from various aspects; therefore, some professions are striving, that never even existed years ago. Today, not a single eCommerce business can go without programmers, website designers, SEO specialists, copywriters, social media managers, and graphic designers. Designers have so many opportunities nowadays that it can be hard to choose between becoming a designer, or picking the right career path for yourself to enjoy. Designers can be designing social media posts, printed flyers, banners, advertisements for magazines, logos, prints that are sold as posters, and so much more.
Some of these individuals choose the path of product design, which can be very challenging and interesting at the same time. If you are one of those entrepreneurs who want to succeed in product design, then I hope this article will help you with a few effective tips to becoming an effective product designer.
1. Consider Designing Print on Demand Products
Have you ever wished to learn how to design products for print on demand fulfillment and not only create product designs, but have a side business of your own? These print on demand platforms are pretty popular in the market of online businesses, and there are three main reasons why:
The first reason is that it does not require huge investments. This is great for those who do not want to take a big lease for business or simply want a non-costly side-business while they are still studying.
The second reason is low maintenance. Most on demand service do everything for you - product creation, keeping the items in stock, and delivering to your customers.
The third reason is the elimination of the need to find storage space for your product- pay for it, how much you should order, which designs, which colors, and so on.
Alternatively, if the product design business is going well for you, you can start a side service and help out people who choose to sell but want to have an original design instead of a templated one. Avoid the challenges of managing inventory!
2. Always Keep Yourself Inspired
Save yourself from going into a mundane routine and make sure you always challenge yourself and move forward. Otherwise, if you get stuck in a routine, the job that you enjoyed originally so much, might become dull and boring. In the worst-case scenario, you may lose your inspiration, the quality of your work will drop, and you will start losing clients.
Or, it may lead you to start a completely different career and only then to understand that you simply needed some inspiration and a break from your work. This would be unfortunate, because you would have to build your business all over again, and would have to start a long search for new leads.
3. Step Outside of Your Comfort Zone
To grow as a professional and not get stuck in a daily routine that is already sickening you, remember to occasionally step outside of your comfort zone. Challenge yourself. Learn new skills and enter new markets that you never worked in before. Find new interesting projects to work on. Even look for those kinds of projects that you usually never work on.
This will give you a wider concept of the world of design, change your perspective, and help you grow as an artist and as a professional product designer. Also- don't only work with clients - you should show off your work on websites like Dribbble and Behance. Apply to show your work in galleries, and so on. You never know what opportunities might come your way.
4. Use Resources for Your Work
If you ever feel stuck with your work, don't worry about that creative block. Even if you feel like you do not know how to perform a specific action or you do not believe you can accomplish this task, you must realize that this is normal. By pushing through these challenges, you will become a better product designer. In fact, you should be happy about it.
Becoming the best at something, means you have plenty to learn about and grow as a professional. To help you finish the task that seem challenging, build yourself a list of resources. The internet is full of mockups, free templates, and prototypes- start with those and simply add a personal touch to it.
If you enjoyed this Mod, you might like to read more about these 10 Productivity Tools Every Freelancer Needs to be Using! Please share this Mod using the social links below. Any questions or comments? Let us know on Twitter!