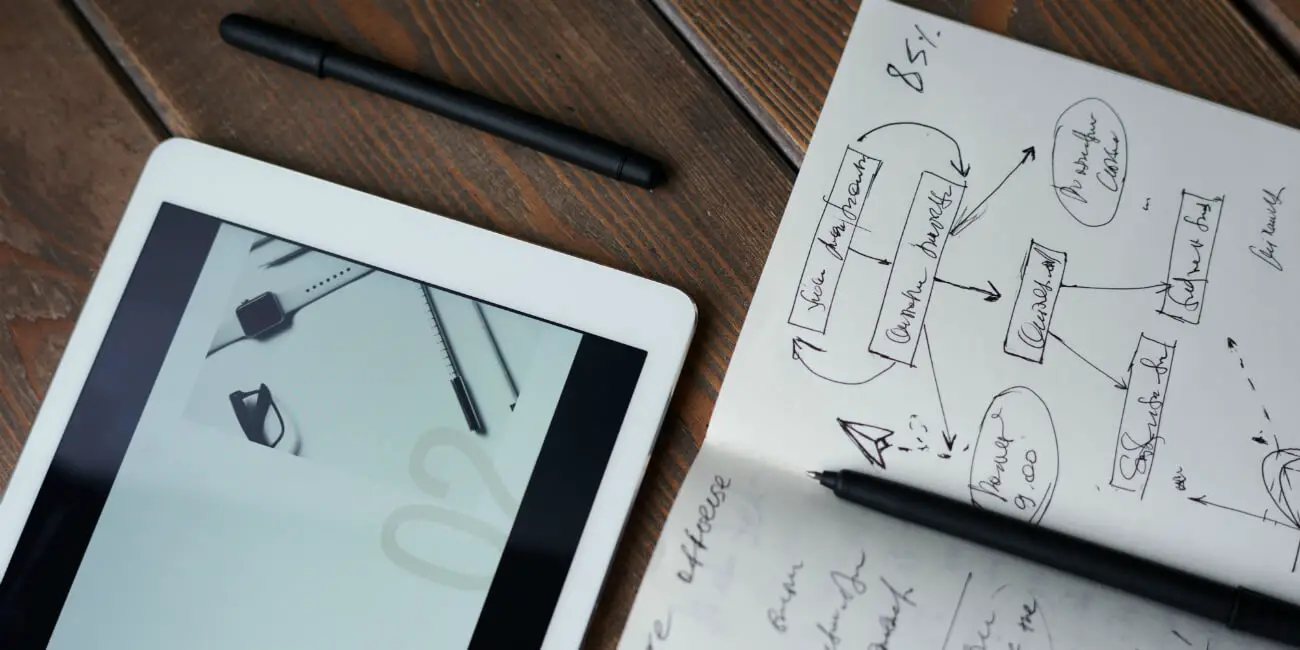 How to Increase Lead Generation on Linkedin
Linkedin is a great resource for finding customers, but it can be difficult to lock in an efficient model for generating leads..
According to Hubspot, Linkedin has about 700 million active users as of May 2020. For a startup (or business of any size, really), the platform's professional community offers tons of quality connections, which could be purely for conversation generating or, for the hungry team, customers. In fact, Linkedin is completely aware of their communities interest in finding customers through their platform, and have a supplemental platform called Linkedin Sales Navigator, which allows Linkedin users to search for leads on their platform with granularity- a variety of filters and classifiers to target specific communities.
Sales Navigator is an extended feature of Linkedin, and is offered at different account rates, depending on if you need it for an individual or for a team. More info about the pricing can be found here. I do recommend it for any business that is interested in cultivating quality leads on Linkedin. Plus, they offer a free, month trial version.
You certainly can, of course, reap a plentiful harvest from simple lead scraping on Linkedin without Sales Navigator. Linkedin leads are often the highest quality, due to the professional nature of the platform.
The real struggle however, with using Linkedin for lead generation, is timing. It takes time to dig through each lead, pull contact information, build a CRM (many startups prefer simple spreadsheets), and then work through multiple pages of results on Sales Navigator or general Linkedin results. Not to mention, not all leads are qualified, and your return on invested time could prove significantly lower- when outreach emails bounce. To combat this timing problem, there is a company called Wiza that automates and simplifies the Linkedin lead scraping process for businesses.
Improve Linkedin contact scraping with Wiza
As it stands now, Linkedin allows users to scrape through tons of user data, but doesn't vet the quality of the contacts, which can result in misfired outreach emails and wasted time. I'm a bit of a freak about frugality, and as far as I've seen, there is no way to export contacts from Linkedin/Sales Navigator into a simple XLS file, which can then be imported into a CRM of choice. Cross-integrations are great, but I prefer a bare bones export option. I also drive a manual shift- if that tells you anything about me..
With Wiza, you can instantly export all leads scraped from Linkedin to a downloadable sheet. Wiza also utilizes AI to pre-screen the emails for authentication, meaning you'll have minimal, bounced emails from your contact list. Gone are the days of opening up a 50+ inbox of which 30 are "failed to resolve" error messages!
Is Linkedin the only lead generation platform?
Linkedin is a great place to find leads, but many companies use softwares like Salesforce to aggregate their outreach campaigns. Wiza has full integration with Salesforce, so there isn't much to do besides connect Wiza, click a few buttons, and start saving time/getting more leads. In my experience, Linkedin is one of the best places to find professional leads. If your business involves any type of B2B interaction, or perhaps you're looking for investors, Linkedin's community is very goal-oriented and maintains a high level of representation- give it a good try.
The Wiza platform starts at $0.15 per valid email address collected, and has a $0 account fee (that's their free plan). They also have higher tiers based on a variety of other features like:
300 verified emails scraped per month.
$0.10/extra email after that.
All integrations with third parties.
Individual profile email finder.
+ more!
Since most paid marketing involves a CPC, and email outreach is still a huge opportunity for acquiring leads, the fees associated with Wiza are well worth it. They also offer 20 emails generated for free, so you can demo the quality of the leads. If 2 of the 20 leads convert (10%), you would only spend $0.30 and see a return much greater- depending on what your sales prices are. Hooray for healthy margins!
Bottom line, Linkedin is a great place to gather leads, but their tool still requires a lot of back and forth, copy pasting contact infos, and the risk of low quality leads, not to mention requires a copious amount of time to dig through page after page. Wiza helps clear the air and saves time, for a fraction of what you would have paid for CPC on a platform like Google.
If you enjoyed this Mod, you might like to read more about the TapDesk CRM! Please share this Mod using the social links below. Any questions or comments? Let us know on Twitter!