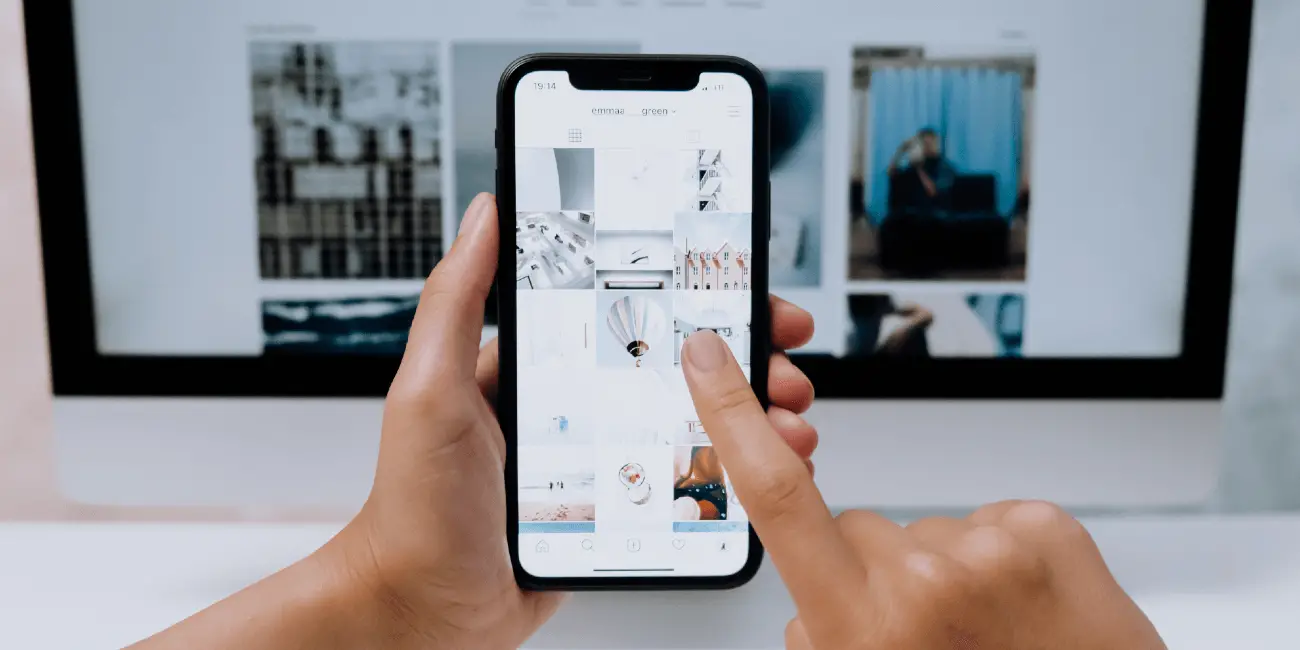 Here's What to Look for in a Social Media Marketing Tool
Choosing the right social media marketing tool is crucial. Here's what you need to look for when making your decision..
Social media marketing is a fast-growing industry that has seen over 50% increase in the last two years. With so many tools and platforms to choose from, marketers can find it challenging to know which one is best. This blog post covers what you need to look for when choosing a social media marketing tool.
11 Factors You Should Consider in a Social Media Marketing Tool
1. Usability
The first characteristic you should look for in a Social Media Marketing tool is usability. And this determines how quickly a marketer can learn and master the tool. The less time it takes to learn and master a tool, the better. This is because social media is such a fast-paced environment that there is no time to study a specific marketing tool for too long. That said, if you can master it in a week or less, that tool is appropriate. How easy it is for you (or your team) to learn how to use the social media tool?
2. Features
The second most important thing to look at is the features that the marketing tool offers you. Picture this: You get Tool A that is a time management tool that offers scheduling, notifications, and reminders. Then Tool B is just a reminder tool. Which one do you choose? Likely, you go with the one that offers you more features that make you more efficient. And so, in this case, you should go with Tool A. Consider the features that your business needs, as well as which features are offered by services, and make your decision based off that.
3. Upgradability
The same way social media morphs, you also require marketing tools that shift to become better and more productive. For instance, you need a tool that fixes minor glitches to make the client experience better (at the very least) and keeps up with social media platform updates, at best. Instead of going with a static marketing tool that you can never change, it would cost you and the company more money; suppose the trends shift to something else.
4. Integration
Integration of any marketing tool is essential because you need to use it besides what you already have. A great example is getting a scheduling marketing app to integrate into your social media to work beside your content creating tool. This way, the scheduler makes a notification, and the content-creating app promptly follows to ensure that it has a post in line when the time comes.
Integration can also entail using Artificial Intelligence to predict, interpret, and decipher market behaviors to help the app create relevant content. Such AI integrations ensure that you only post pertinent pieces that keep you on top of your game. Integration also means that you can use the marketing tool on multiple social media platforms for your convenience. When it simultaneously posts on several social media platforms for better engagement and uniformity across the board.
5. Customization
AI should also be part and parcel of the customization of a marketing tool to better work for you. Customization enables you to make the app a unique platform that is unique to you and your company. And this promotes usability and other constraints. Feedhive is one such company that uses AI to generate the templates which keep you ahead of the competition- check it out and get with the times!
6. User-friendliness
You may use a marketing tool, but can you access all the software parts with ease? Or are you struggling with some accessories? If such is the case, then that marketing tool might not be the best to use. User-friendliness marks the whole process from beginning to end of using that software. User-friendliness also entails that the tool accommodates any person, pro marketer or not. A marketing tool that is easy to understand by an influencer and a professional marketer gets better attention, thus more clients using it.
7. Mobile-friendliness
Are you able to use the marketing tool in question, on the go? Or can you only access it on the desktop? If the latter is the case, you are better off looking for a marketing tool available on mobile and desktop. The feature enables you to get more work done even when you are on the move. The fact that creative ideas have no specific time thus the need to have a mobile-friendly one. It helps you create when the idea is still fresh, which is a great advantage. The longer you wait, the plan becomes less and less exciting, thus, killing the morale of the creation in the first place.
8. Customer Engagement
Excellent marketing tools should offer you features that enable you to engage better with your customers. The client is the sole reason you are in business. And so, getting more leeway to interact with them simply makes your job more enjoyable. If the tools help you create forms, surveys, running campaigns, and even suggesting ways to improve engagement, it's the best for you.
9. Analytics
The best way to see if you are making progress is by having an opportunity to look at the numbers. And so another thing to look at is if the marketing tool offers reports and analytics. You need to see if the features you are using in the app are fruitful, and the best way to do so is to look at the numbers in real-time.
10. Customer Support
What happens if you cannot remember your marketing tools' password? Is there someone to assist you with that? If the customer support is not adequate, then that tool might cost you your investments. Just imagine not being able to access your account while you have an imperative project running. It slows you down, wastes your time and money all at the same time. You need an app that has a team ready to help you whenever you're in need. And this should be via email, call, and even chat.
11. Pricing
Lastly, the pricing of a marketing tool must align with your needs plus the budget you have. The tool's features must make sense of the investment you are making. Getting a marketing tool that is integrable, updatable, and anything we have mentioned above, and it lands in your budget, go with that one!
Conclusion
Marketers are always on a hunt to get marketing tools that make their work easier. The job is already hard, so having software or two that can make you more efficient is exemplary. If you gauge a marketing tool based on everything we have covered in this piece, you will most certainly settle on the one that adds value to you and your business venture. If you enjoyed this Mod, you might like to read more about How to Launch your own E-Commerce Business! Please share this Mod on social media via the links below.