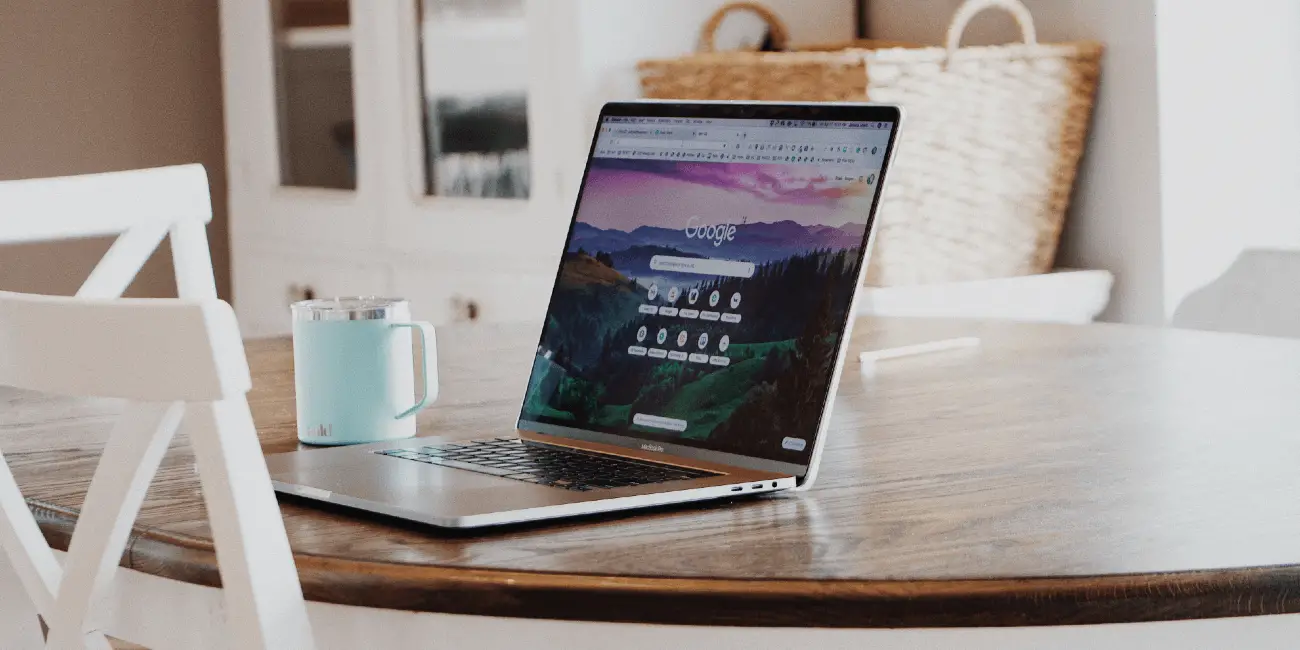 How to Get a Business Grant with Bad Credit
Many people consider financing to be mandatory for growth and business expansion. However, those with poor credit history may consider themselves ineligible..
If you have a poor credit score but require a loan, do not worry! Getting a business grant with poor credit history is possible. Though it's difficult, some research and preparations can make you win the battle. Thankfully, more and more lending options are now available for both small and large-scale businesses. To get the loan, you must plan and gain knowledge about the possible hurdles. This will help you take action accordingly. So, if you have a bad credit record, read below to find out how to get a business grant.
1. Understand Your Current Position
Though you might have already calculated your scores before, it doesn't hurt to go through the report once again. Deeper knowledge about your financial records will help you create a perfect plan. Therefore, order your report. A free yearly report is available for everyone. Furthermore, you can also order again, but be sure that it does not state any requirements for a strict credit inquiry. You also need to check your FICO credit score. If it is somewhere between 300 and 629, you are in a (typically) bad credit position. Therefore, you need to take some steps to improve your chances of getting a loan.
2. Collateral Is Important
Assuming you have a bad credit history, you need to gain the trust of a lender. So, collateral is a great option. This will showcase the current potential of your business. In this way, the lender will assume that you are in a good position to repay the debt. Some common collateral forms include the following:
Investment accounts.
Unpaid customers invoices.
Saving or cash accounts.
Equipment financing.
Big assets.
Many cleaning companies, software houses, e-commerce businesses, and app development firms got approval during the pandemic. Since they showed their collateral which was enough to show their future business potential, they got the loan. However, this tactic is not always fruitful. It can even put you at risk if a business suddenly falls downward. Therefore, never show up such things in collateral in which you have doubt. It's a good idea to only present collateral that does not affect your business position directly, even if the business lags for some time.
3. Look for a Co-Signer
Besides having good collateral, a co-signer will ensure the financial firm about the repayment. This co-signer will take the responsibility of partial repayment, in case if you are unable to repay the whole amount. However, be sure to find the one with a great credit report. A co-signer with a bad credit history, same as yours, will not make any difference.
4. Study the Requirements
Today, there are so many financing options, each having a separate eligibility requirement. You need to study and dig out the best option that suits your needs. Some lenders commonly prefer a business with long-term history and personal assets. However, others may prefer a different approach for checking your creditworthiness. An ideal approach is to use your business strengths for approval. For this, you need to find an appropriate lending option where the same things are required for eligibility.
5. Apply for the Lowest Amount
Never apply for an amount that exceeds your requirements. Beware that your documents will be checked, and you can be questioned about the business plan and forecasts. Therefore, be sure that the amount is in line with the business plan. Moreover, a large amount will also put your business under a financial burden. So, you have to repay more amount in terms of interest. It's a good idea to always go through your P&L statements, business plan, and forecasting sheets to know what exactly you need. You can also implement some guaranteed tactics for revenue generation. Apart from it, cutting variable costs and reducing overheads is also possible. For instance, buying supplies in bulk will cut down the variable cost per piece. Similarly, bringing automation can also reduce the overheads up to some level.
To be on the safer side, create a forecasting document with three scenarios, best, bad, and current. This will help you determine the actual amount you will need if things do not go as planned. Now, you can apply for a realistic amount. In the future, if the business grows well, you can apply for more amount and will be in a better position to get easy approval. You must have got a good idea about applying for a loan with bad credit. You also need to know about the types of financing options available for bad credits. Here are some details on this:
Types of Business Loans with a Bad Credit Record
The funding door is open for everyone, even for people with a bad credit history. You just need to do some research and find out the best option for your business. Here are the most common lending options available for you:
1. Bank Loans
Bad creditors commonly find it harder to get bank loans, but some do succeed. Banks usually have strict criteria on financing rules. However, they sometimes finance even the bad credit holders by charging a higher interest rate and requiring more collateral. It won't hurt to look at the numerous small business loans to determine which one you need.
2. Fintech Lenders
With each passing day, financial technology and digital lenders are increasing. They have opened new windows of opportunity even for entrepreneurs with poor records. Furthermore, their requirements are different than the traditional bank loans. They go through your business records and check out the financials for approval. In some cases, they require you to stay within their ecosystem to get the loan on easy terms. However, be sure to check out the lender's record, customer service, and criteria before getting into it.
3. Revenue Based Loan
This loan type is fixed for a specific niche, that is, the business with a credit score of 550 or above. Besides this, the loan amount is fixed up to 10% of the total revenue. For getting this loan, your yearly sales should at least be a hundred thousand or more. Additionally, there are other options like microloans, merchant cash advance, home equity, loan from relatives, and so on. Now, you must have understood the types of loans and the essential steps that can make things easier in terms of approval. Let us now shed light on some mandatory preparations before applying for a loan. So, here you go:
What to do Before Applying for a Business Loan?
1. Gather Documents
Financing and forecasting documents are highly important in funding. You need to show updated documents to your lender. So, gather all the documents in one place and be sure to recheck them. In case you are short of documents, arrange evidence to support your case. For instance, the lender is asking for the documents of the last 2 years. Your business faced a cyber-attack in which you lost data for 6 months. In this case, show any evidence of the cyber-attack if you do not have a hard copy.
2. Calculate the APR
At times, getting a loan is easier, but repayment is difficult. Here, the interest rate is one of the biggest concerns. You are likely to pay a high-interest rate if your credit position is not good. Therefore, calculate the total amount of interest that you will pay before applying for a loan.
3. Additional Expenses
Other than the interest rate, you need to pay an extra amount in terms of late fees, underwriting, or processing charges. Will your business be generating enough revenue? Be sure that the revenue will be higher than the total loan amount to be repaid.
Total Loan Repayment = Actual amount+ Interest Rate + Additional Expenses.
4. Repayment Timeline
Some financing firms are flexible with the repayment schedule. Additionally, they decrease an overall interest rate and additional expenses if you agree to repay shortly. Therefore, always discuss your timeline with the lender and know all possible options for decreasing expenses.
5. Down Payment
Down payments are not always mandatory. However, if you agree to pay it, it will automatically reduce your timeline, interest rate, and expenses. Some lenders also ask for the down payment to know if you will make the future payments or not. So, if you are not in a position to pay a down payment, tell it beforehand.
Wrapping It Up
In short, every business can enjoy getting loans irrespective of the credit score, current financial position, and business history. All you need is to prepare beforehand, do in-depth research, and gather the essential documents. Besides this, jot down the best lending options, review the business plan, and check your eligibility. Lastly, getting support from a co-signer and applying for a minimal amount are some proven tactics. Do not hesitate, apply for a business loan with confidence. But, do not forget to follow the aforementioned points.
If you enjoyed this Mod, you might like to read more about these 5 Benefits of Outsourcing IT Services! Please consider sharing this Mod using the social links below.