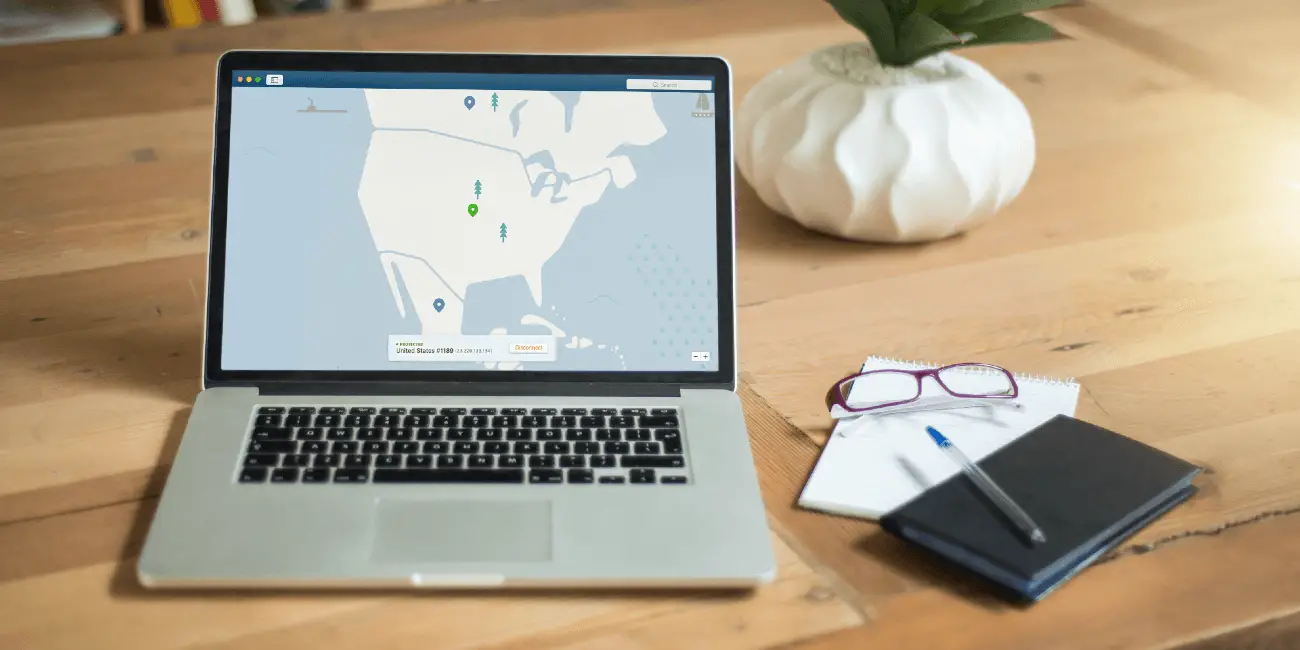 How to Remove your Personal Information from the Internet - Strategies & Tips
Do you receive spam phone calls, texts, and emails? Where did they get your information? Have you ever googled yourself?
It can be both enlightening and frightening how much the internet knows about you. All it takes is one or two legitimate services to share your information and all of the sudden it seems like everybody has it. Sometimes, when you browse on Google and later go on Instagram, you find ads related to what you previously browsed. It is uncomfortable when the internet knows too much about you.
In these situations, you may want to remove your data from the online space, but it is difficult to know where to start. One great way you can reduce your digital footprint by securing the services of companies specializing in data removal. This will make it more challenging for scammers and spammers to find your information and target you. This article will give you tips and strategies for removing your personal information from the internet, but first, let's understand what constitutes personal information.
Personal Information
Personal information comprises any information that you'd not like to be exposed to the general public. This includes things like:
Private details: this constitutes your full names, including your surname, family members, education, date of birth, hobbies, career, health, and other personal information.
Contact and home address: This constitutes your phone number, workplace, email address, or home address.
Financial data: This constitutes your bank account or credit card details, online banking login data, investment portfolio, or balances.
Health records: This constitutes your current and previous health status, allergies, vaccinations, and insurance. This is highly sensitive as people can use this information to cause harm to the respective persons.
Passwords:When you have several accounts, make sure to safeguard their passwords and also set up strong and unique passes that have a combination of numbers, letters, and paraphrases.
ID: This constitutes your passport, driving license, tax, and ID.
Now that we have a general understanding of the TYPES of information that can be collected about you online, let's take a look at 5 Ways to Remove Your Personal Information from the Internet.
1. Delete or tighten your privacy on your Social Channels
You will find that many of us have multiple social media accounts, and this is the most significant online footprint. So if you want to reduce the visibility of your personal data, you should start by locking down your social channels. Complete deletion is an option, but it might not be realistic: many people use their social media accounts for businesses, thus making it a challenging feat.
These channels do not place their privacy settings in the open since most make money from advertising. And most of their advertising strategies are designed after analyzing people's activity on their social accounts. However, you can ensure that your data is secure from third-party users by tightening your privacy by using the privacy settings. It's also good to review your accounts every few months and use a password manager to protect your online accounts.
2. Request Data brokers to delete your Private data
The second step is to remove your personal information from data collection websites such as Spokeo or PeopleFinder. You can find a list of sites that might have your data here. Since there are many data collection websites, you must understand that the opting-out process is different for each website. Manually going through each site and removing your data can take a lot of time: around twenty hours depending on how thorough you want to be. You can also pay for a data removal service to remove your information from data broker websites and people search sites for a small fee to time and eliminate some tedious work.
3. Remove personal data from Google
Google is the largest source of information. So, if you don't want people to access your personal data via Google search engine, make a point of going to settings, activity control and control your web activity and application activity, ad personalization, and youtube history. Clear your cache if you find that it's still showing up even after removing your private data from Google. And voila..! You are history.
4. Delete unused and old email accounts
Some people open new email accounts and eventually forget about the old ones. Although emails are an excellent way to communicate and keep in touch with various websites, you might want to delete old and unused email accounts and only remain with the most important ones. Logging out is not a solution; you must delete the accounts. Different email providers, such as Yahoo, Outlook, Gmail, and AOL, have different deactivate/delete settings, so check out their resources and follow the process.
Gmail users are in luck because, in 2017, Google announced that it would no longer allow Gmail to be scanned for personalized advertising, a service offered by other free email service providers. If you want to use email providers that put their customers' data security at the forefront, give ProtonMail or StartMail a try.
5. Use alias information for online shopping
It's no surprise that merchants online share and sell your information. If you use alias information when purchasing then when they share or sell your information it won't affect you. This can be a challenge with some services as you need a credit card in the alias name, but if you use a service like privacy.com you can get masked credit cards that you can use with any name and any billing address. This is all perfectly legal and legit. You aren't hiding from the government or banks, you are hiding from scammers and people online that might share, sell, or even inadvertently leak your information.
Tips for Reducing Your Online Footprint
After deleting your personal information from the web, take the following precaution to ensure that your online footprint stays small and your personal information is safeguarded from third parties.
Subscribe to a VPN service. It helps hide your IP address and secures your browsing history.
Move away from online shopping.
Block trackers in your web browser.
Install a powerful antivirus software.
Use an encrypted messaging service to communicate with others.
Use minimal apps on your phone.
Avoid public Wi-Fi without a VPN.
Summary
It is practically impossible to remove all your personal information from the internet. However, it is possible to minimize your presence by applying the 5 methods discussed above. You can also minimize your online presence and keep personal information safer by using the tips in this article. If you enjoyed this Mod, you might like to read more about How to Launch your own E-Commerce Business! Please share this Mod on social media via the links below.