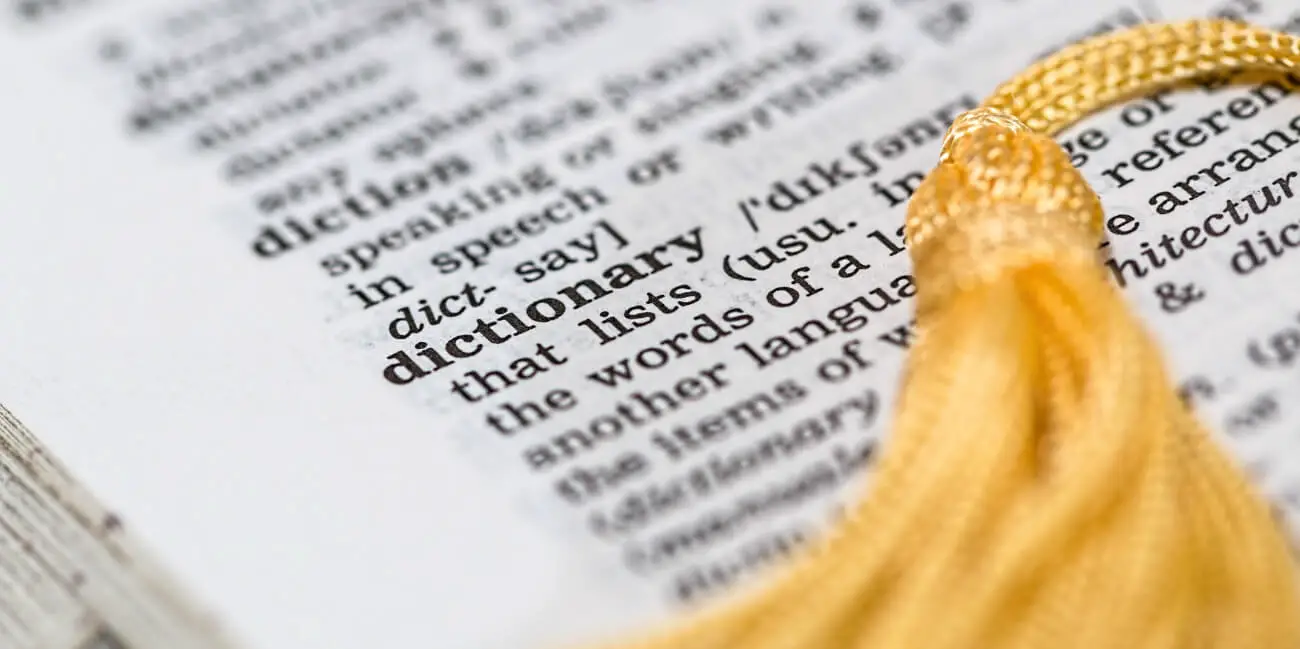 Learn Spanish through the news, with Page91
Most Spanish speaking programs are geared towards beginners and offer little support for those more advanced..
Spanish is one of the worlds most prominent languages, and is usually the first (additional) language learned by western culture, as it is most commonly offered in the education system. In fact, according to some sources, Spanish has over 450 million native speakers, making it second only to Chinese in terms of the most spoken language. Once the basics of the Spanish language are learned however, what are the best ways to take your skills to the next level?
Some might suggest interacting with Spanish speakers through voice or text, while others might suggest a trip to a Spanish speaking country and fully immersing with the community. With globalization and remote work culture enabling people of different cultures to work together, the need for advanced, Spanish speaking programs is increasing. Companies like Page91, are helping language learners bridge the gap from casual to fluent- slang and all.
The best way to master a language is to read the news
News media outlets from any country will always be on the cutting edge of local lingo, which is the ultimate desire of any language learner- to be in touch with the nuances of the people. Conjugating words is a very formulaic approach to learning a language, which is why it's so dependable at the beginner levels. However, if you've ever attempted to use a simple conjugation with someone fluent in the language, it will become quite obvious that you're a beginner and out of touch with how the locals actually speak.
Page91 is a mobile app that helps Spanish speakers perfect their abilities, by curating news articles on a daily basis for readers to not only see the language in action, but keep up with relevant news that pertains to the Spanish culture. The articles are selected based on a variety of topics, so the reader can get a broad sense of how the language is used. Page91 also includes vocabulary translations in the articles, to help readers better understand the context. Even just reading an article or two every morning, can help refine your Spanish abilities.
The disparity between beginner and advanced lessons
If you do a Google search for Spanish speaking lessons or tutorials, the majority of them will be targeted towards absolute beginners and those that claim to be for the more advanced speakers, still rely on formulated/aged content that is often out of touch with current language trends. Using a tool like Page91 helps Spanish learners by exposing them to current, actual uses of the language. The articles on Page91 cover a wide variety of categories including Sports, Technology, Economics, and more, which helps readers connect the language with topics that matter to them.
As you come across difficult words in an article, Page91 allows you to save them to a vocabulary list for later review. Once you download and start using the app, you can continue to learn and perfect your Spanish, offline.
Learn more about Page91
Page91 is a free app, available on both iOS and Android. Once you download it and start reading articles, you'll have the option to upgrade your account to access additional articles, if you're hungry to keep learning. After chatting with the creator of Page91, he pointed out that the name sprung from the idea that instead of turning a textbook to page 1 (for beginners), users would turn to page 91 (for advanced speakers). I think that any Spanish speaking student can find value from Page91, both beginner and advanced. If you're on a mission to perfect your Spanish speaking abilities, I highly suggest trying out Page91.
If you enjoyed this Mod, you might like to read more about this video production software for startups! Please share this Mod using the social links below. Any questions or comments? Let us know on Twitter!