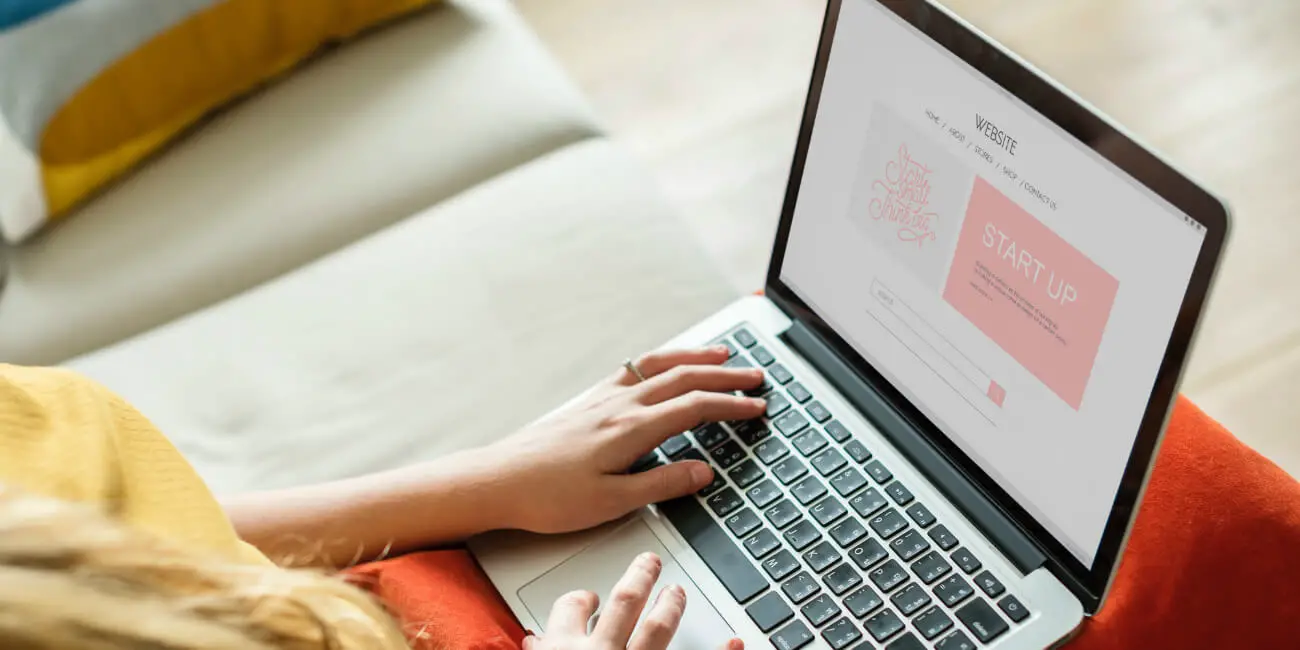 Three Steps to Increase Website Traffic for Zero Cost
Launching your website takes energy, time and money. Once you've got it on the web, your next task is to get it noticed..
There are over 1.5 billion websites online, but less than 200 million are active. That means if you're updating and promoting your website, you're up against 200 million others doing the same. Here's how you can increase website traffic without spending any amount of money.
1. Use Offline Strategies to Build Your Website's Traffic
Offline publicity can help drive traffic and prospects to your website if you do it consistently. Here are my top tips:
Get a QR code for your website and put it on giveaways like t-shirts, visors, and your business card.
Make sure your website's URL is on every piece of print material you hand out.
Put your website URL on your snail mail stationary.
Wrap your vehicle and add your URL to the wrap.
Advertise locally and always include your URL.
Mention your website's URL if you are a guest on a podcast or virtual summit.
Reference your URL in voicemail messages or when speaking to someone on the phone.

2. Build a Resource Page on Your Website
Building a resource page is a great way to increase your website traffic without spending any money. Here's how to do it:
Create a page that lists your best recommendations and resources, and give it an easy name to remember. Use a page name like myurl.com/bestresources.
Make a note in your to-do list to update your resources quarterly. Add to the list. Keep it fresh. Let people know that you update it frequently and remind them to check back on a monthly basis.
Publicize your resource page widely. Share it out through your emails, on social media, in presentations, etc. If people ask you a question, answer the question and suggest they go to your resource page for additional information.
Include a free resource of your own, with a link that leads your visitors to an opt-in page for that resource. Look at this example on The Confident Marketer website.
TIP: Build a list of subscribers by offering your resource page as a PDF download. Ask for name and email and set up an autoresponder email system that automatically delivers the download to the subscriber's email address. Look at this article list for more about e-mail marketing.
3. Create a Roundup Post Each Month
A roundup post is a compilation of expert answers to a single question. Here's how to create your own:
Pick a topic that is interesting and timely for your target market.
Round up 5 experts on that topic, and ask them by email for a quick quote about the topic, letting each know that you're creating a post that will include their answer, their name, and a link back to their website.
After your post is published, email each contributor and provide the link. Some will then share that link to their audiences, which will increase your website traffic.
Make sure to also share your link on social media, and tag the contributors in your social media blurb.
Increasing your website's traffic doesn't have to cost you money. It's more about consistent effort and good website management. These 3 steps will help you stand out from the 200 million website owners who are also vying for customers!
If you found this Mod helpful, you might also enjoy learning about why your business needs a Google Knowledge Panel. Please share this Mod using the social media icons below. Any comments or questions? Let us know on Twitter!