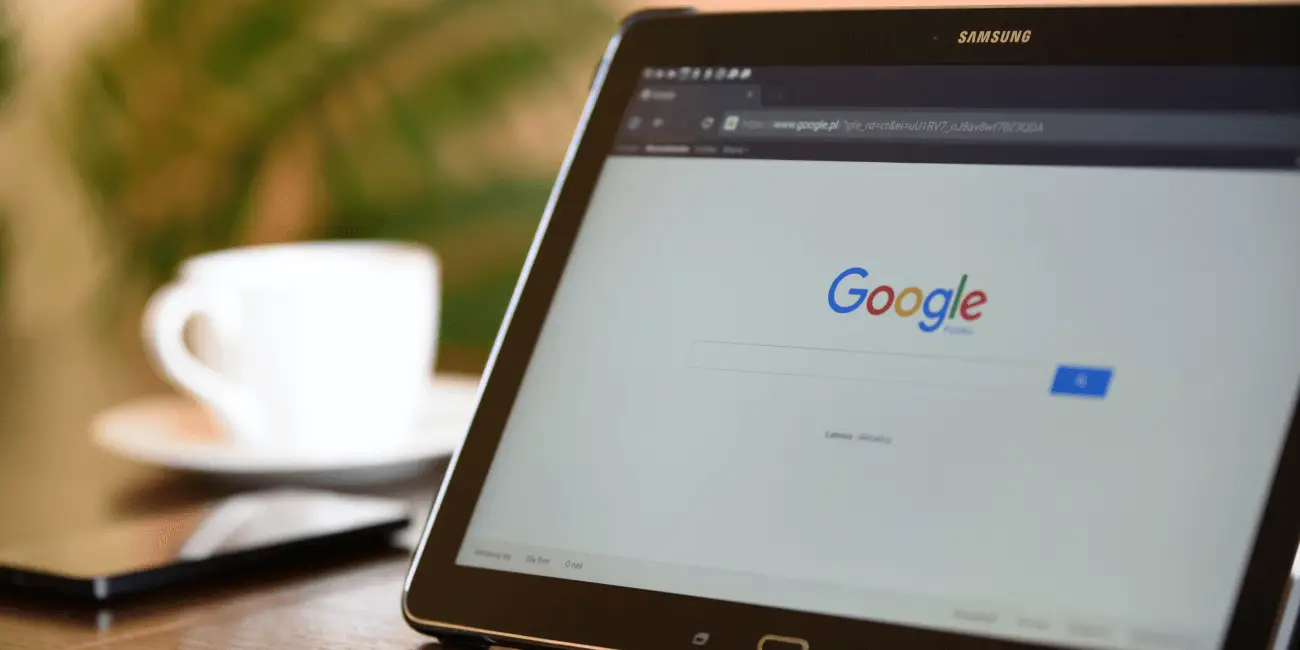 10 Things That Google Can Do for Your Business
Google has become a part of our everyday life. You can find just about anything for your personal use or business..
As a new or ongoing business, you need to take advantage of Google products and services to maintain online visibility. Google has both paid and free services for business owners to utilize, ranging from online advertising campaigns to search engine optimization (SEO). With the shift to digital marketing, every small business owner has to get on board with the current trends. So how will Google help your business? Let's take a closer look at some of the must-have tools.
Google My Business
A Google My Business account helps your business pop up on the search results online. It also displays when customers are looking for related terms. In addition, this page includes customer reviews. As a free marketing tool, it helps attract more customers to the business. Once you register and claim your listing, you can include upcoming events, offers, and specials to boost your visibility to new customers. Because it shows results from both Search and Maps, clients can easily access contact information, direction, and operating hours from this search.
Google Ads
With the increased competition in the online space, businesses are getting ahead of their competition by using Google Ads. The use of Pay-Per-Click (PPC) is the leading form of online advertising. These advertising campaigns allow businesses to bid for keywords that their target customers use. This is a paid tool that gets monitored using analytical tools. If you need help setting up PPCs for your business, you can enlist the services of an expert digital marketer.
Google Analytics
Google Analytics enables businesses to track website visits and traffic. This free tool generates metrics that show audience engagement, bounce rates, and traffic information. Understanding these numbers will help you know whether your marketing campaigns are working. You can also explore Google Search Console for additional analytics data,
10 Things That Google Can Do For Your Business
1. You Can Grow Your Customer Base
If you need to reach more clients, online platforms make it easier. For example, you can target Google Ads to the market you need to reach to drive traffic to your website. These Ads are perfect for brand awareness, especially for new customers. You can get started today by contacting Pathfinder Digital Marketing to manage your online ads for 30 days at no cost. No free 30 day trials, i will do a full free Company audit of your online reputation.
2. You Can Boost Your SEO
Google Trends and Search Console are a powerful tool for SEO. By optimizing the keywords and content according to your target market, you can increase your visibility and website traffic. In addition, with adequately optimized ads, your business will reach more customers. Google My Business accounts also improve your SEO by making your business more discoverable on Search and Maps.
3. You Get Instant Feedback
With Google Analytics, you can track the visitors on your website, their bounce rate, and geographical location. This data is essential for businesses to get feedback on whether their marketing campaigns are working or not.
4. You Can Strategize Better
With information from Google Analytics, businesses can come up with better strategies for their target market. For unsuccessful campaigns, metrics show what needs fixing. For instance, if your website is not convenient, Tec Tony can build you a custom website to get you conversions.
5. You Can Boost Customer Confidence
If your business shows up on the top Google search results, customers are more likely to visit you or make a purchase. This is because the search shows reviews that are critical for influencing customer purchase decisions. Furthermore, customers tend to trust businesses with online reviews and precise details.
6. You Can Streamline Business Operations
Google Workspace provides tools such as Gmail, Calendars, Drive, and Meet. These productivity solutions support business operations. The platforms are mobile, and desktop enabled, making it easier for the entire company team to work together. When working with virtual teams, you can plan and integrate operations better.
7. You Grow Your Social Media Presence
You can't have digital marketing without social media. Platforms such as YouTube are essential for businesses that use video marketing to attract customers. This Google video-sharing community has billions of users and is an affordable way to attract customers. If you need to boost your video marketing, get a quote today from Pathfinder Digital Marketing.
8. You Can Connect With Customers
Customers want to get business information with the click of a button. Getting a Google My Business account provides the necessary information such as contact details, operating hours, and your business location. This feature keeps your customers informed and keeps them coming back.
9. You Can Increase Your Revenue
PPC and Google AdSense can help you to earn more money when visitors click on your website (aka display ads). When customers click on your ad, Google splits the revenue with you. This platform is another way for the business to earn some income from the website.
10. You Can Stay Ahead Of Your Competitors
Google is essential in ranking your business ahead of the competition. SEO optimization and Google Ads pull traffic to your website and increases your brand awareness. Digital marketing expert Tec Tony will work with you to develop a website and marketing campaign that reaches your goal.
Is Google Good For Business?
Utilizing Google tools is one of the best strategies to grow your online presence. Google reaches billions of users and provides both paid and free platforms that you could use for everyday operations. As a marketing tool, Google stands out with the different platforms you can choose from according to your business needs.
If you just started your small business, you can't ignore the importance of using Google. Large organizations also depend on this search engine to boost their online visibility. Google provides different platforms for businesses to choose from. If you need guidance on which option is the best for you, digital marketing expert Tec Tony will work with you to develop the best strategy.
If you enjoyed this Mod, you might like to read more about these tech tools used by digital nomads! Please share this Mod using the social links below.