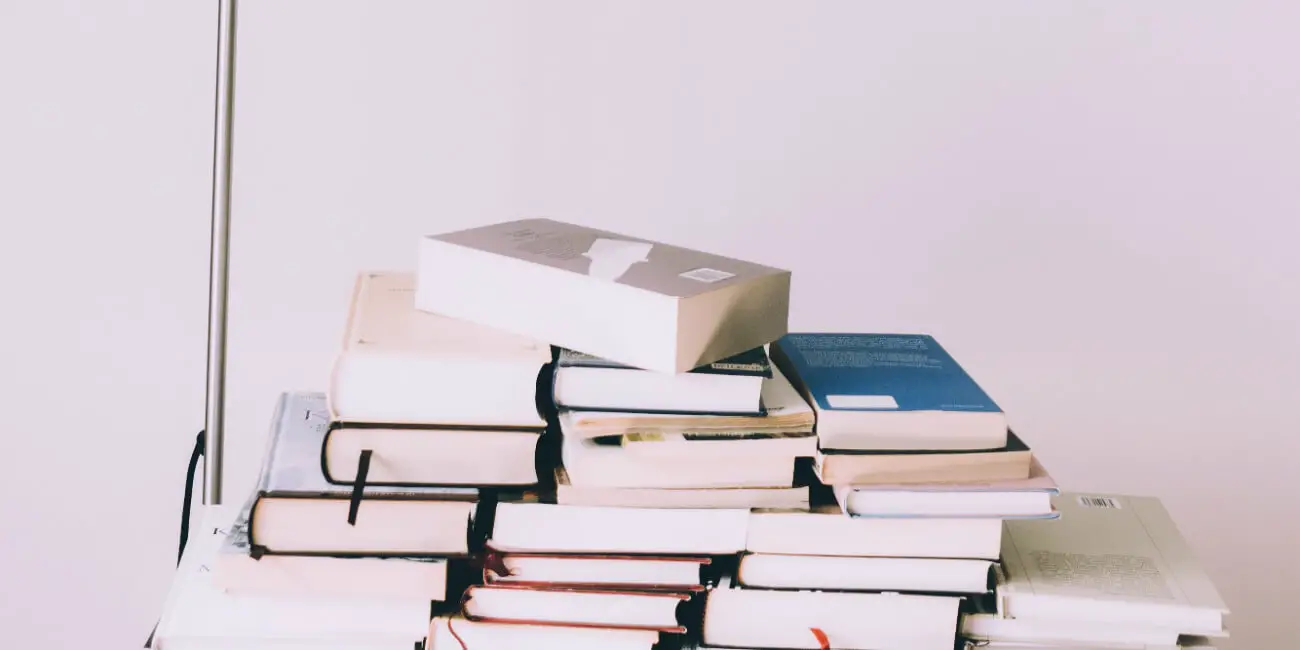 3 Online Learning Resources to Boost Your Business Knowledge
The online learning market has seen yet another massive surge during the coronavirus pandemic as people around the world are confined to their homes for extended periods..
This only added to the convenience of online learning, which allows the user to learn from anywhere provided they have a stable internet connection. Online courses also tend to be cheaper, making them an attractive prospect for cash-strapped individuals who wish to acquire new skills and knowledge. It is well-worth browsing your online learning options thoroughly if you decide to take on these courses. While some are free, others can cost quite a pretty penny, so you must know what you are getting in return for your investment.
Although online courses do not cost a lot, your choice depends on your budget and what you seek to get from the course. Sometimes, people want to learn something new but do not require certification or accreditation. However, this is precisely what others are aiming to get. Many online platforms let you go through the course prospectus and curriculum before you commit. They provide details about the standing of the qualification, if any, that you get upon completion in addition to course reviews.
You can also find what resources you will have access to, such as videos, ebooks, portfolios of evidence, or full study guides for you to print. To avoid nasty surprises, make sure you will get what you want from the course. If not, it is time to continue browsing until you find what you are looking for. Here are three ways to go about finding the right online course to suit your needs:
1. Popular course platforms
Coursera is an established online learning platform, with a mind-boggling number of courses available. The courses range from skills learning, honing knowledge on specific topics, or earning a certificate or professional degree. Courses come from universities such as Duke and Stanford, which are only two names on a prestigious list of academic heavy-hitter institutions.
Some courses are free, while others are paid. Assessment in many of the courses consists of self-administered quizzes and a hands-on projects to demonstrate an understanding of the course content. Among its most popular offerings are digital marketing courses that are broken down into seven separate courses, each of which must be completed to get the shareable certificate at the end, which is the perfect addition to your LinkedIn profile or website.
Shopify Compass offers programs and live workshops to those wanting to start a business or expand on an existing one. There are also free course on topics essential for ecommerce startups.
In contrast to Coursera, anybody can pitch a course to Udemy. If the platform feels there is a market for your course, they will advertise it and take a percentage of all sales. Courses are reasonably priced, although this does not always work in the designer's favor as it means their earnings per sale are not high. Udemy students have lifetime access to course materials and can log into the platform's virtual learning center using their username and password. Course materials take the form of videos presented by instructors.
2. Independent course providers
Many people successful in their respective fields offer courses through their website or store, preferring not to be affiliated with any course provider platform. Many marketers and successful online store owners offer ecommerce online courses to would-be entrepreneurs. In these courses, they draw on their own stories to offer guidance on how to become successful.
Very often, such courses start with a free webinar, advertised heavily on social media. The webinar talk lasts for about an hour and finishes with a pitch to sign up and pay for the full course. In most instances, a lot of intensive support is offered on these courses, and they aim more at the practical than the theoretical. If you want to get to the nitty-gritty of using ecommerce online courses to get your business running, this might be the approach you favor.
Digital marketing is another favorite topic addressed by independent course providers, as is copywriting. The courses provide a lot of tips and tricks to get the user ahead of the competition. While these courses have incredible content, many users view them with some skepticism. How likely is it that a successful person will share every last detail of their success with you if they want to retain their dominance in the market?
3. Open courses
If you have always longed to study at Yale but had no chance of ever being able to afford to do so, open courses can make your dream come true. Many universities offer open courses online. Yale's courses cover a variety of courses and are free of charge. There is no accreditation or instructor support, but these high-quality online courses are incredibly informative.
MIT also offers online learners a similar opportunity, allowing them access to some of this renowned institution's most outstanding courses. They are so great that even MIT students take them to augment what they have already learned in class. Courses are free and offer even the sharpest of minds a significant challenge.
edX is a platform that allows users to access open courseware from universities around the world, including the United States, Canada, Australia, the United Kingdom, France, Hong Kong, and Japan. Class auditing is generally free, but payment is required for any student wanting to receive course certification. Courses cover computer science, language, data science, business and management, engineering, and humanities.
Open Culture also offers hundreds of free courses from universities worldwide, including Oxford, the University of Tokyo, UC Berkley, Harvard, and Yale. Courses range from technology to economics to humanities, with something to suit any learner's needs. Language courses include French, Spanish, Russian, Brazilian Portuguese, Chinese, German, and even ancient languages such as Greek, Latin, Sanskrit, and Old English. People interested in studying religion, archaeology, philosophy, and history will be spoilt for choice when they examine Open Culture's course list.
If you enjoyed this Mod, you might like to read more about these 10 Productivity Tools Every Freelancer Needs to be Using! Please share this Mod using the social links below. Any questions or comments? Let us know on Twitter!