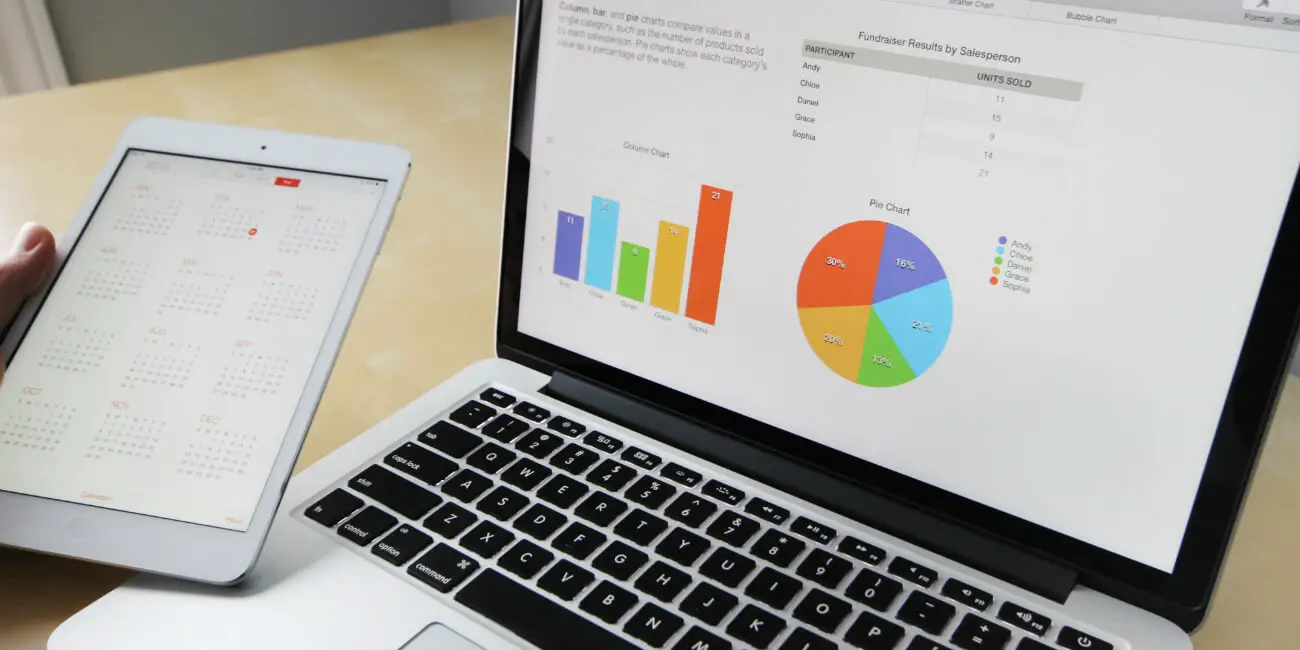 The Amazonified solution to finding the best digital marketing services for your business
Digital marketing is the bread and butter of a successful business brand..
Just like shopping for bread and butter, there are a ton of digital marketing options (substitutes) available. Some sporting fees that are more than an entire salary, while others are unbelievably cost-effective but offer less value. Globalization has empowered many digital marketing businesses, web developers, and brand consultants to expand their reach to the entire world, which empowers the industry as a whole, but creates a saturated market that business owners have to spend time digging through to get to the good stuff. There are, however, businesses like BrandLume who have "Amazonified" the digital marketing service experience, and allow people to utilize a variety of professional and vetted digital marketing businesses, without signing any contracts!
Finding the right digital marketing service team for your business can be challenging- there's a lot of them out there and time is never on our side. Unless you or your team have copious experience with utilizing marketing resources, the quest for an ongoing solution is often not worth the reward. Following the model of Amazon (simplicity of purchasing and upfront standardized prices), BrandLume.com has established itself as an industry leader of marketplace marketing solutions. With thousands of satisfied customers, the BrandLume model serves as a template for how digital marketing can be easy to implement and extremely fruitful. In this article, I will be addressing three primary components of digital marketing, and how BrandLume brings value to each.
Marketing Services - SEO, PPC, SMM, and more.
When we talk about marketing services, we're considering all aspects of connecting, conveying, and converting your target customers, to get them to take action, whether that be to purchase, signup, or other. Within this marketing realm you will often find services related to SEO, Social Media Management, Video Production, and more, and let me just tell you from experience, there are MANY of these services in circulation. As a business owner myself, I know that it will take a considerable amount of time to dig through the options, speak with each team, and ultimately make a decision. Time that many business owners simply don't have.
There are, of course, many ways to discover these marketing services, some of the most common beings through websites like Fiverr, however, there is a lot of risks associated with these entities, as the barrier to entry for those companies is very low- anybody can throw up a quick offer and try to scam people out of their money. The real value lies in working with a team that knows the ins and outs of marketing services and can take your specific needs and matche them to the best service to achieve your goals. That's exactly what BrandLume does through their Amazonified marketplace- just tell them what your budget and goals are and they'll identify the best marketing services to fit your needs.
BrandLume's marketing services are offered a-la-carte or all-in-one, depending on what level of support your business needs. You can explore a variety of options on their marketing page.
Branding Services
For many businesses, branding can be a hit or miss. The vision of the founding team is usually quite profound, but often gets blurred over time- likely due to reduced attention to sculpting an ongoing brand narrative, or a lack of high-quality assets (for example videos, which are so important for marketing). Branding is inherently a creative process, and many of the services you'll find offered in the scope of branding are logo creation, business card designing, brand style guides, and more. Branding for business is about conveying a consistent experience of culture through every touchpoint that your business has with customers, and that usually takes a lot of work.
Because branding services are so subjective, it can be especially difficult to pinpoint a high-quality provider that meets the creative vision of the company. With its Amazonified approach, BrandLume has in its network hundreds of expert designers, who can all help sculpt the vision of your business brand. BrandLumes logo design service especially caught my attention, as they provide dozens of designs to you in just eight days (similar to all of their other branding services), which is exceptionally fast in the world of graphic design. BrandLume collects notes about your vision through consultation, then does all the project management, and presents dozens of designs, which can then be further modified as needed. Like all of their services, there are no contracts.
Website Services
Having an updated, effective website is the bare minimum for a business online, and most people know that, but not everyone knows how to effectively explore website developers. It would be a pain to discuss project scope with a web developer, get to the final build and realize that there's one key component that the developer is not able to add, due to technical or knowledge limitations. That's the struggle with a saturated web development market. Don't get me wrong, learning web development and finding your first client is an important step for any developer, but from the perspective of a business owner, time is of the essence.
BrandLumes website development services operate just like their Marketing and SEO channels- tell them what you want, what your budget is, and they'll see to it that it's accomplished. Even the process of domain registration and DNS management can all be sourced through BrandLume, saving your business time and money.
More info about BrandLume
BrandLumes network of service providers is unparalleled, and they offer services at wholesale rates, so you're not marketed up by sales people. Any business owner who is serious about marketing (should be all of you) can find value in the work that BrandLume does. They even offer a free consultation, to help acquaint you to their team and better understand your needs. You can contact them via their website, here.
If you enjoyed this Mod, you might like to read more about how why social proof works for increasing conversion rates! Please share this Mod using the social links below. Any questions or comments? Let us know on Twitter!