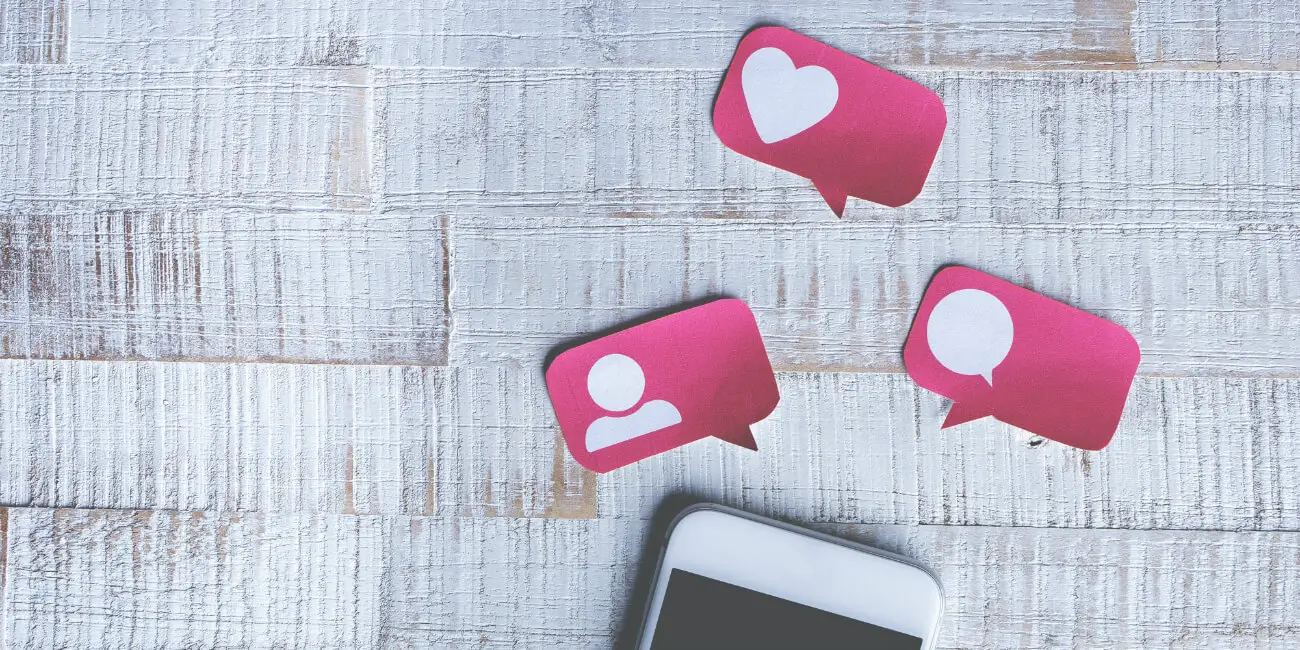 Here's why social proof works, and how it can increase your customer conversion rate
There's a reason why comment sections, product reviews, and testimonials are so popular. People trust the opinions of other people..
What's the first thing you do when you find a product on Amazon that you'd like to purchase? If you're like most, you'll scroll down to the comments to see what other people (who have already purchased the product) are saying. It makes total sense- empower your decision to purchase something based on the experiences of others. Maybe the product was smaller than advertised, or it was so phenomenal that a user felt obliged to leave a positive review. I'm sure we can agree that the latter, is encouraging others to buy the product, while the former will likely lead a shopper to search elsewhere. In a way, this is the concept of social proof, and it's an important metric to consider when evaluating your website conversions.
Adding social proof to your online store or website is a great strategy to set a precedent for future visitors- that the content you're displaying is of high value. The question is, how do you encourage those successful conversions, to leave positive comments about your product or service? That's a question that the Social Oracle team has invested their time and research in, and now offer a service that helps businesses social proof their websites, as well as utilize up-selling campaigns, to increase website conversions by as much as 15% in the first 30 days.
What is Social Oracle?
Social Oracle offers a few different services, all designed to increase your website conversion rates. Their primary directive is to instill FOMO (fear or missing out) through "Live Action" updates, that inform other website visitors of successful conversions, some of which might be happening on the website right then and there! In a way, this is similar to those concert ticket websites that say you only have 5:00 to complete a transaction before the offer disappears. This encourages the shopper to make a decision quickly, and multiplied over thousands of visitors, can drastically increase revenue.
The difference with Social Oracle, is that they rely on successful conversions, which gives the website visitors confidence that the product or service they're considering is of high value. Think of it like a series of testimonials from happy customers, that appear right on the shoppers screen. You can see some examples of Social Oracle "Live Actions" on their website.
Social Oracle Upselling Campaigns
Another key feature of Social Oracle is their "Upselling Campaigns", which triggers a notification whenever a customer chooses to purchase a certain item on your store, suggesting a complimentary item, preferably one that is high-margin for the business. It's the same mentality as how grocery stores will stick salsas in the chip aisle, or oven mitts in the cake mix section- they assume (rightfully so) that users who purchase product A, will be interested and inclined in purchasing product B. It's actually a really helpful benefit to customers, who may have forgotten to purchase a certain key item, thus saving them time.
Upselling campaigns are most effective with high margin items, as they are often cheaper up front, and can help offset customer acquisition costs. With upselling campaigns, you can listen for predefined clicks on your website and serve visitors personalized notifications that encourage them to add complementary goods to their shopping cart. Thinking outside the box, this can apply to more than just ecommerce- bloggers can use this to suggest similar articles about a topic, or a startups landing page can suggest resource links that help the reader understand the business more. Check out how this would look, on an ecommerce site:
Technical knowledge isn't needed to use Social Oracle, in fact they have a simple URL system where you input the URL of your website, and then select the elements that you want to trigger notifications. I had the chance to chat with the CEO of Social Oracle, Rico Talvar, and he summarized the value that Social Oracle provides, quite nicely:
"There is so much information going around online, and when consumers see the same e-commerce store template, again and again, it gets old quickly. With social proof, businesses can stand out from competitors by interacting with their customers and personalizing their entire shopping experience." - Rico, CEO, Social Oracle.
Who can use Social Oracle?
Anyone can use Social Oracle; however, companies that have an established sales funnel for their customers will benefit the most from it, as will those who have already made sales or any kind of successful conversion. Social Oracle has a free version that allows up to 500 unique visitors, followed by a series of larger volume, paid plans, all of which can be viewed on their website.
Social Oracle also recently (June 2020) launched their affiliate marketing program, which offers 100% revenue of new user signups for the first month of their membership! More info about this can be found on the Social Oracle website.
In conclusion, social proof is an effective tool for increasing your website conversion rates. The real trick is providing proof that speaks directly to your value proposition, and gives value to the customers that the website is targeting. Examples of poor social proof tactics are often found on Amazon (examples here), and can end up hurting your business if done wrong. Give Social Oracle a try today, on their website!
If you enjoyed this Mod, you might like to read more about this video production software for startups! Please share this Mod using the social links below. Any questions or comments? Let us know on Twitter!