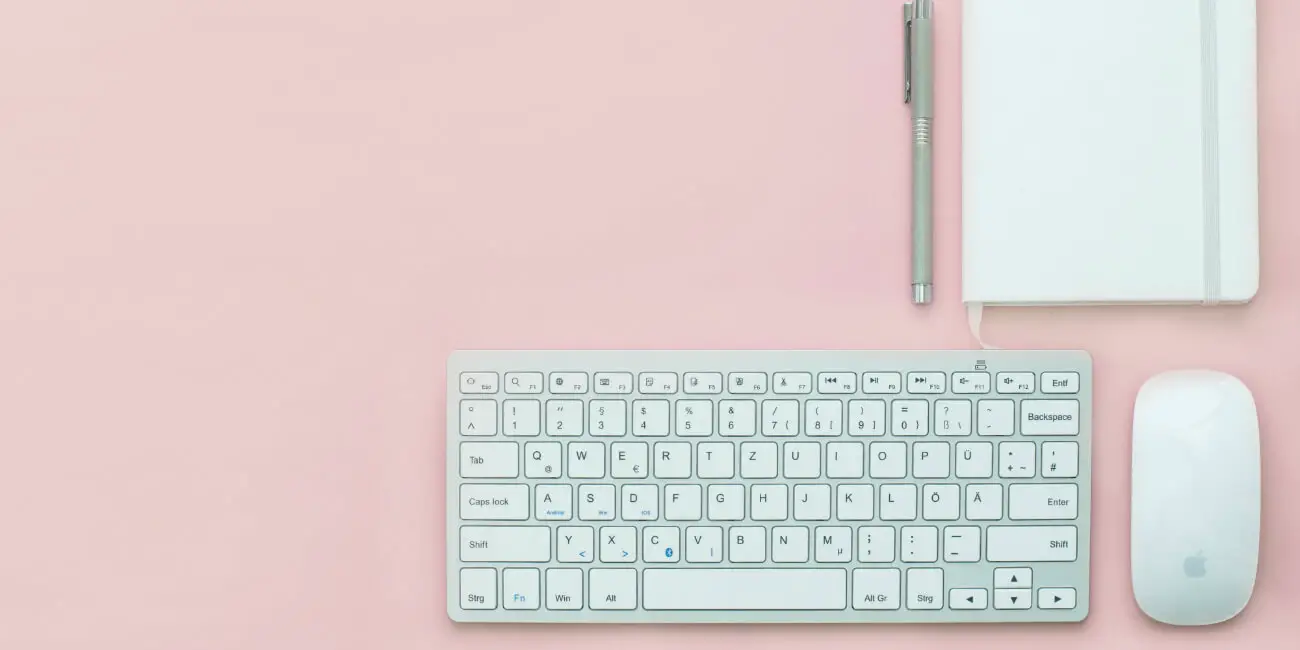 6 Efficiency-Boosting Tech Solutions for Startups
In the era of ongoing innovation, building and preserving your reputation can be a cumbersome task no matter your expertise or experience..
Even with a decade of negotiations, learning, and management under your belt, kick-starting a business in the current climate of fierce competition and the rocky global economy is a challenge many will fail to live up to. Enter: advanced technology and software solutions designed to alleviate some of that startup pressure.
In fact, tech is the key to success for most business models and industries, and startups in particular can benefit from relying on a range of smart solutions. Why? Because the more you automate and the more you let tech streamline your operations, the more of your resources (in terms of money, employees, and time) will be available for use in more hands-on tasks. In time, tech helps not only by improving your efficiency, but it also lets you build up your reputation one successful relationship at a time. Here's where you can start.
1. Effective social media management
It's no longer enough to simply have a page or a profile on social media, nor is it enough to post once and call it a day. Engagement is the name of the game, and it's vital to devote ample time to your content strategy, one that encompasses your social presence.
Luckily, your startup can use automated social media posting tools such as Sprout Social that can help you focus on the actual content creation, rather than management itself. You can then schedule each post based on your audience activity levels and preferences, and let your teams focus on follower engagement.
2. Automate your payroll processes
Reducing risk and errors in how you manage your funds and eliminating mistakes made by employees means that you can run a stress-free organization that takes care of its staff. Your employees should never worry about receiving their salaries, and you should never have to worry about whether or not your accounting team has the right tools for the job.
Automated payroll systems paired with personalized employee income cards are ideal for reducing human error and cutting costs across the board. No more unnecessary check-cashing fees, long waiting lines, or other issues with salary distribution. Automate the process, and you can make your employees happy and your accounting department will be able to focus on more vital assignments, every day.
3. Review management tools
Your brand reputation is one of your greatest assets, one that you cannot afford to lose. One piece of the puzzle is gathering your customers' impressions through surveys, which can also be done automatically nowadays when you know exactly how and when you should reach out to your customers to ask for their feedback.
However, you can also generate review responses to keep the process simple and streamlined for your customer support team. Using a database of tried and tested responses can reduce the time your employees spend on managing criticism online, and you'll have effective replies for a variety of potential situations to manage your reputation and ensure customer satisfaction.
4. Analytics and reporting done right
Understanding your current brand perception, customer satisfaction, and overall user experience across your digital platforms is vital for boosting your efficiency. Nowadays, no business can survive without relying on analytics tools such as Google Analytics or Kissmetrics, designed to help growing businesses spot gaps in their online presence to improve customer experience and increase satisfaction.
Moreover, you'll find that there are versatile SEM reporting tools that can support a variety of integrations with these and other analytics tools, so that you can have automated reports generated whenever you need them.
5. PM tools for an in-house workflow boost
Happy employees are the core of your startup's success. Investing in a project management tool that will help your teams organize their work, communicate no matter if they're physically at the office or located remotely, and help keep track of their progress is essential for that happiness.
Today, you're able to choose from a slew of different task or project management software solutions such as Trello that can scale together with your business. So, when the time comes to expand and collaborate with external experts, you can keep everyone in the loop with no hassle or stress involved.
Also check out the Earned Value app for project management budget tracking!
6. Chatbots for seamless communication
Whether you provide a unique service in your niche, or you sell groundbreaking products to your target demographic, you need to make yourself available to interested customers every hour or every day. Immediate gratification has become the overarching theme of our time, so you'll find that the patience your customers have for your reply is limited, if not nonexistent. Since startups already have limited funds, and you cannot invest in a room-full of customer support agents to keep sending templated responses, you can certainly benefit from using a chatbot on your site.
Chatbots can handle swarms of identical, repetitive questions without ever showing bias or annoyance, and they'll always respond in a timely manner, with no delay. As for more complex questions, your experienced customer support team can take those over any time, as the chatbot takes care of the rest.
Graphic design for brand recognition
Nowadays, a catchy advertisement isn't enough to put a brand on the online map. While it used to be that advertisements had the power to drive brand recognition all on their own way back in the day, modern customers want and need their favorite brands to tend to some serious brand-building first. After all, you can't hope to make marketing and ad materials that resonate with your target audience if you don't integrate the brand into the narrative.
This is why business leaders have to follow the branding 101 guidelines and create a brand identity first, complete with a set of unique visuals such as logos that will give their business a distinct look and feel that will resonate with their audiences. Graphic designers around the world are increasingly becoming leads on branding projects for startups, as well as big rebranding projects for established companies, simply because of the importance of having a unique brand in the increasingly competitive market. However, if you are at the beginning and want to create a logo and visual identity on your own, you can use tools such as LogoMakr or DesignMantic.
In a sea of digital tools you have at your disposal, investing in the most essential tech-based solutions will help you build up your startup and gain a foothold in your industry. Starting from how your employees manage their time and workload, how you manage your payroll system, all the way to how you interact with customers, tech can be your go-to opportunity to simplify your operations and increase efficiency across the board.
If you enjoyed this Mod, you might like to read more about how to why social proofing works to increase sales conversions. Please share this Mod using the social links below. Any questions or comments? Let us know on Twitter!