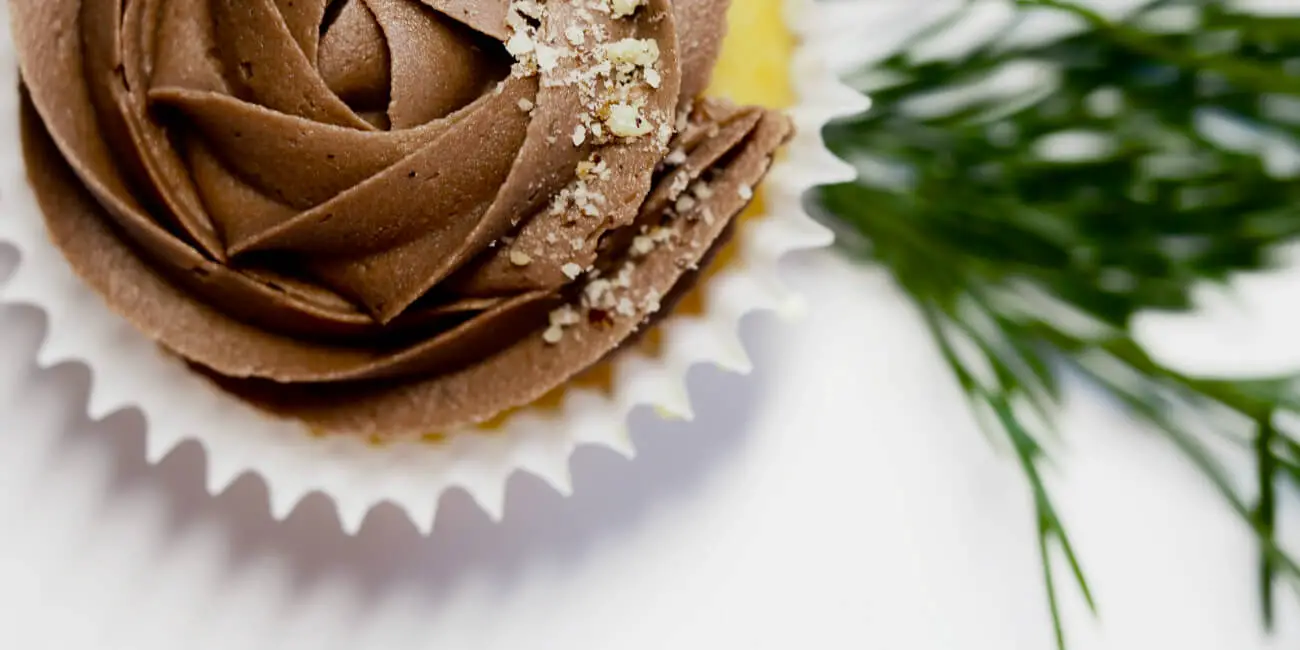 A Hotline for Bakers
Having trouble at the oven? There's a hotline you can call and speak to a professional baker who will help you through any baking issue!
Just when you think you've seen it all, another product or service finds a way to provide immense value to its customers and industry as a whole. We've shared a lot of great Mods on Millennial Moderator in the past about these types of advancements such as automated tax keeping and PDF modification software, but this one takes the cake (pun completely intended).
King Arthur Flour Hotline
If you're like me- generally bad at baking, or even if you're a seasoned pro but are struggling with a particular recipe, there's a phone number you can call to speak with a professional baker, who will walk you through the baking process. The hotline is part of the King Arthur Flour school of culinary education- a school that educates the professional bakers of tomorrow both online and on campuses located in Washington and Vermont. As part of their mission to create a world of bakers, their website has a helpful customer service section, which reads:
Our professional bakers are ready to guide you through any baking challenge. Call, email, or chat online — we can help.
Seems like a pretty valid invitation to me. The hotline number is +1 (855) 371 2253, though you can also send them an email. Previously failed baking experiments have usually resulted in me giving up and turning to Uber Eats, or finding a suitable replacement recipe using the few ingredients I can scrounge from the pantry. Maybe with some help, I'll actually be able to a bake something edible.
The bakers assigned to providing customer service are all seasoned veterans, some of whom teach at the school and others who have reputation in the culinary community. You can find short a synopsis of each individual on their contact page. You can also learn more about the King Arthur Flour baking classes on their school page. Check it out and next time you're stumped in front of the oven, consider giving these culinary cats a call.
If you enjoyed this Mod, you might also enjoy learning about this website that recommends recipes based on only the ingredients you have available! Please share this Mod using the social media icons below. Any comments or questions? Let us know on Twitter!