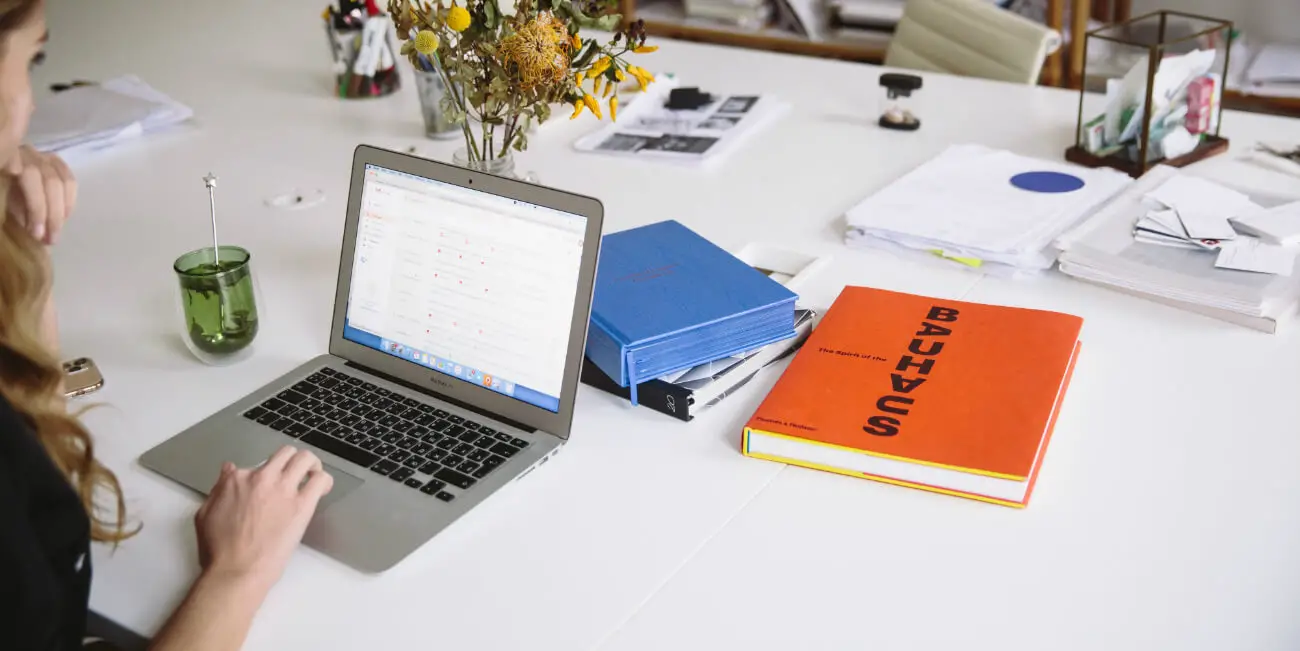 Edit, Convert, Merge, and Split PDFs Online
If you rely on PDFs for any kind of digital documentation, then you probably know how tedious it is to edit them..
As someone who spends 80% of their working day in digital documents and files, PDFs show up more often than not. Working with PDFs however, can be a painful process, especially if the PDF you receive has any sort of lock or restriction on it. The worst is when you are on a time crunch and have to add a single amendment to a PDF, but Adobe's native reader doesn't give you the ability to edit the PDF directly. Before you decide to convert it to .doc and be forced to redo all the formatting, let me show you a better way to edit PDFs, with the All-About-PDF software.
I actually wrote an article about All-About-PDF some time ago, where I covered the basics of the software, but today I want to go into further detail about how it can dramatically improve workflow for students & contractors, as well as some new features that Steven Amani (CEO of All-About-PDF) has shared with me. If you haven't yet taken a look at their website feature list, give it a go!
Automatic Table of Contents and Merging PDFs
In the most recent update of All-About-PDF, documents will now automatically create a table of contents when merging files together. The sections in the ToC can also be clicked, directly moving you to that section of the document. This makes navigating long form documents SO much easier. It also helps you keep track of where relevant information lies, and organization is a huge factor for improved productivity.
Let's also not forget how useful the ability to merge PDF documents really is. With All-About-PDF, you can take multiple files and consolidate them into one, so now there's less chance of important information getting left behind, and your desktop doesn't have to look like a folder exploded. For the education community, merging PDFs can help teachers create seamless documents to work through in class, or to send off to students, preventing downtime during presentations and reducing the risks of students "accidentally not receiving" one of the files.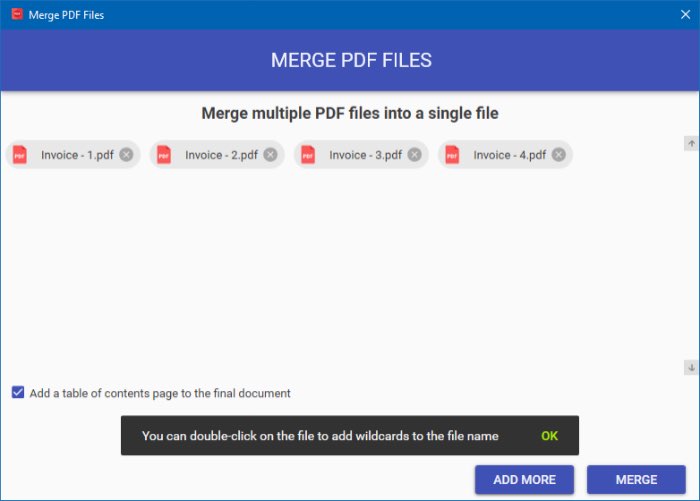 If you're an educator that has had to shift to remote/online teaching (I'm writing this during the COVID-19 quarantine), it's paramount that students are able to receive their necessary documentation quickly, across the digital void. That's why a merging document software like All-About-PDF can save you a lot of time, as well as desktop space.
Convert and Edit PDF Files
Back when I was a student at university, I would often wish that I could convert PDFs into .doc files so as to easily copy & paste the text (for citation purposes, of course). Even today, as I edit dozens of PDF based contracts, I wish I had the ability to STET in a more native way than drawing a bright red line across the page. That's IF the PDF even allows editing (some PDFs from governments, etc are locked for security purposes). All-About-PDF lets you convert PDFs into other document formats for quick and easy editing on the go. You can also set password locks on your PDFs, so you appear even more legit. Check out their features page for a breakdown of all the neat features they offer.
Set Expiry Date on PDFs
The last feature of All-About-PDF I want to share is the ability to set expiration dates on documents. Maybe you're a secret agent and have some highly classified information that can only be seen by certain eyes? Or maybe you're a professor who has access to primary documentation and is only licensed to share it with your class for a single semester? No matter which side of the pond of secrecy you live, All-About-PDF can satisfy your quest for confidentiality. I personally see a ton of value in setting expiration dates on PDFs for sharing time sensitive, one-off bits of information. Contractors have to deal with confidential documents all the time, receiving important info that pertains to a single, time-sensitive project. There's no use having access to that doc after the project is over, and employers should be making sure that their IP isn't floating around the web!
There's a lot of value in All-About-PDF, and varying levels of subscription types to choose from, depending on how often you plan to use the software. Don't let the idea of a cost scare you away though, All-About-PDF has an online version that is totally free! Here's where you can learn more about it as well get started using it! You can view an entire gallery of screenshots of how All-About-PDF looks when you use it, here as well.
If you enjoyed this Mod, you might like to read more about these quick tips for setting up an effective home office! Please share this Mod using the social links below. Any questions or comments? Let us know on Twitter!