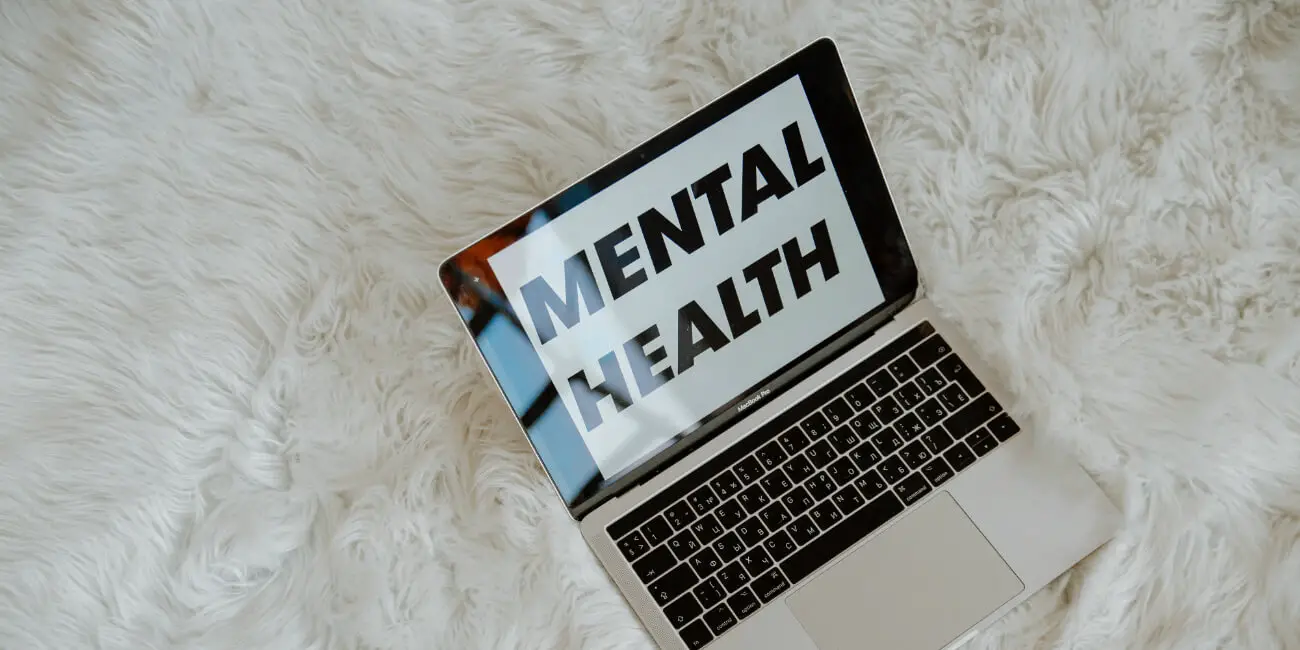 Stay mentally healthy at home with these mindfulness games
Don't give up on your mental health, especially if you're stuck at home for an extended time..
In light of the COVID-19 quarantine (time of this article being written), as well as the sweeping popularity of work from home culture, more and more people are finding themselves in personal solitude- which can be both a blessing and a curse. In a poll conducted by the KFF (Kaiser Family Foundation), 45% of people expressed decline in their mental health, due to COVID-19. The lack of human interaction and mobility (not to mention the physical implications of less movement) is causing many people to ask the question- what we can we do to improve our mental health? One solution: games.
Mindfulness Activity Apps
Productivity and mindfulness apps have been around for a long time, but until now, they've been a secondary choice to more popular mental health solutions like therapists, and a casual drink with your friend at the bar. Now, these apps are the only vessels capable of encouraging mindfulness activities, and organizers like mindbodyawareapps.com are doing their part to build and consolidate the types of apps that can lead to better, mental health.
There are several types of mindfulness games offered on mindbodyawareapps.com, including 'Inner Kung Fu", "Being Centered", "Six Paths", and more. The charm of a site like this, is that the applications are all completely free to use, backed by a team's desire to improve the overall health of people who are stuck at home/unable to get mindfulness support elsewhere. There's even a mindfulness app there for developing your imagination, which has been studied and reported to be an extremely beneficial way to boost your mental health. You can check out these games on mindbodyawareapps.com.
The importance of physical engagement on mental health
I'm not a medical professional, but I know there is an unavoidable importance in the combination of mental and physical exercise. By engaging our bodies physically, we are able to increase oxygen circulation and blood flow to all areas of our body, which encourage cellular growth and generally, lead to feeling better. I didn't make that up, I found it on this article from the US National Library of Medicine, but it also just kind of makes sense..
mindbodyawareapps.com has several games involving stretching and other physical movements, married with mindfulness exercises. I share their platform because not only are the games totally free, but they are supported on a variety of platforms, including popular OS systems like MacOS and Windows, as well as more unconventional technologies, like those utilizing Virtual Reality.
Lastly, mind-body exercises can help develop our spiritual sides, which is an equally important component to mental health (also according to the US National Library of Medicine). Mindbodyawareapps.com has several games that touch on developing spirituality, and they're all free to try. There are also video tutorials on their website, so you don't have to feel silly doing some crazy poses in front of your living room window. :)
If you enjoyed this Mod, you might like to read more about this virtual reality casino that's built on the blockchain! Please share this Mod using the social links below. Any questions or comments? Let us know on Twitter!