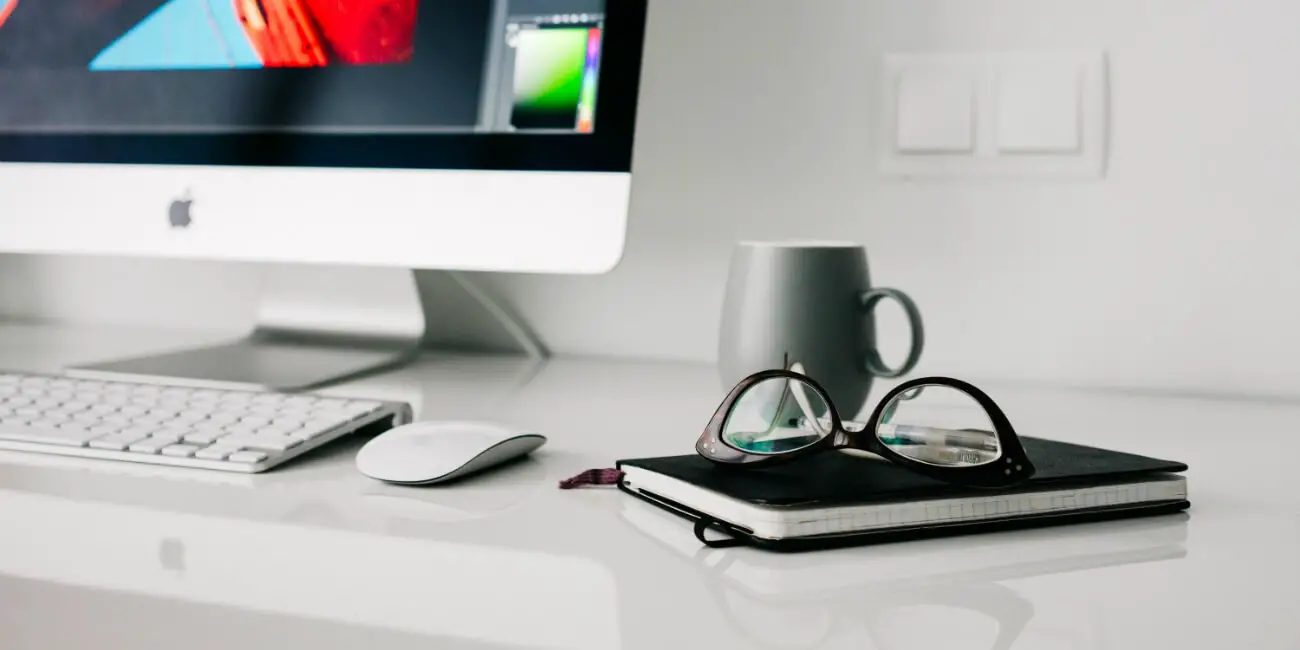 6 tips for managing an effective CMS
Your content is how you present your business to audiences and possibly get them to buy into your product or service..
One of the largest platforms to place your content is on your website, and it doesn't end there. It's also essential that you make changes to your website when generating organic traffic, improving search engine optimization (SEO), and maximizing your website's revenue. This is where the use of a Content Management System (CMS) comes in.
A CMS is an excellent way to tackle the power of existing technologies and deliver more fluid websites and product content. However, choosing and managing the right CMS for your business can be tricky, especially when you don't want to make a choice that could cost you and your business money and time. To help alleviate the stress that comes with choosing the right CMS for your business, we'll be looking at the mistakes you should avoid when managing your CMS.
1. Avoid the Failure to Assess Needs
It's easy to rush into selecting a CMS based on all the excellent features you hear of, without first considering if the features fit your business and website needs. When running a CMS for your business, it is essential to have a dedicated website and specific business goals. Do your CMS needs include meeting existing needs, enabling you to attain estimated growth, or both?
Before considering matching the CMS to your website goals, ensure that it first meets your overall business goals. Consider your target audience, expected result, time, and resources you will require. By failing to examine what your business needs first, you'll likely find yourself in a position where you purchase a CMS that does little or nothing for your website and business growth.
Additionally, do not consider only your current goals when picking a CMS for your business. For instance, a writing service review website such as Pick the Writer, may focus mainly on paper writing and not a lot of blogging. However, it doesn't mean that they can't consider other channels to increase content marketing and the impact it could have on the business and budgeting.
2. Avoid the Assumption that Bigger is Better
When a content management system has sophisticated and feature-rich solutions, you might assume those are the best ones to use for your business. But before you make a decision, take a moment to reflect if it will make your job easier or complicated. Despite the hype surrounding some feature-rich CMS tools, several small CMS platforms can perfectly suit your business's requirements.
You need a less complicated solution because if the CMS is not easy to use, marketing strategies for your product or service will likely fail. Thus, the best solution is a small and straightforward CMS. Look out for those that have efficiently streamlined the steps to content publication!
3. Letting Your Budget Dictate Which CMS You Choose for Your Business
If you fully understand the benefits and impact an excellent CMS can have on your business, you will have a better idea of your budget requirement. Most often, enterprises select a CMS tool based on their budget. By buying a CMS based on your budget, you may end up with a bargain-basement CMS that fails to meet your needs and turn out to be a costly mistake.
Therefore, your needs should trump your budget when getting the right CMS for your business. It doesn't mean you need to break the bank to get the best. Try to strike a balance between prioritizing your business needs and budgeting for the best enterprise-level CMS you can find to help take your business to the next level.
4. Avoid Picking a CMS Based Only on Recommendations
Most often, the first thing we do when shopping for a CMS is to ask others for recommendations. While this is good practice, your finals decision shouldn't rest solely on these recommendations. Keep in mind that every business has its unique processes. Just because a recommendation works for your friend or even competitors, doesn't mean it will suit your business's CMS needs.
For instance, paper writing reviews websites such as Writing Judge might be using a CMS that effectively improves accessibility and customer service needs. However, if your need is a CMS with cross-channel functionality, but pick the same CMS as the Writing Judge solely on recommendation, it will be a terrible fit for your business.
5. Avoid Involving the Wrong People for the CMS Selection Process
Involving the right people in your business's CMS selection process can be a bit tricky. You might be wondering who the best person or people to guide you in the process are. Most companies turn to their IT department, which isn't very useful in selecting the best CMS for your needs.
Because a perfect CMS can have tremendous impact on every aspect of your business, you need to involve multiple departments in the decision process, including the IT department. Including only one department for general input can lead to you selecting an ineffective solution. You can involve other departments such as sales, marketing, finance, management, etc., to discuss how the CMS will affect them specifically. From their inputs, you can then arrive at a balanced decision on needs that come first and the trade-offs you're willing to make.
6. Avoid Expecting Instant Results from Every Implementation
To build something great, it requires time and patience. It is the same with your CMS solutions. If you expect immediate results, it can lead to an unsatisfactory user experience. Do not expect to get all the enhancements in the first week of use. It is best to begin with the basics and then grow gradually. This is better than continually having your website under construction and waiting for results. The majority of the solutions and results interrelate with each other, so work your way from the bottom up in the best possible manner for your business.
Conclusion
Content Management Systems enhances the flow of content and information for all your product or service online. Therefore, the decision to invest in the right CMS impacts your website's strength, efficiency, and business goals. It is a decision that needs to be thought through so you can avoid making mistakes that will jeopardize your business growth.
If you enjoyed this Mod, you might like to read more about how to why social proofing works to increase sales conversions. Please share this Mod using the social links below. Any questions or comments? Let us know on Twitter!